Exhibitors in photos!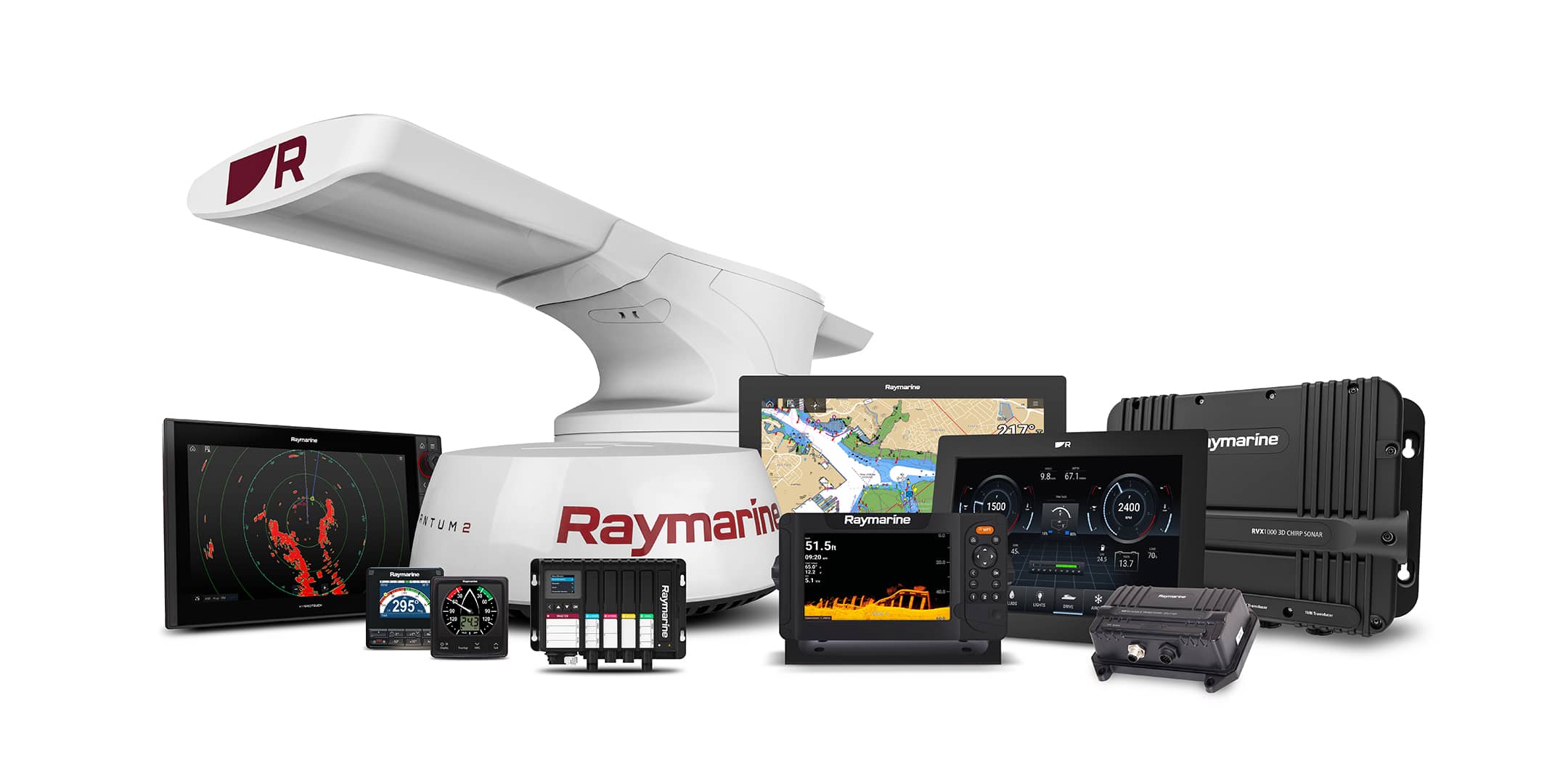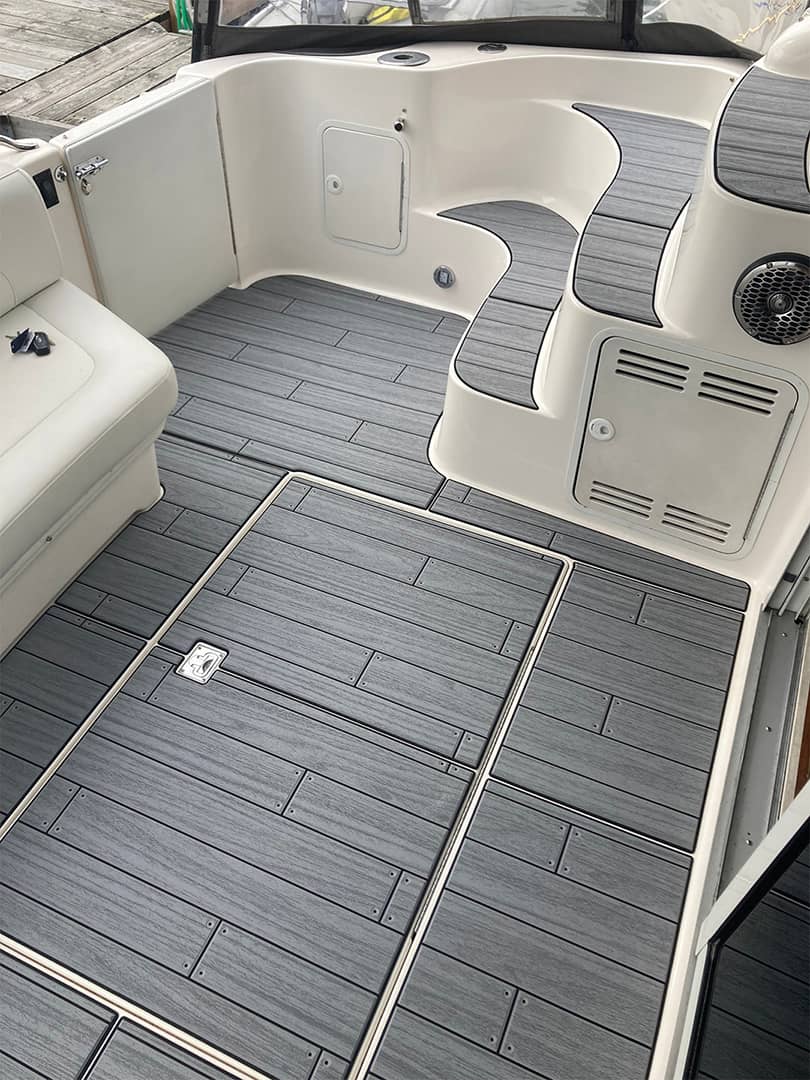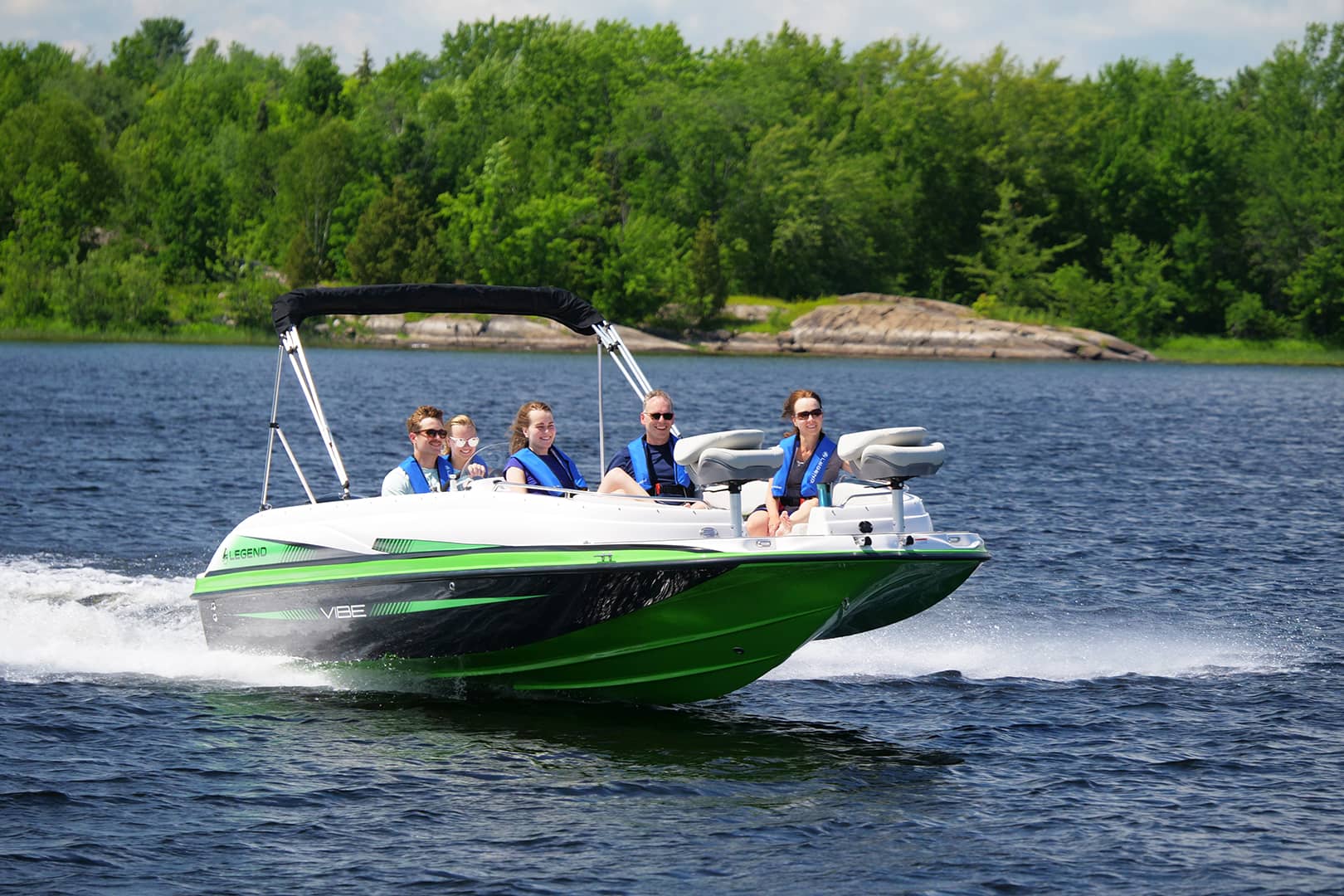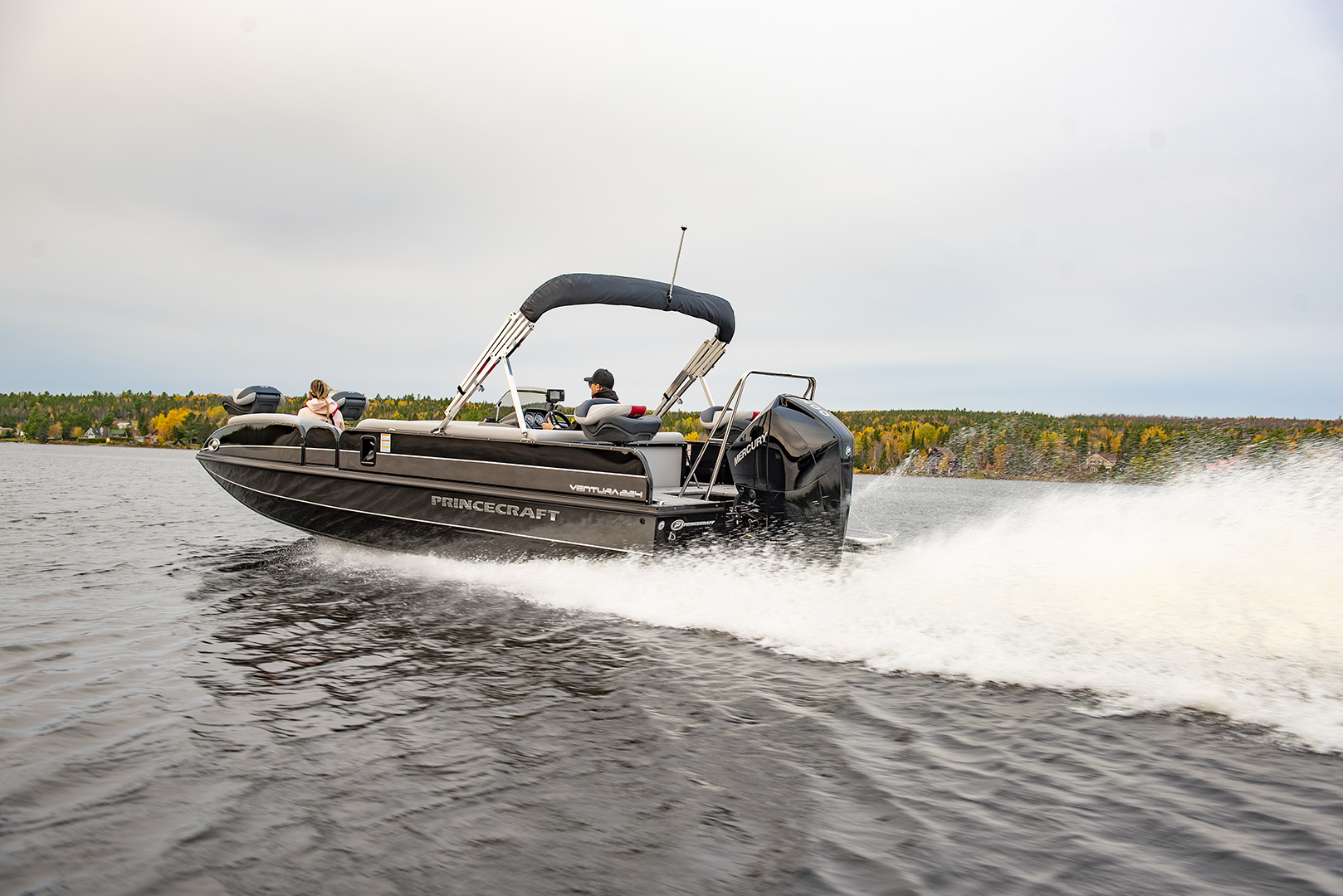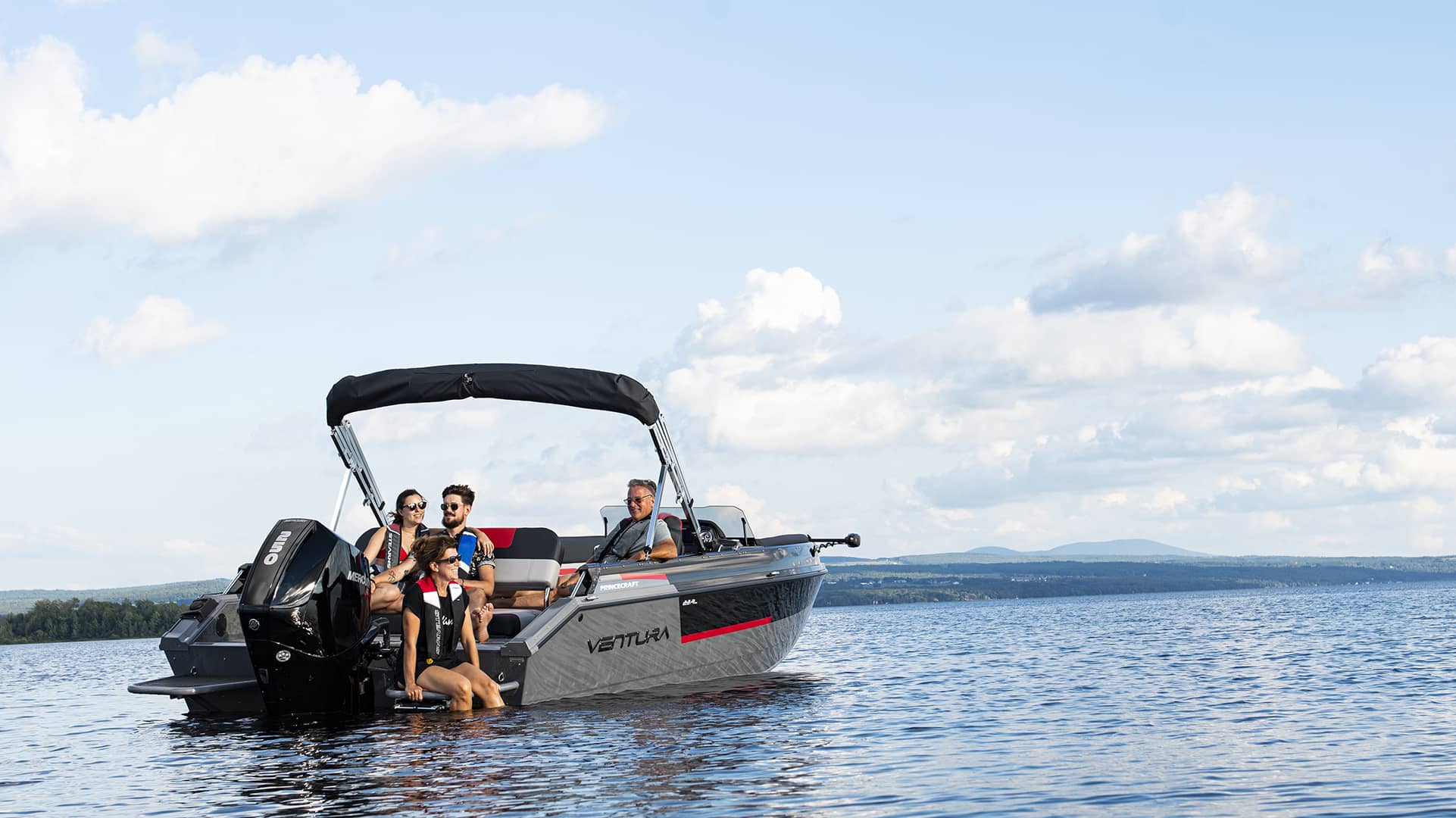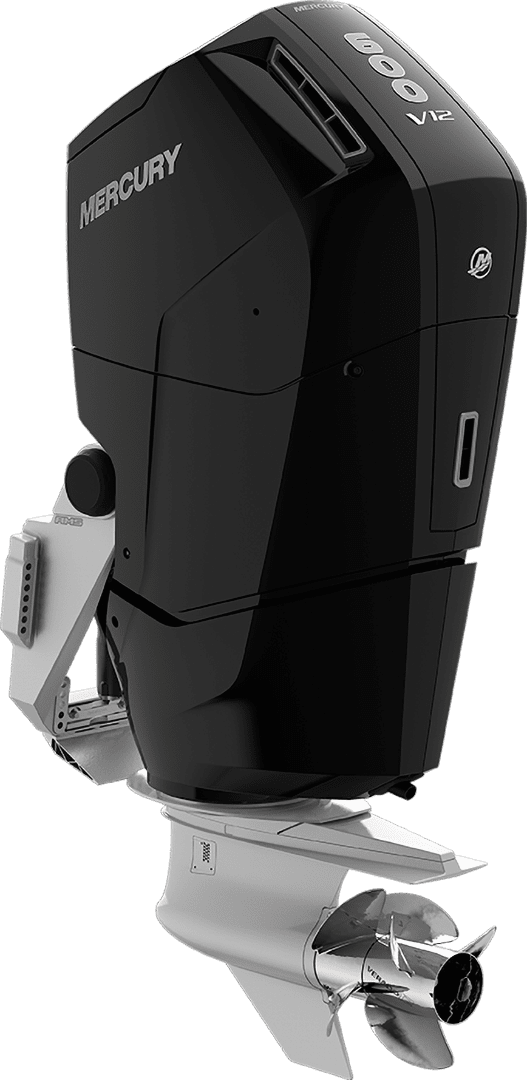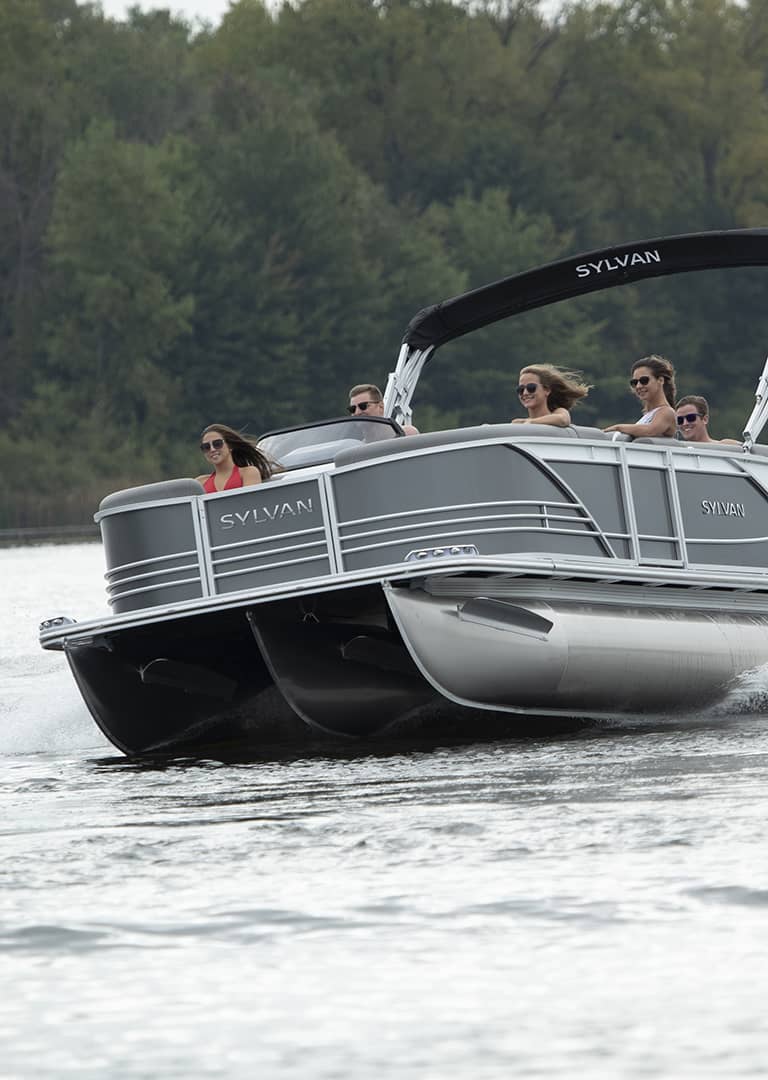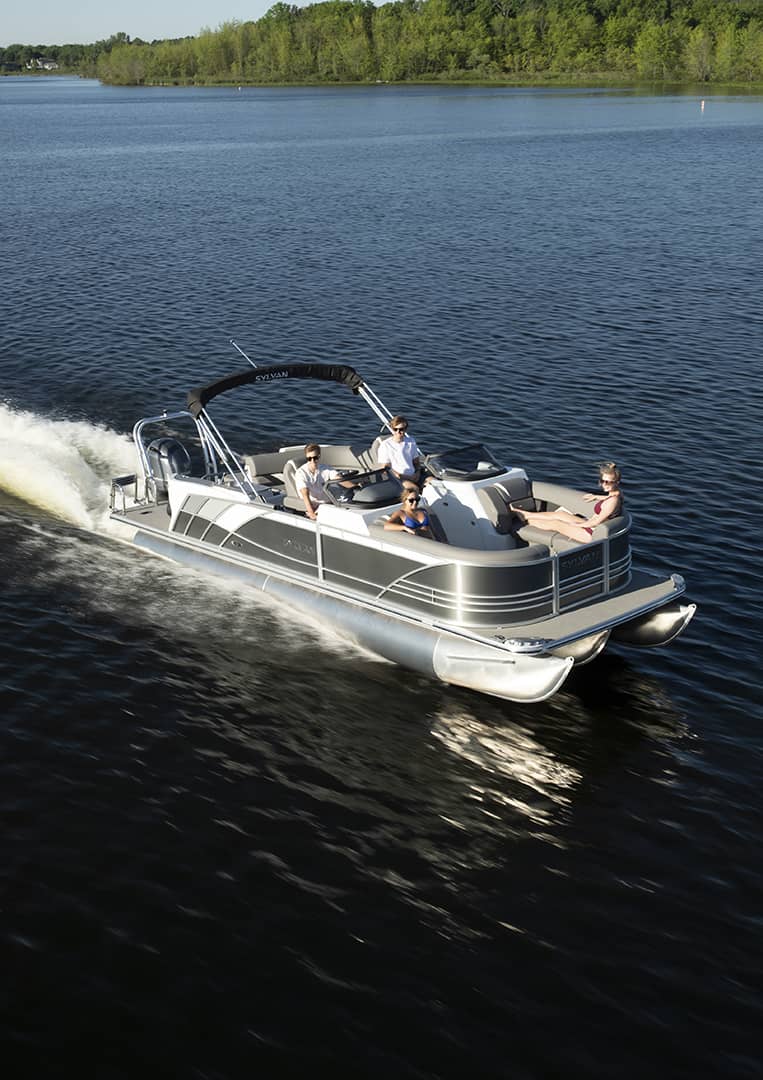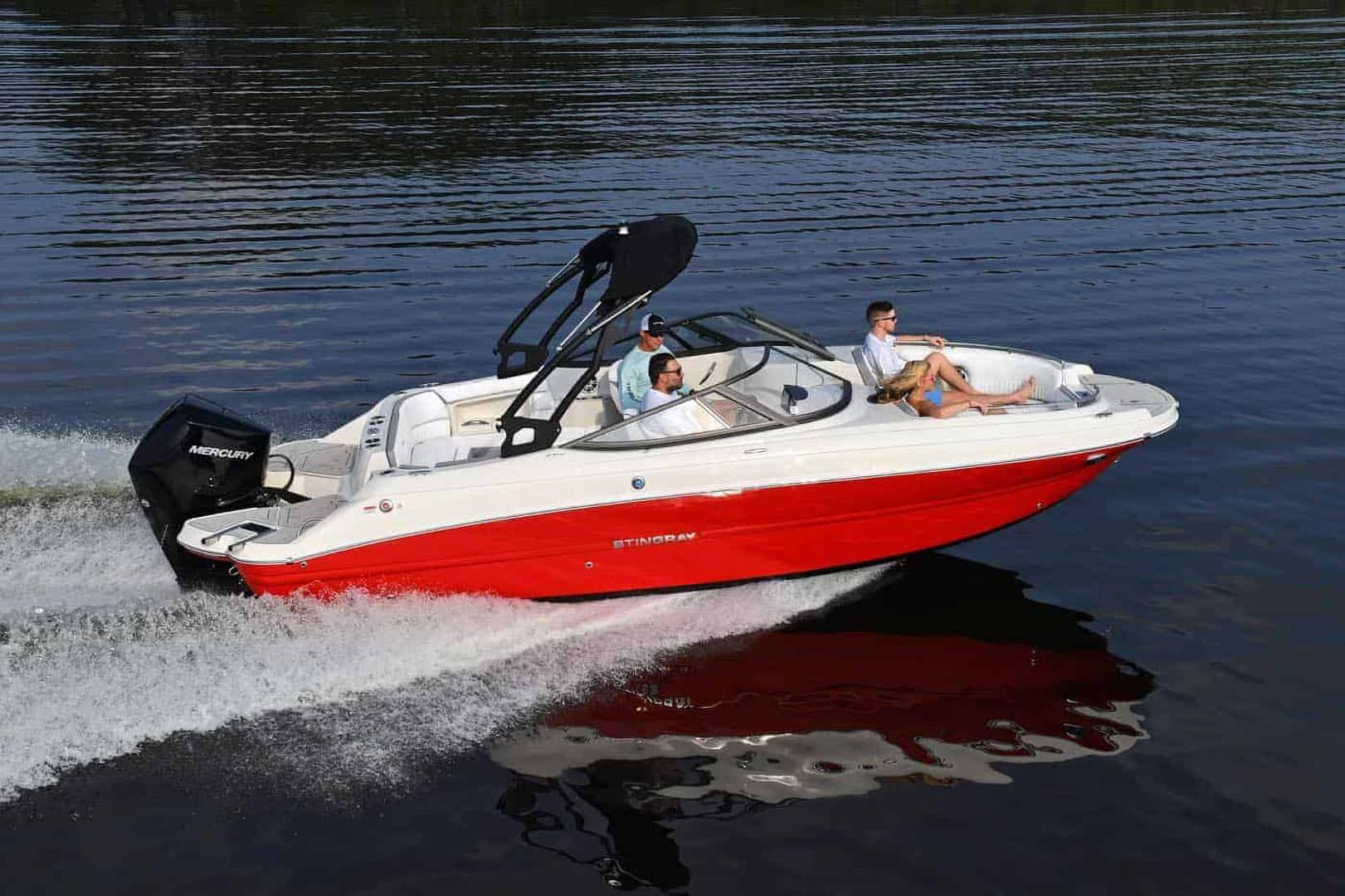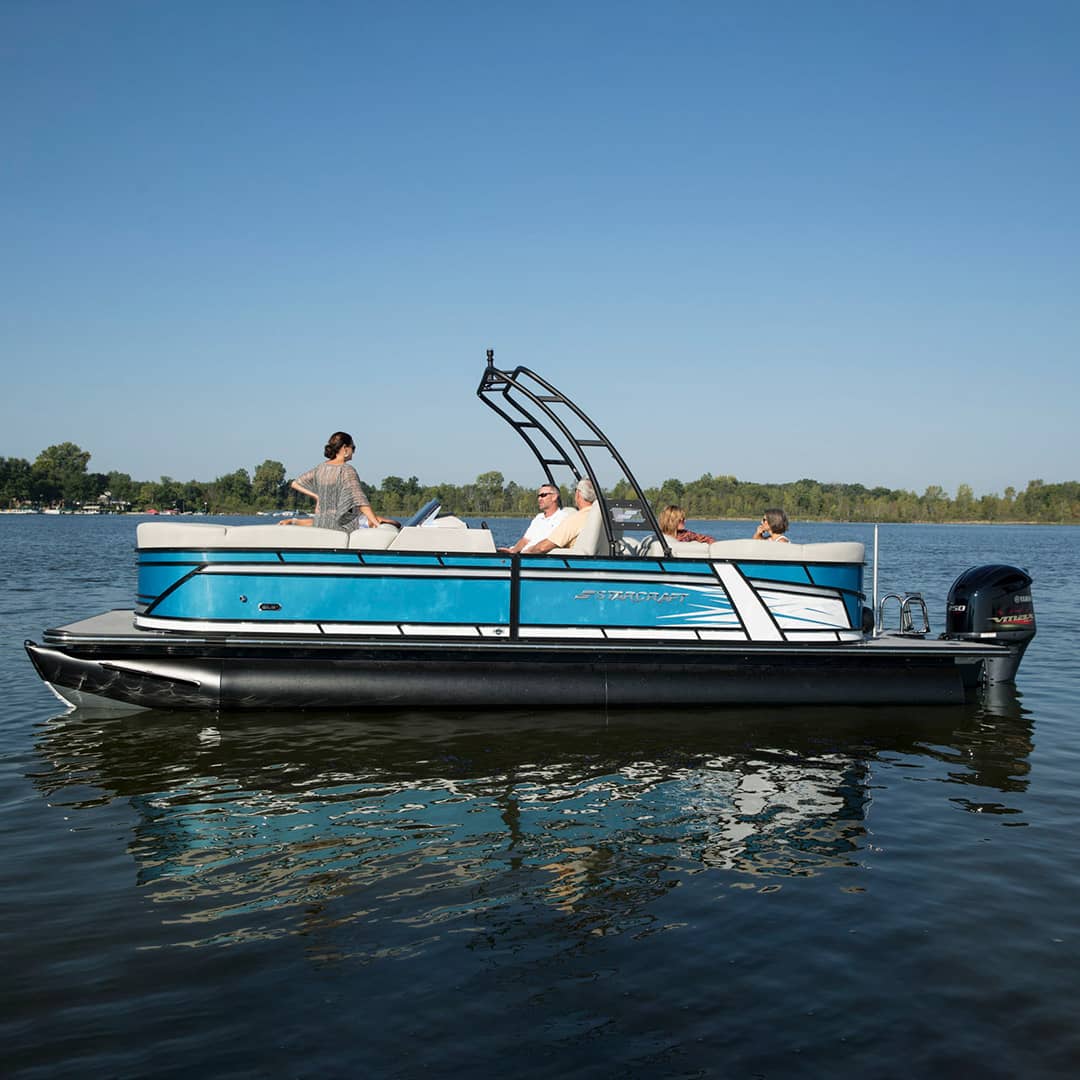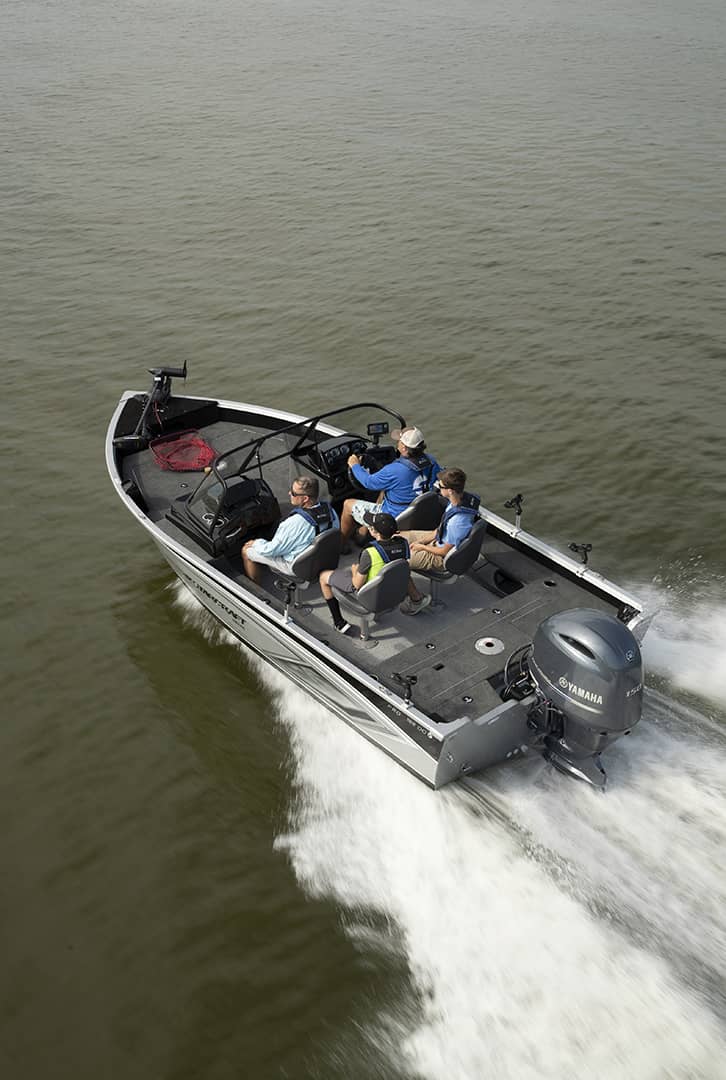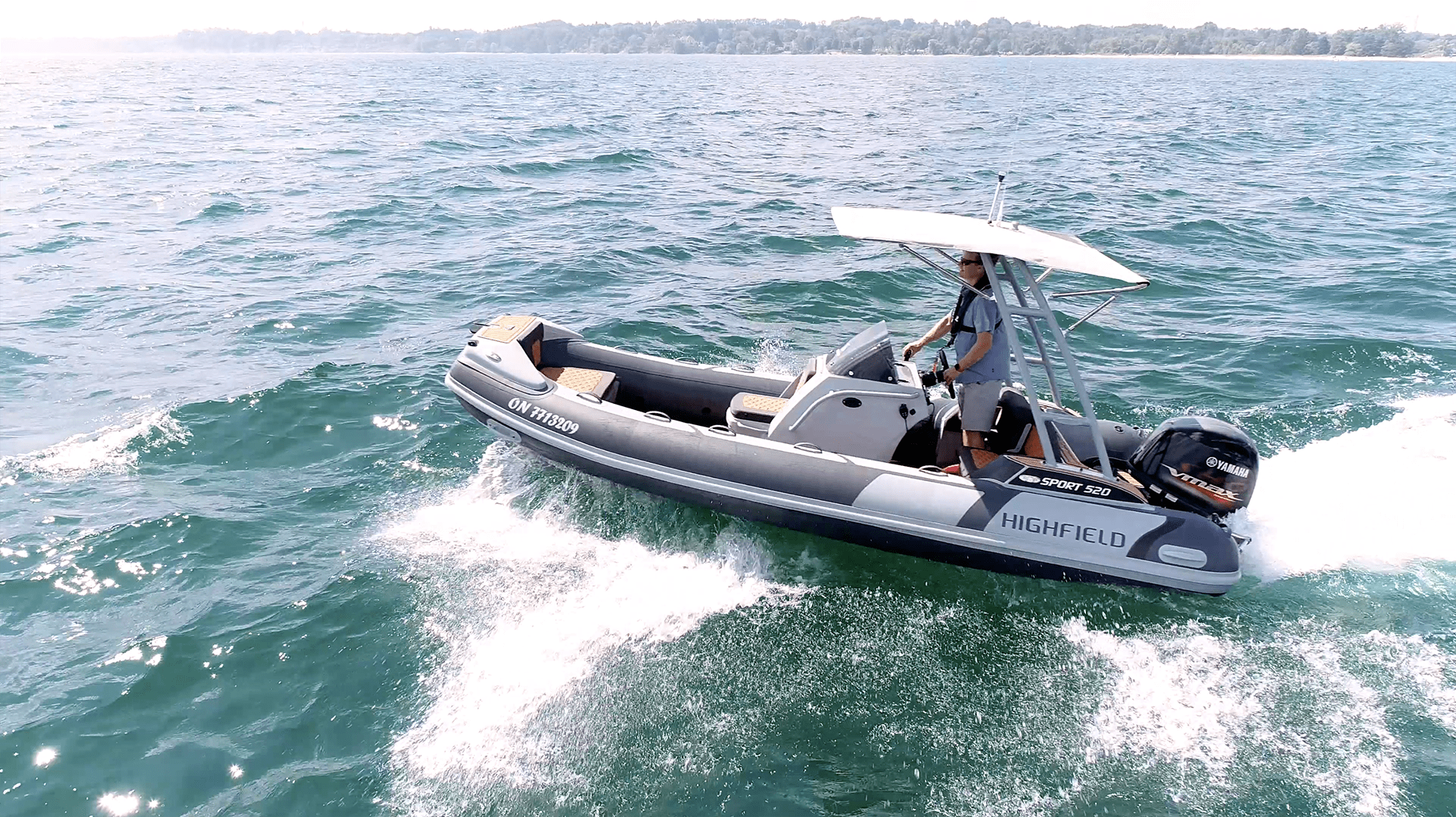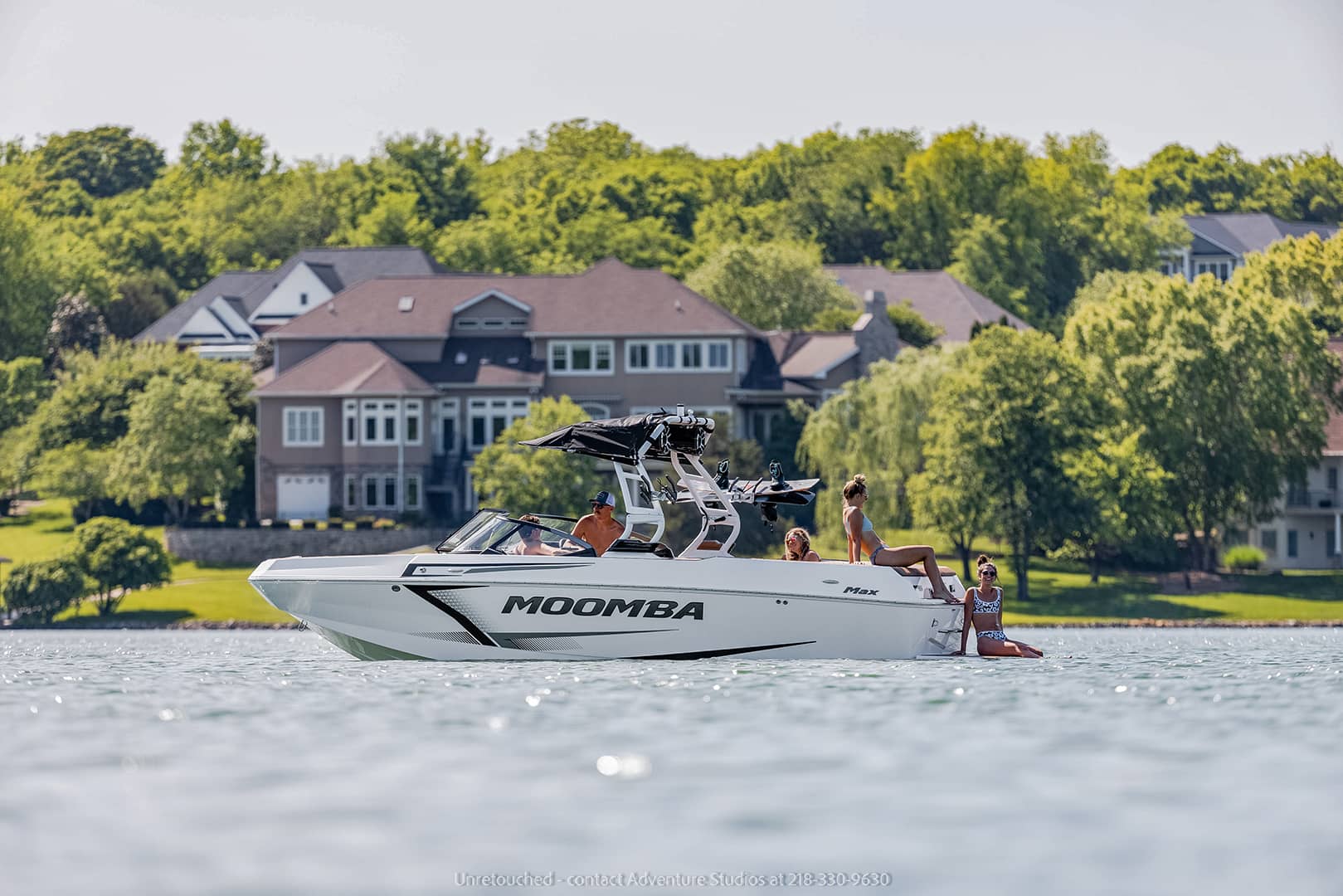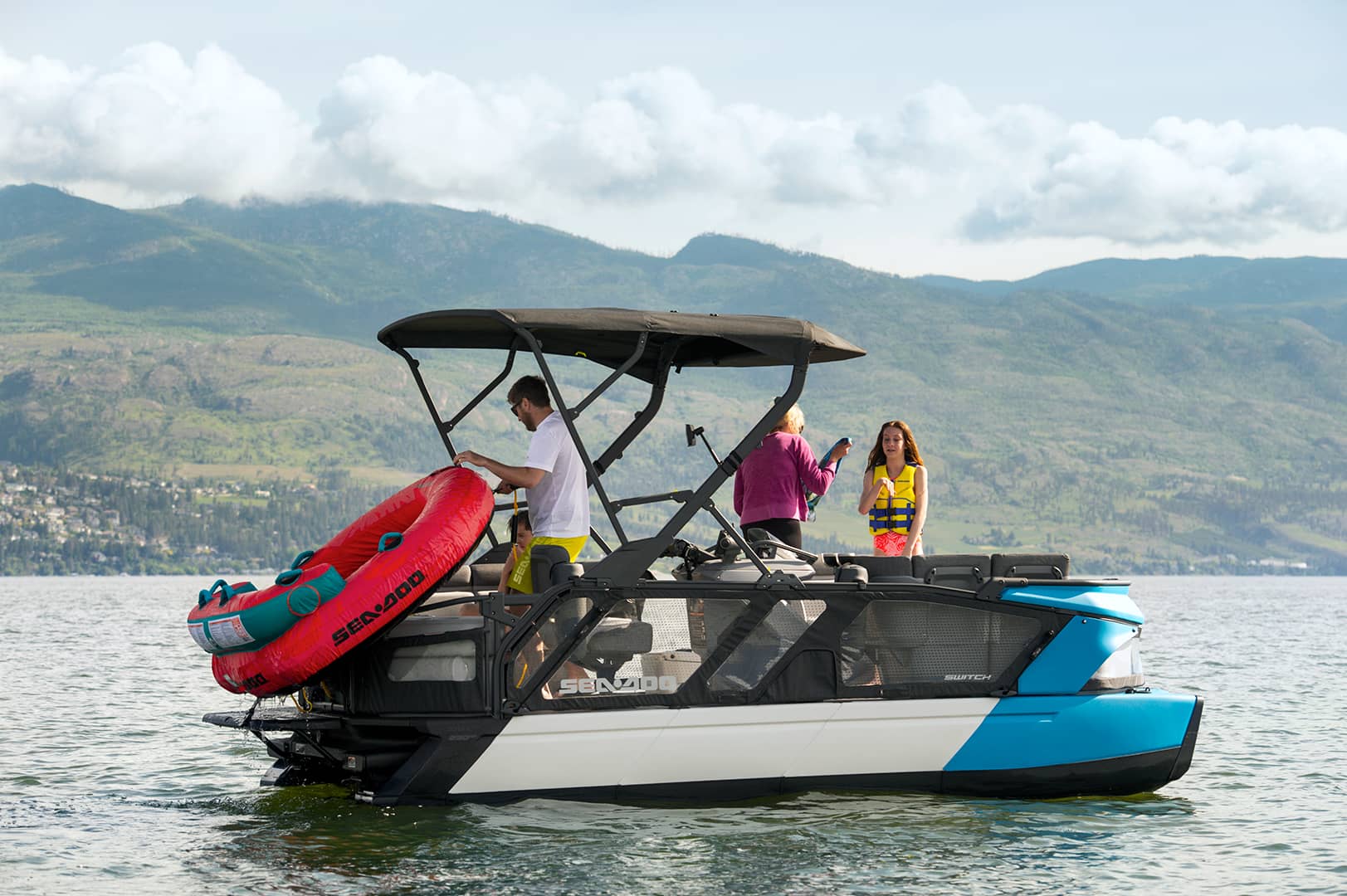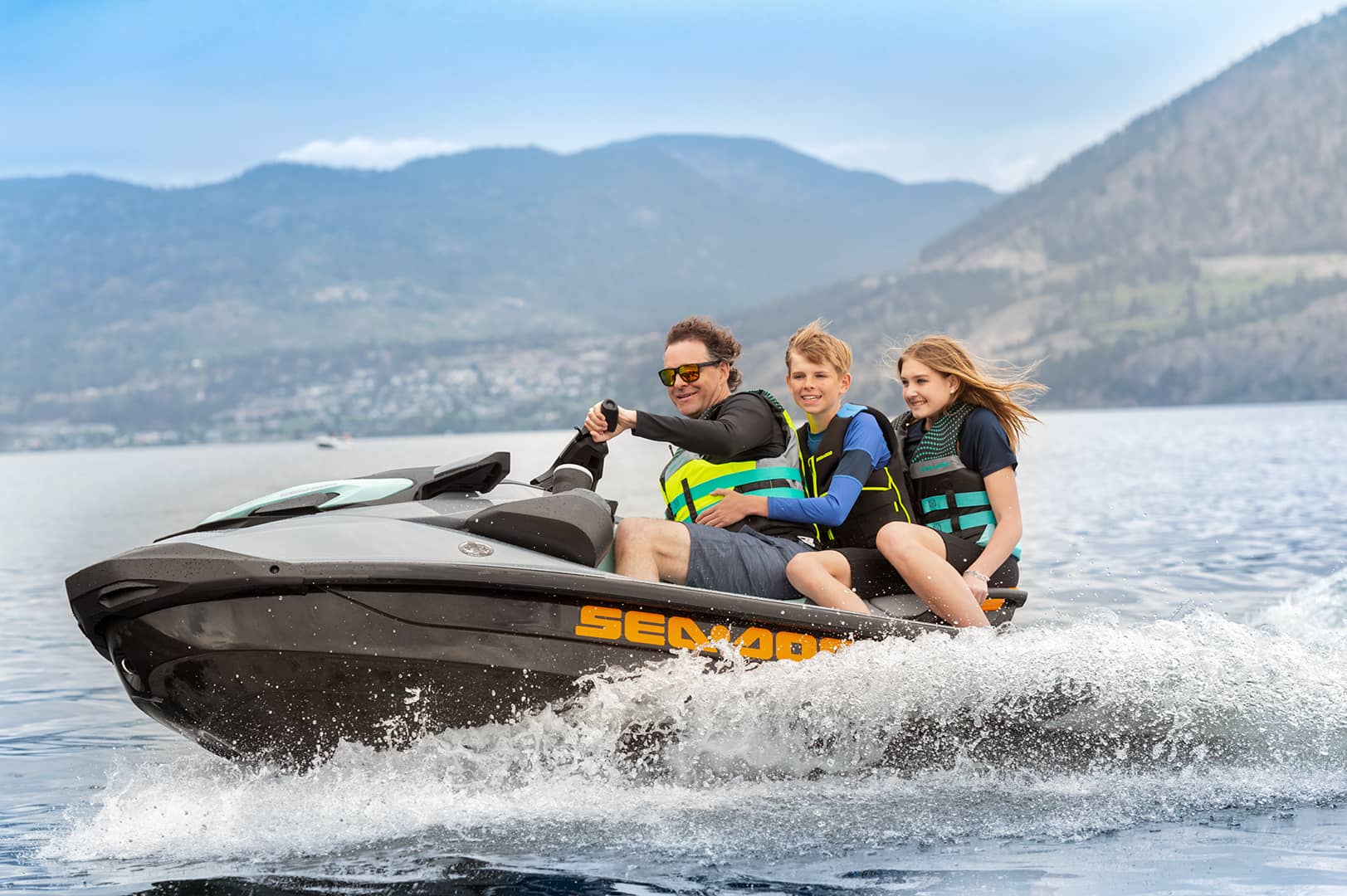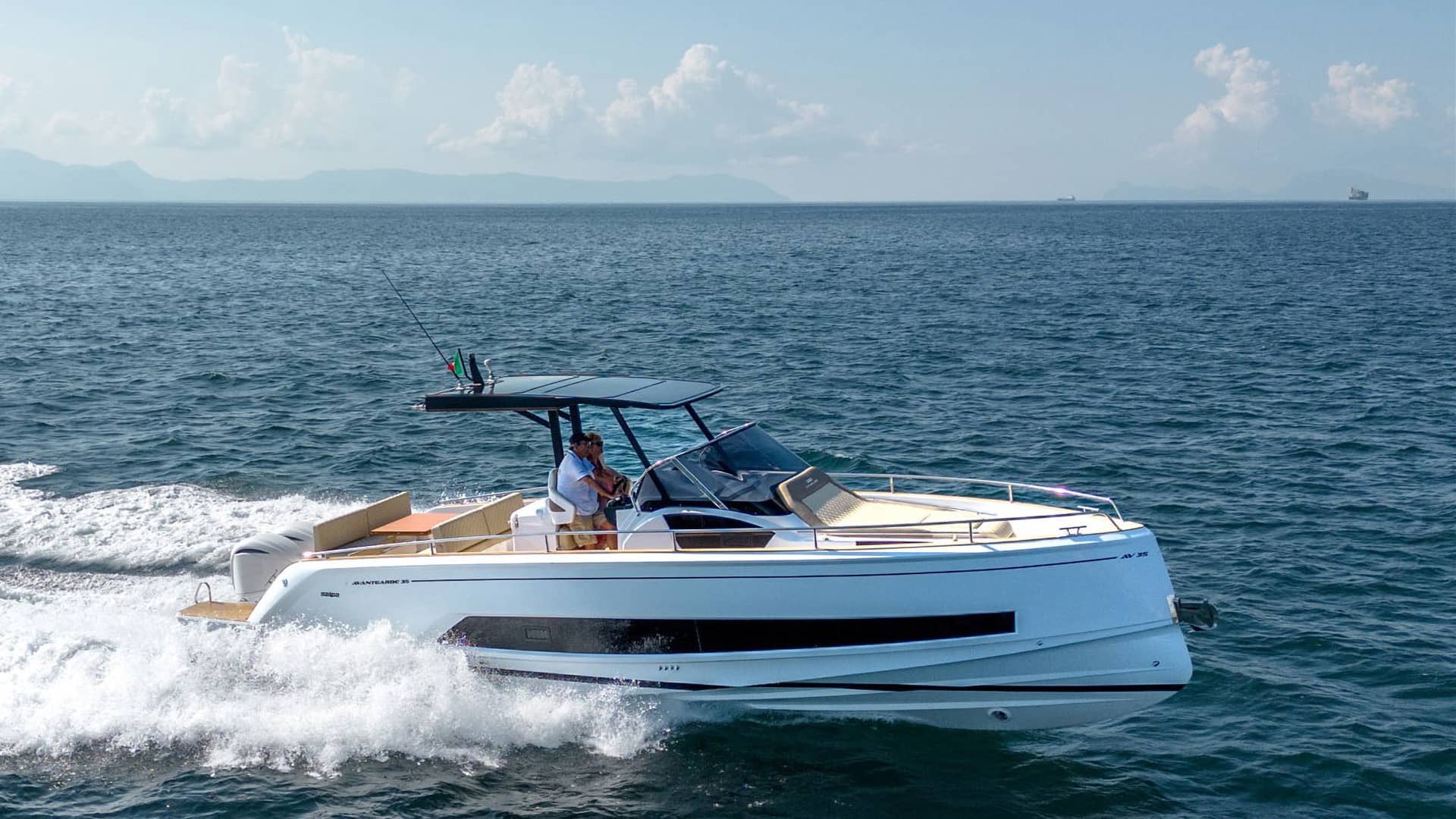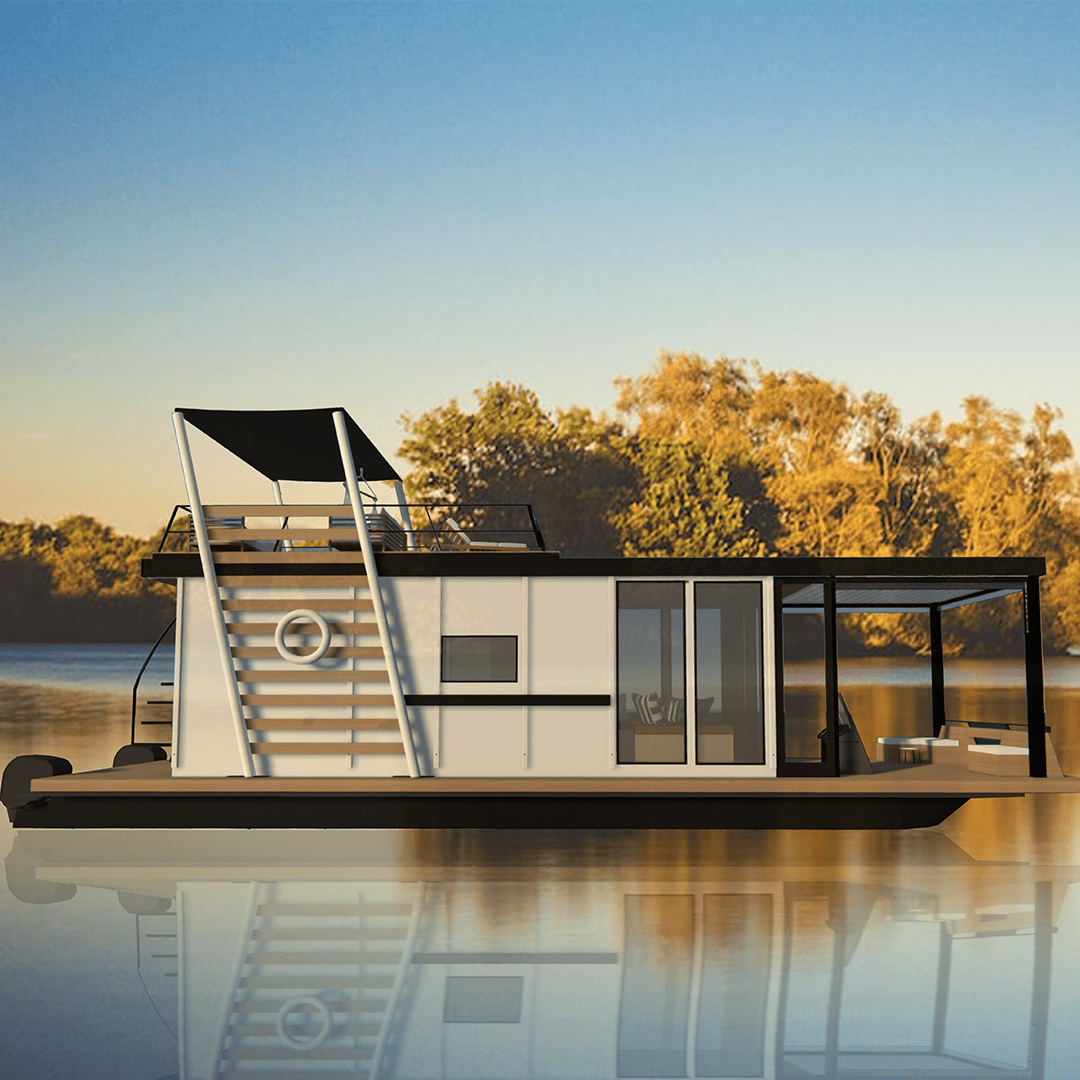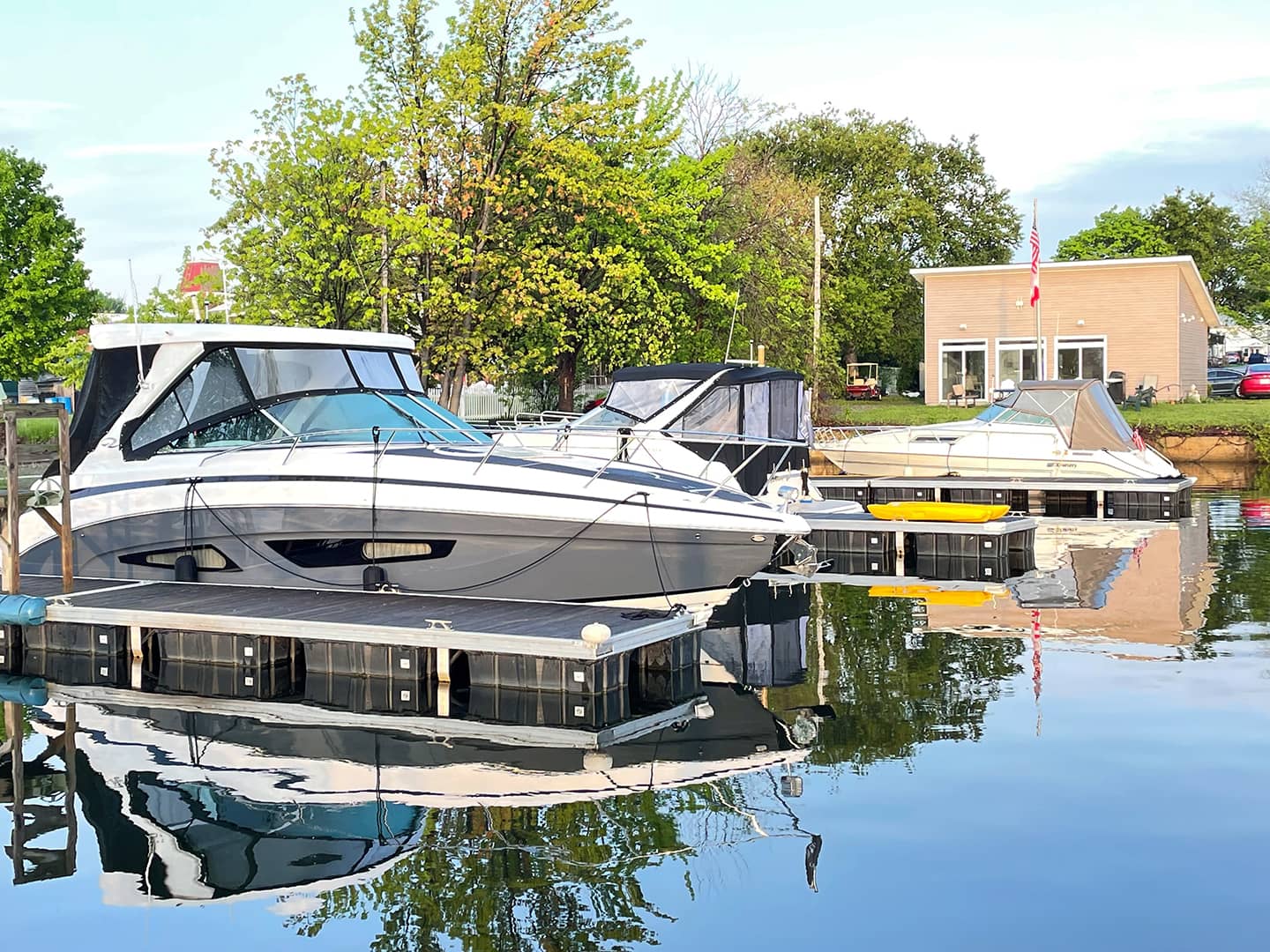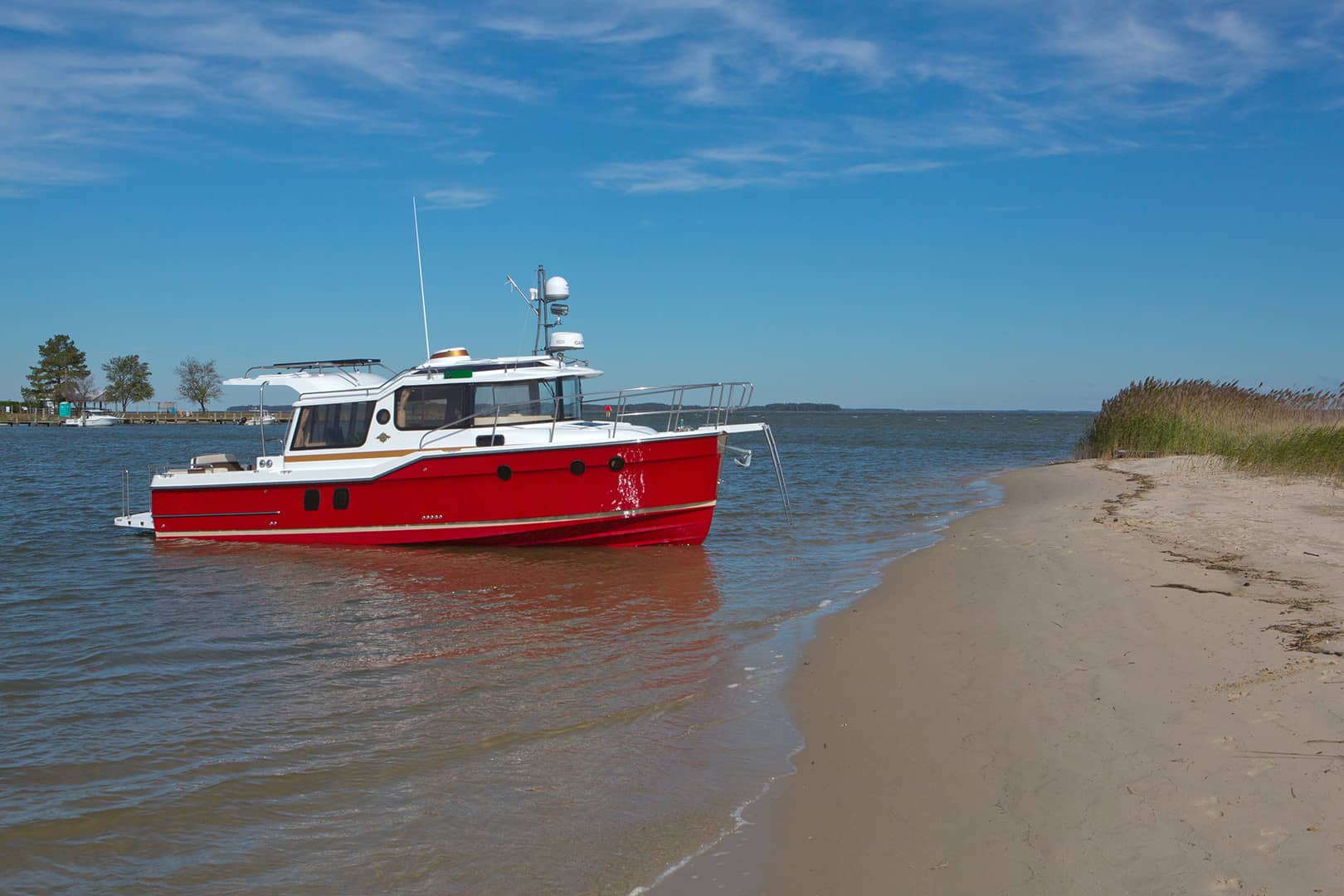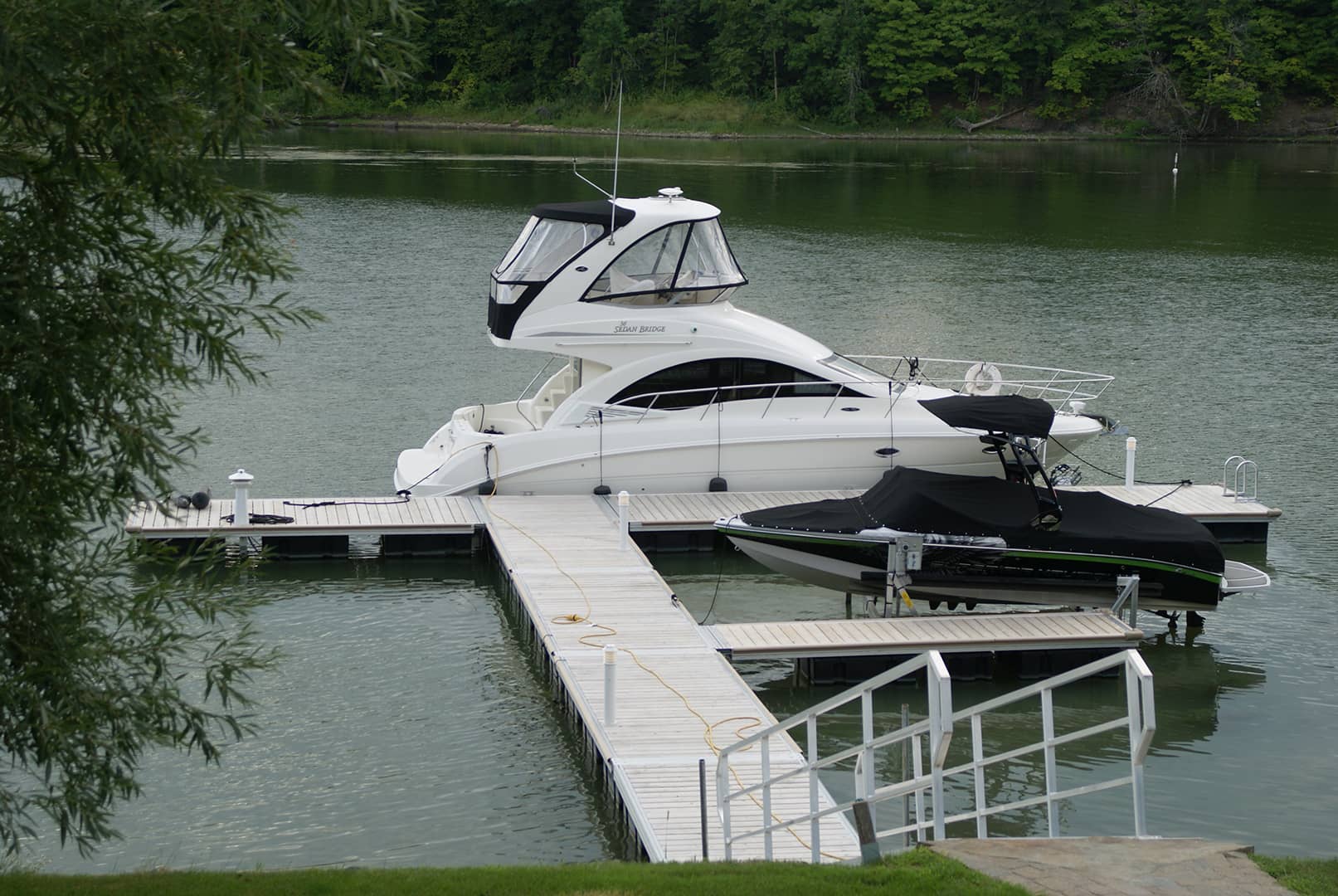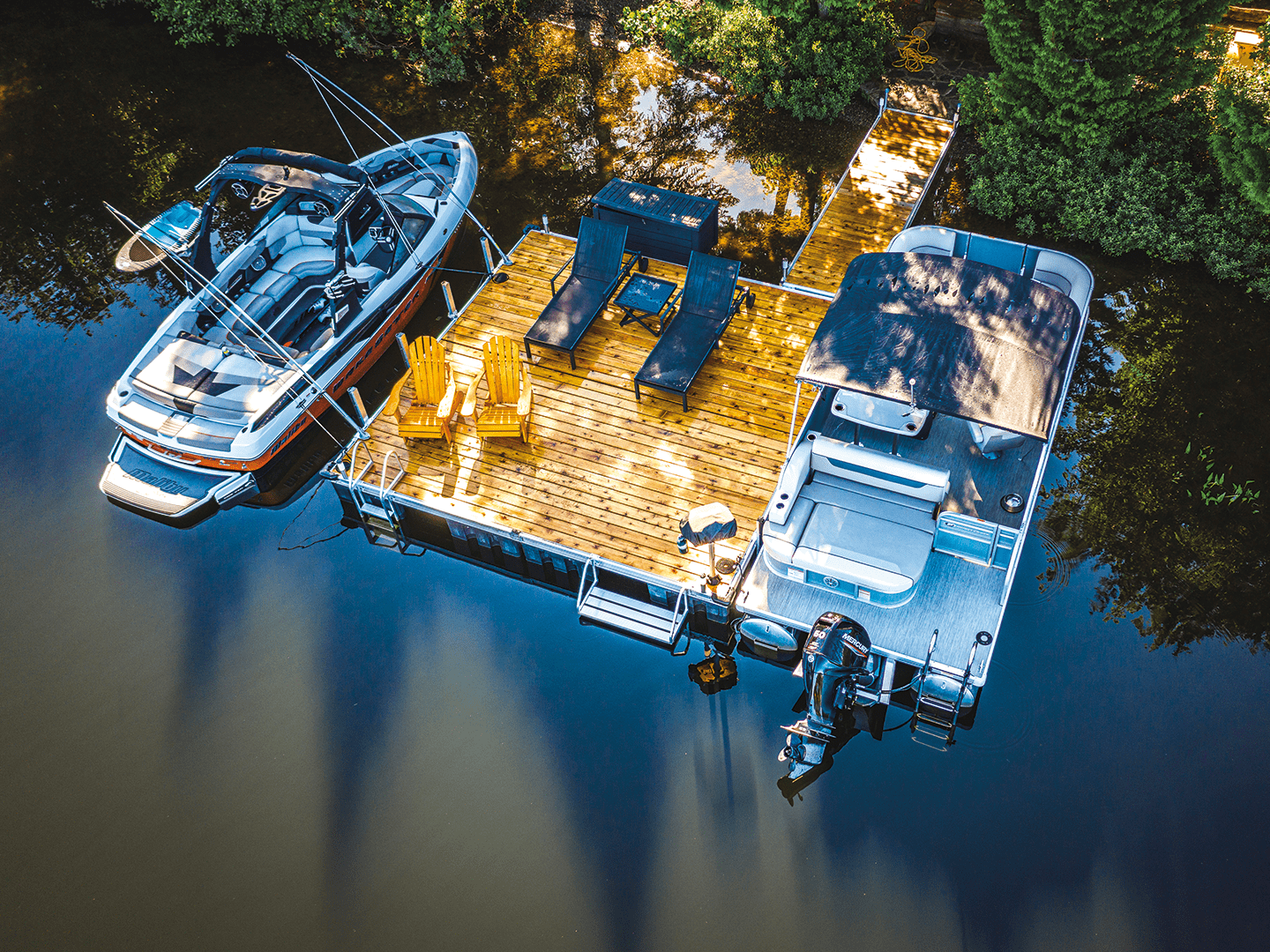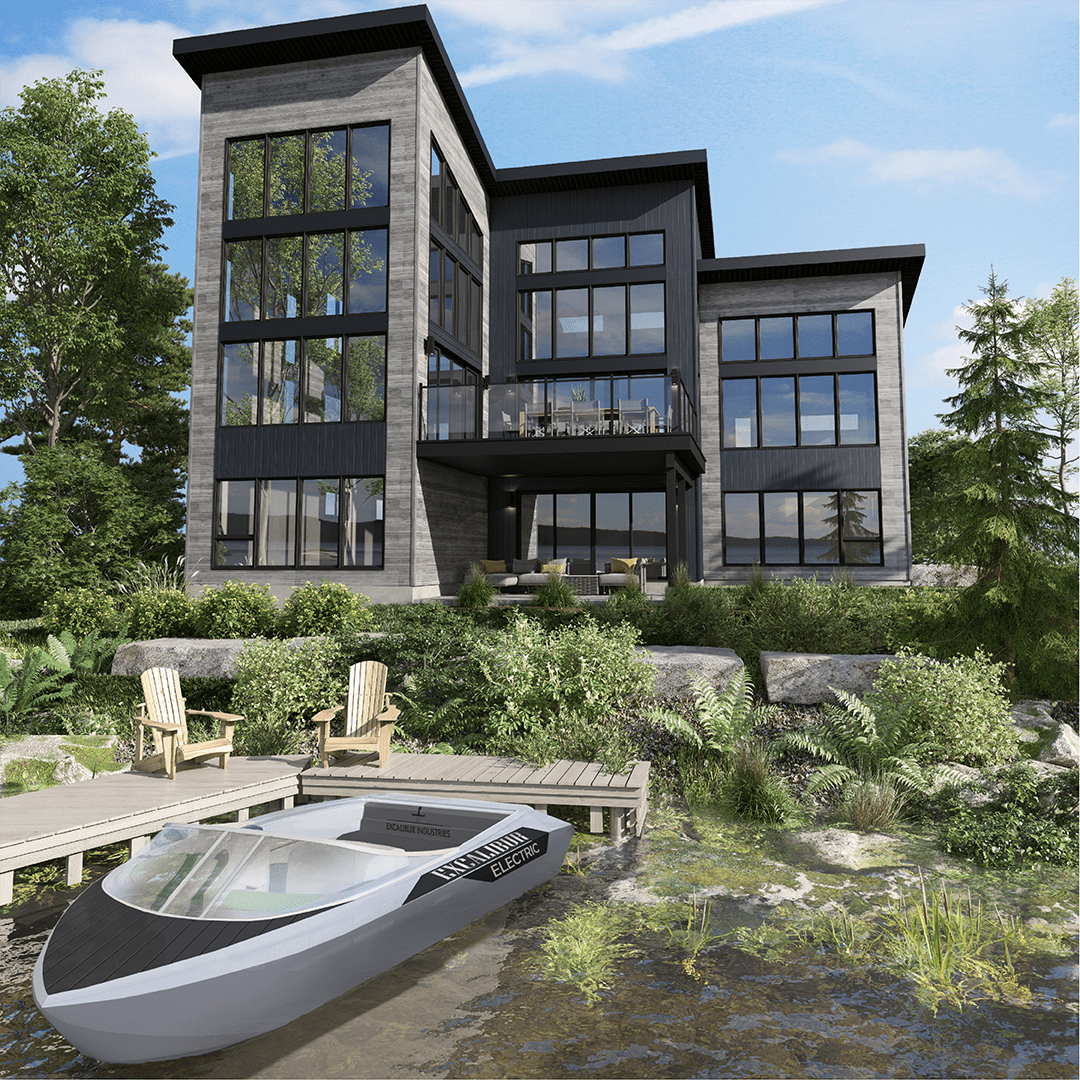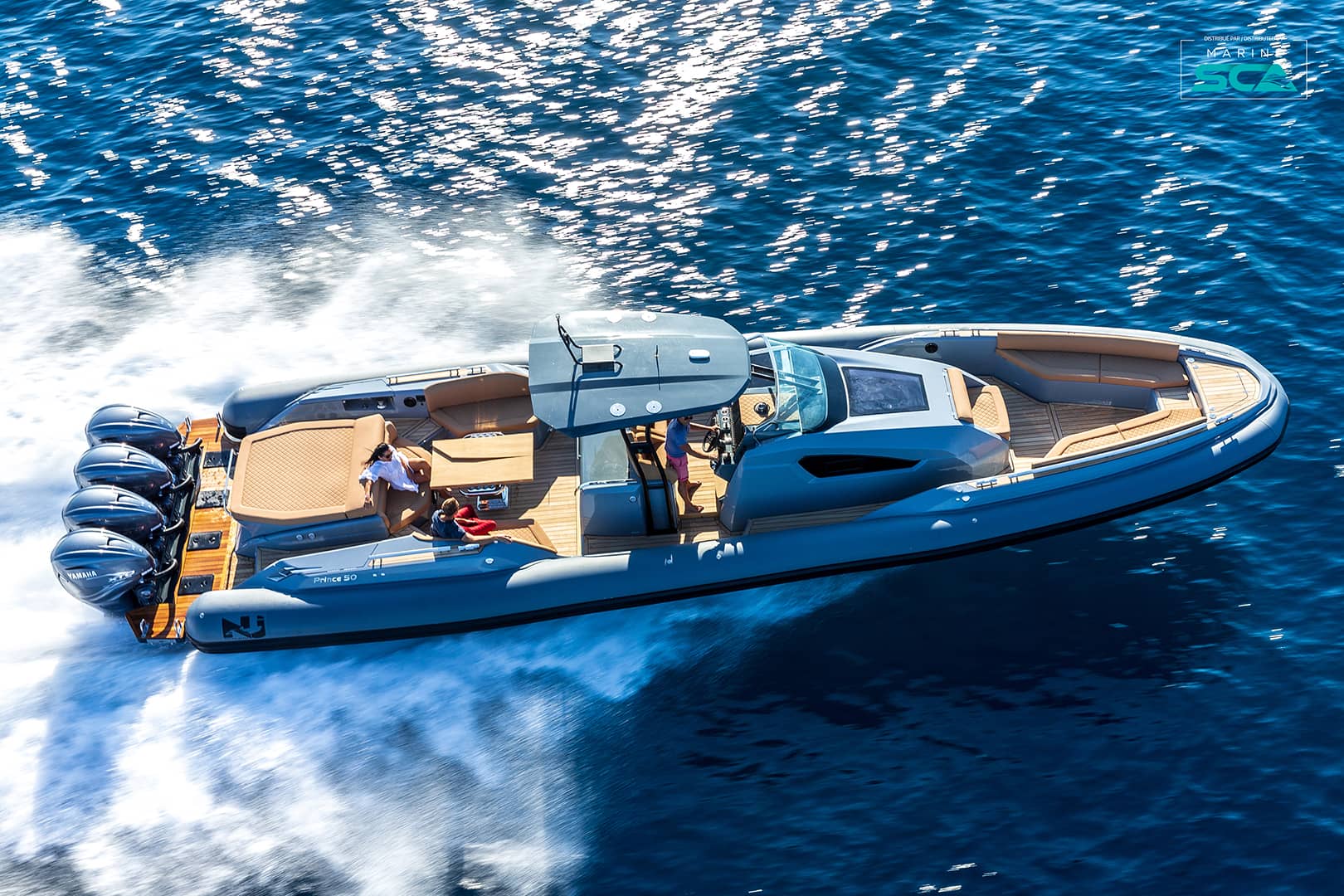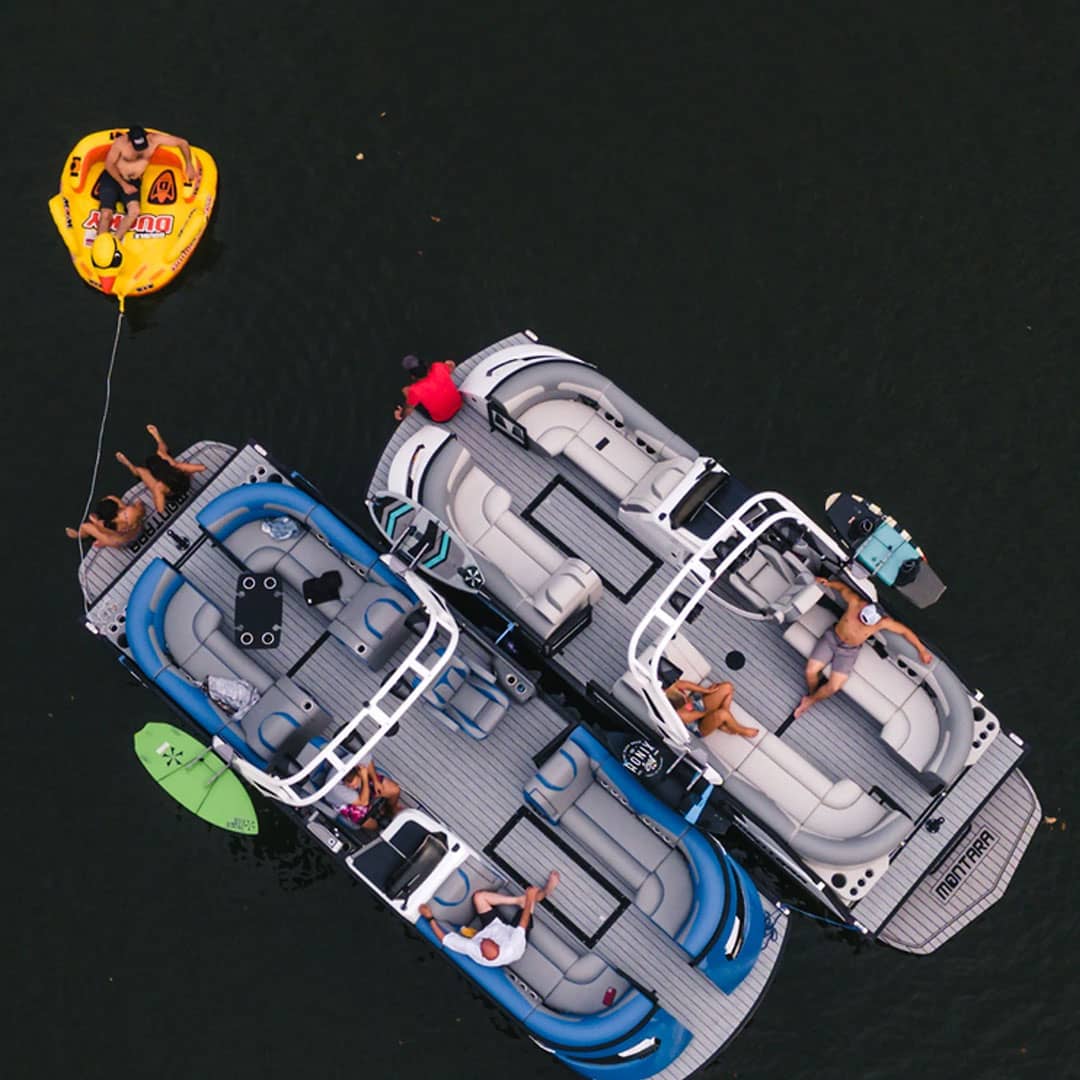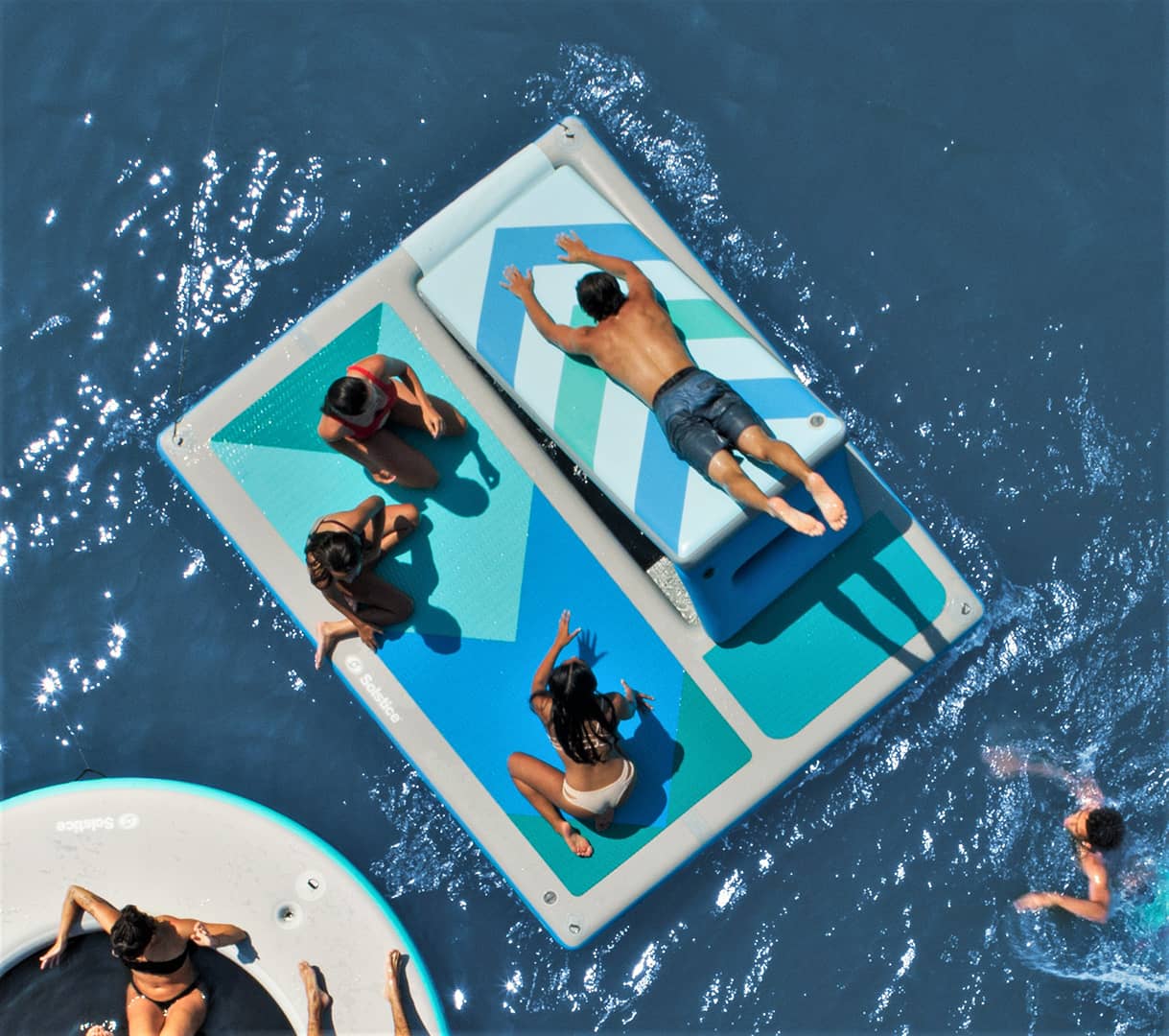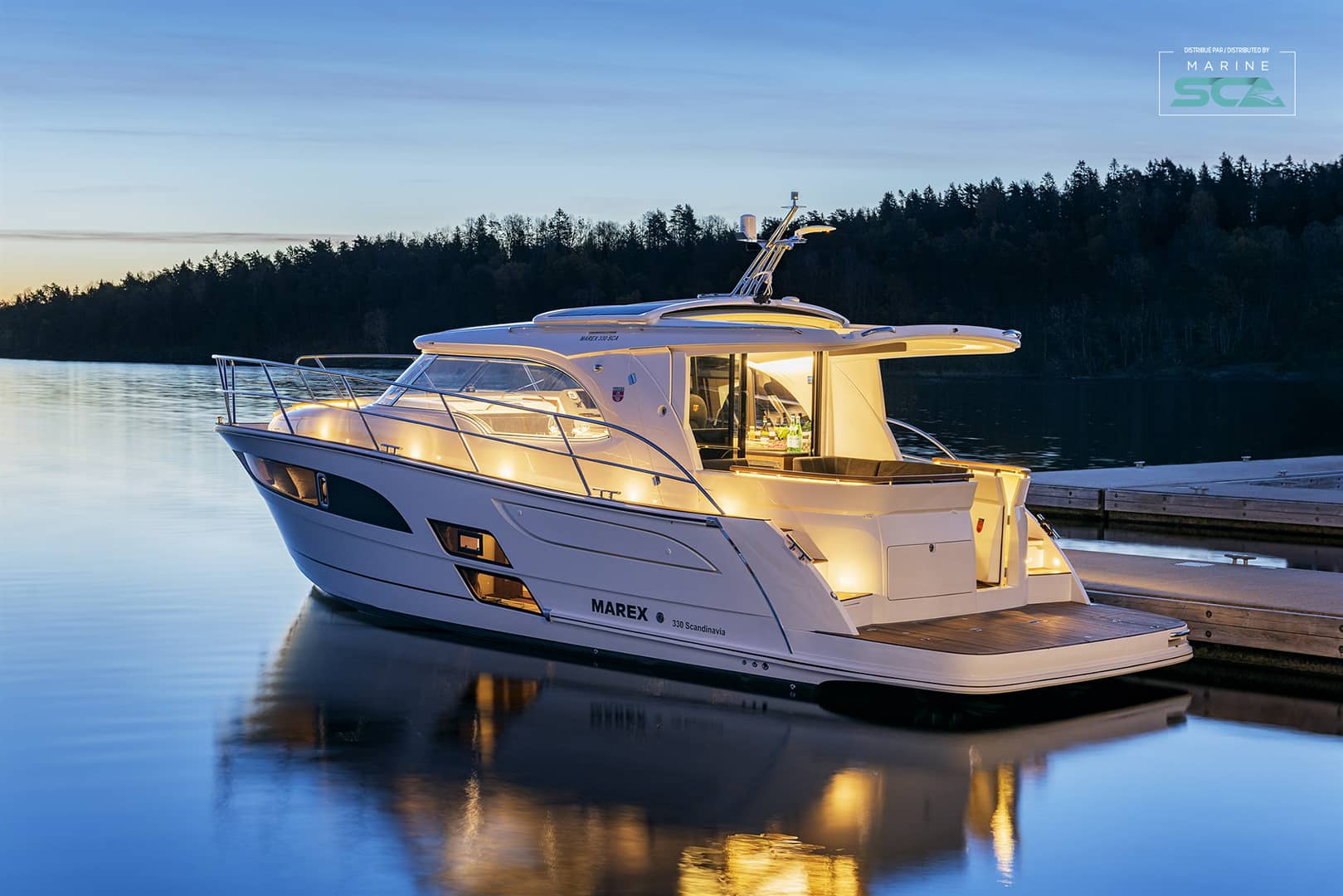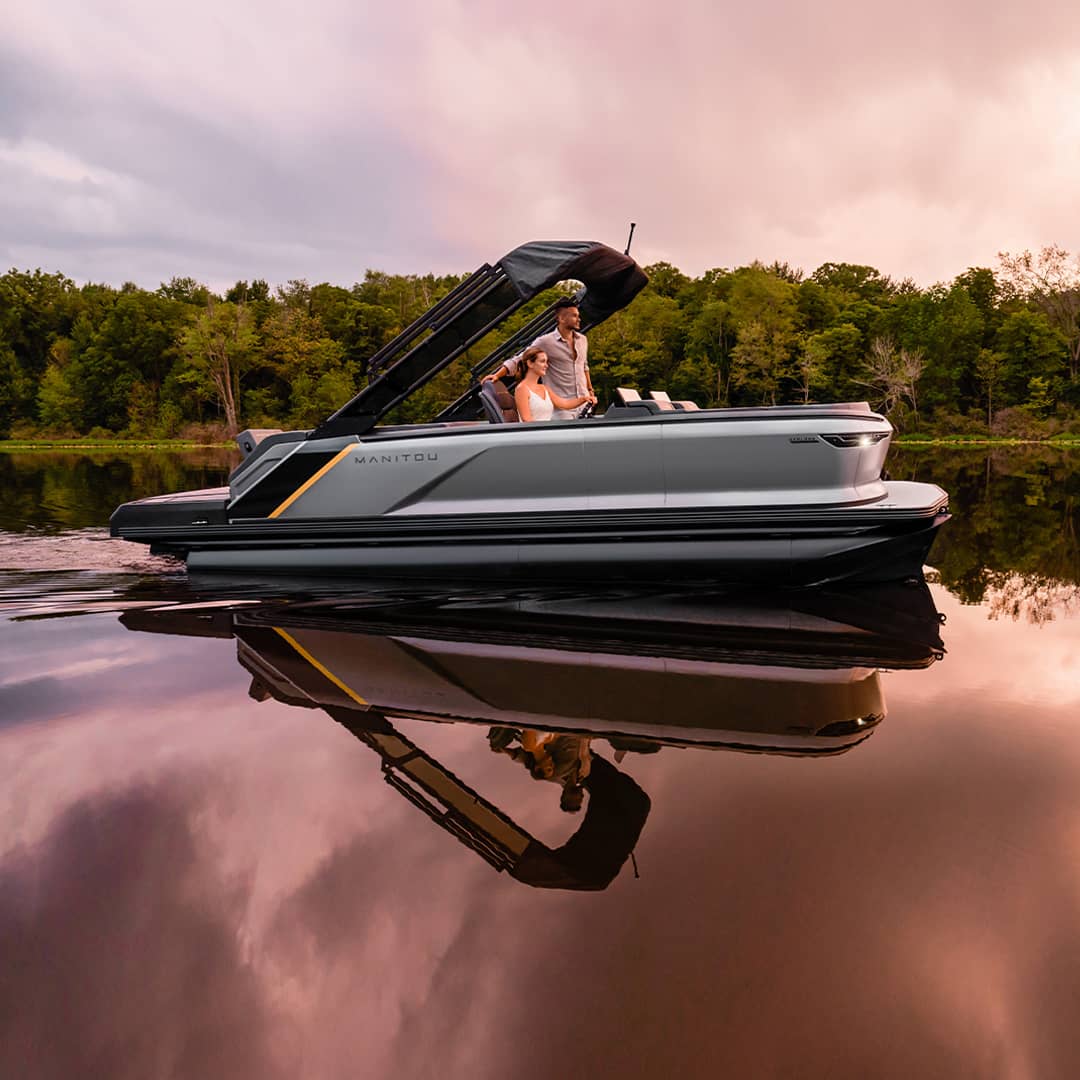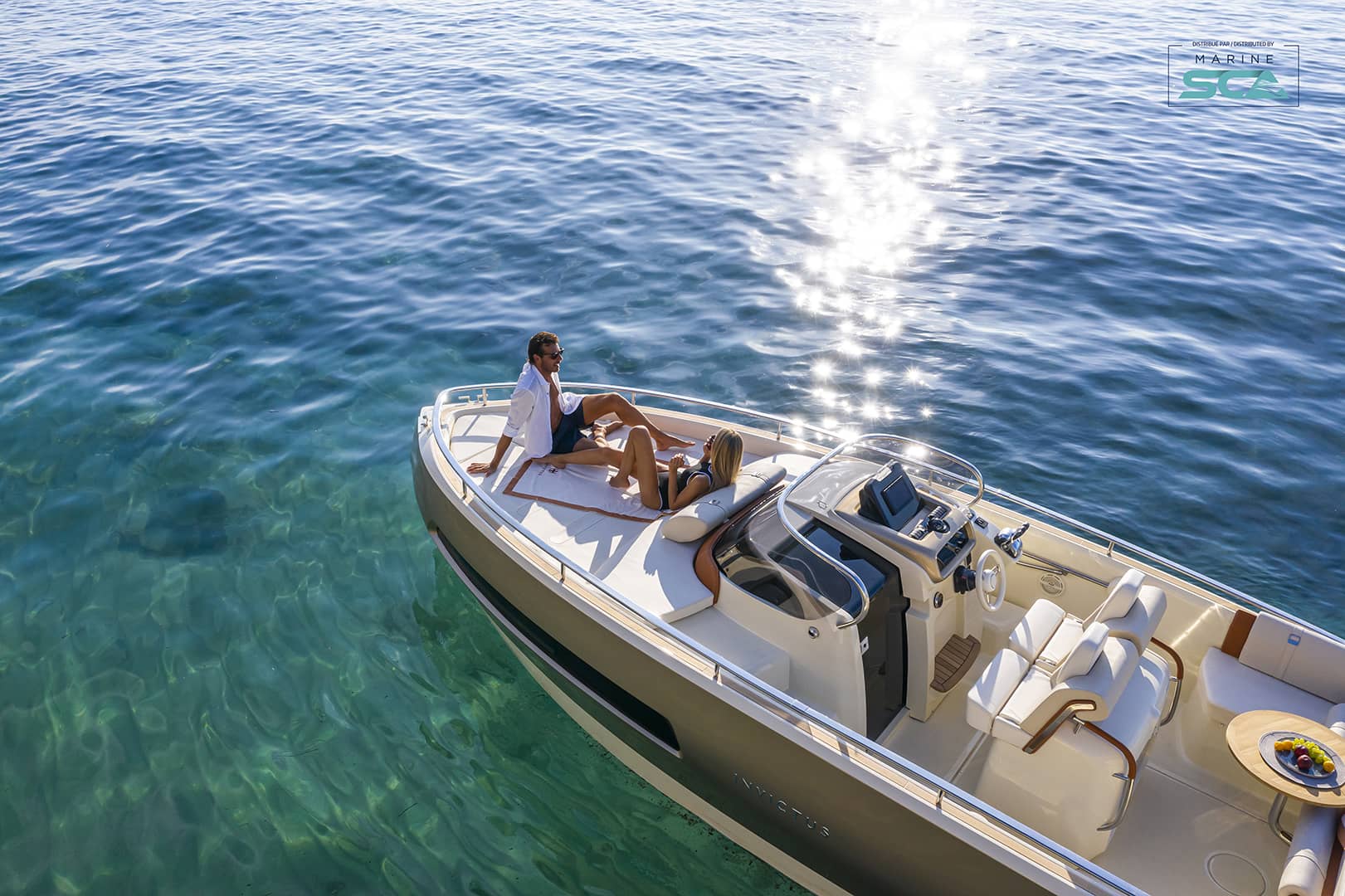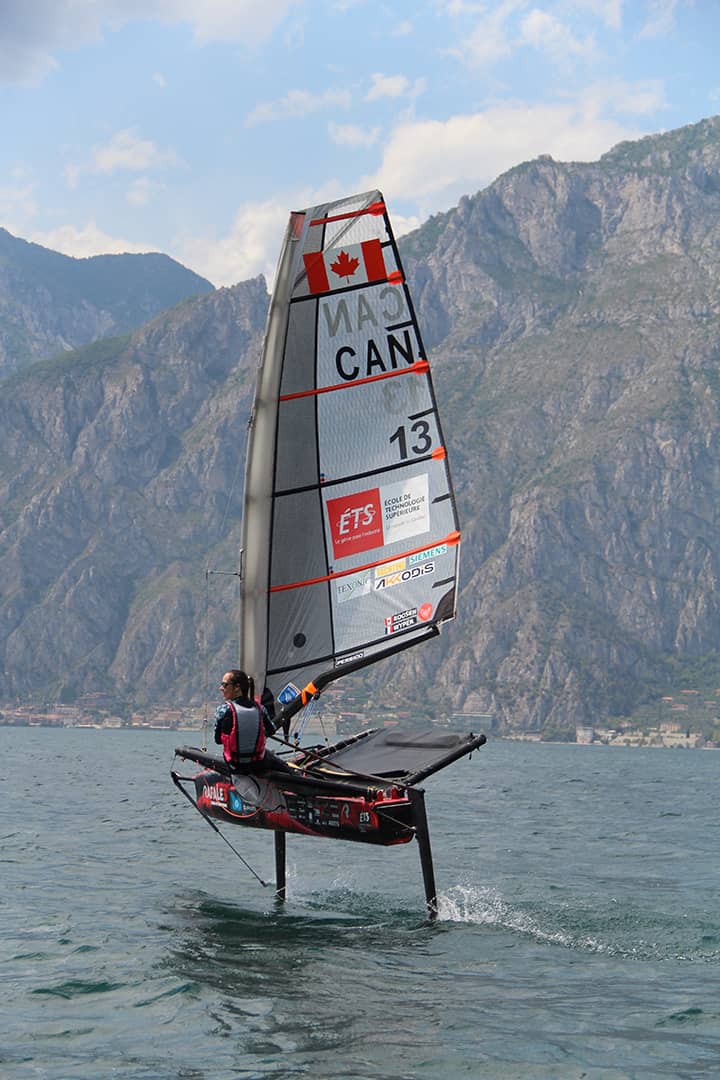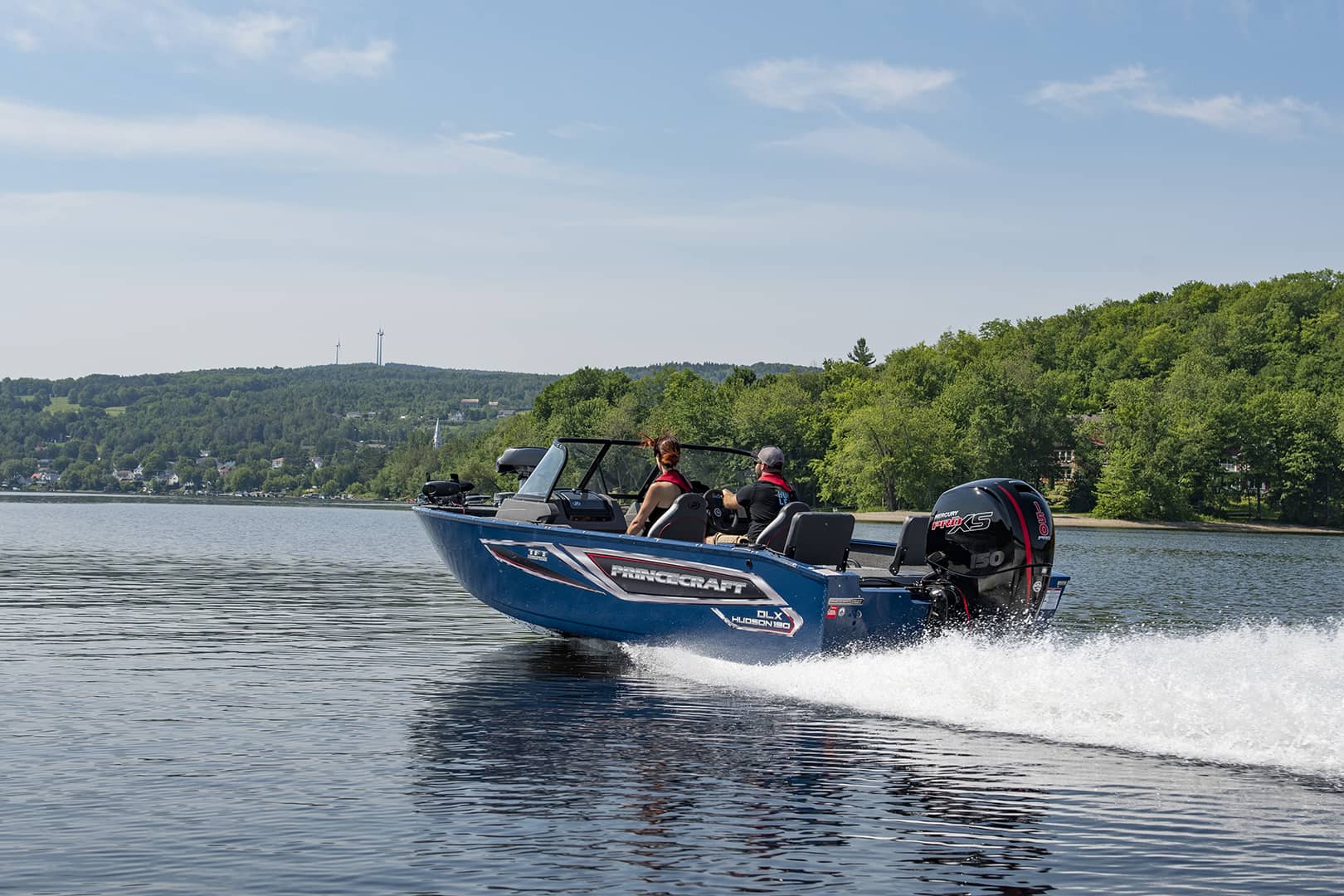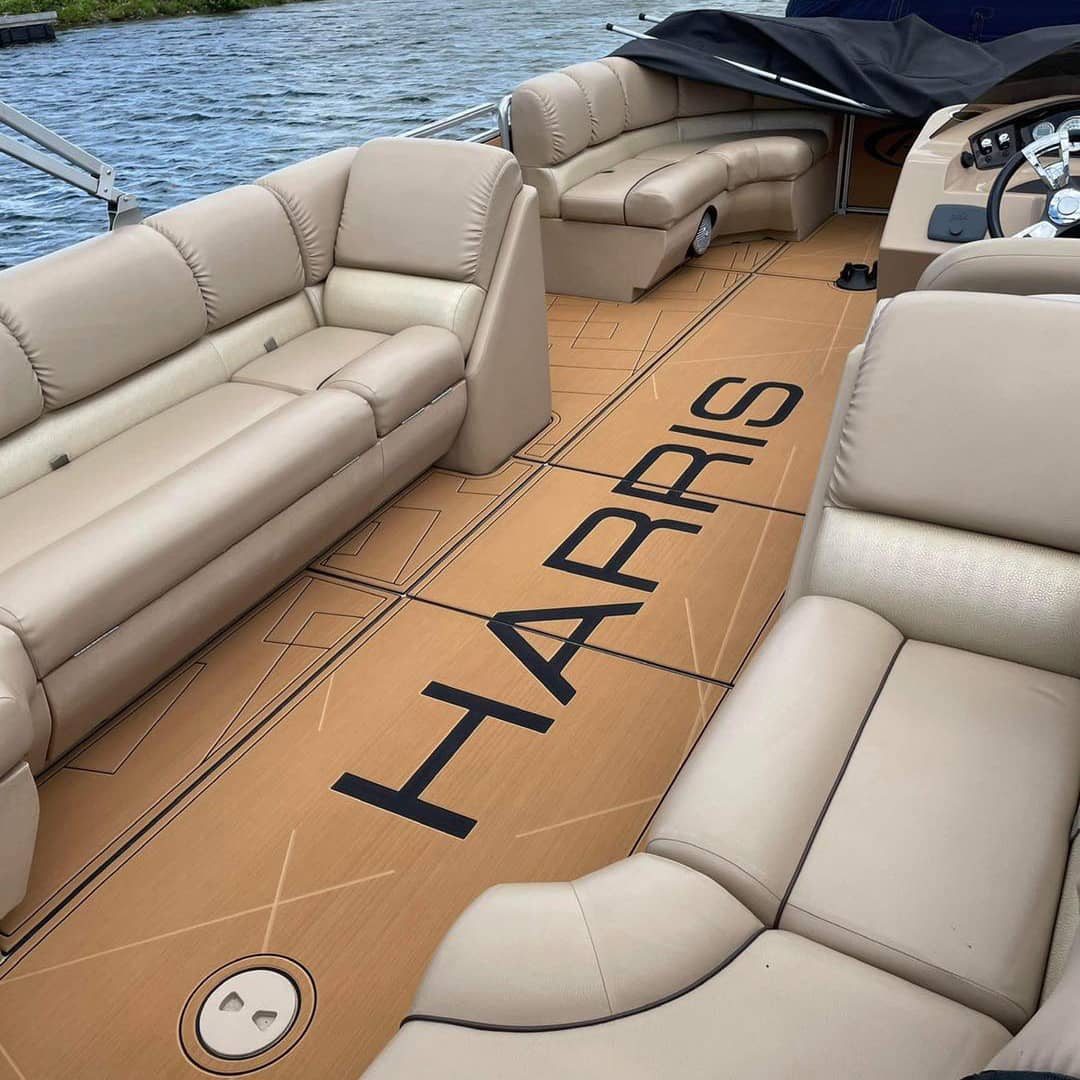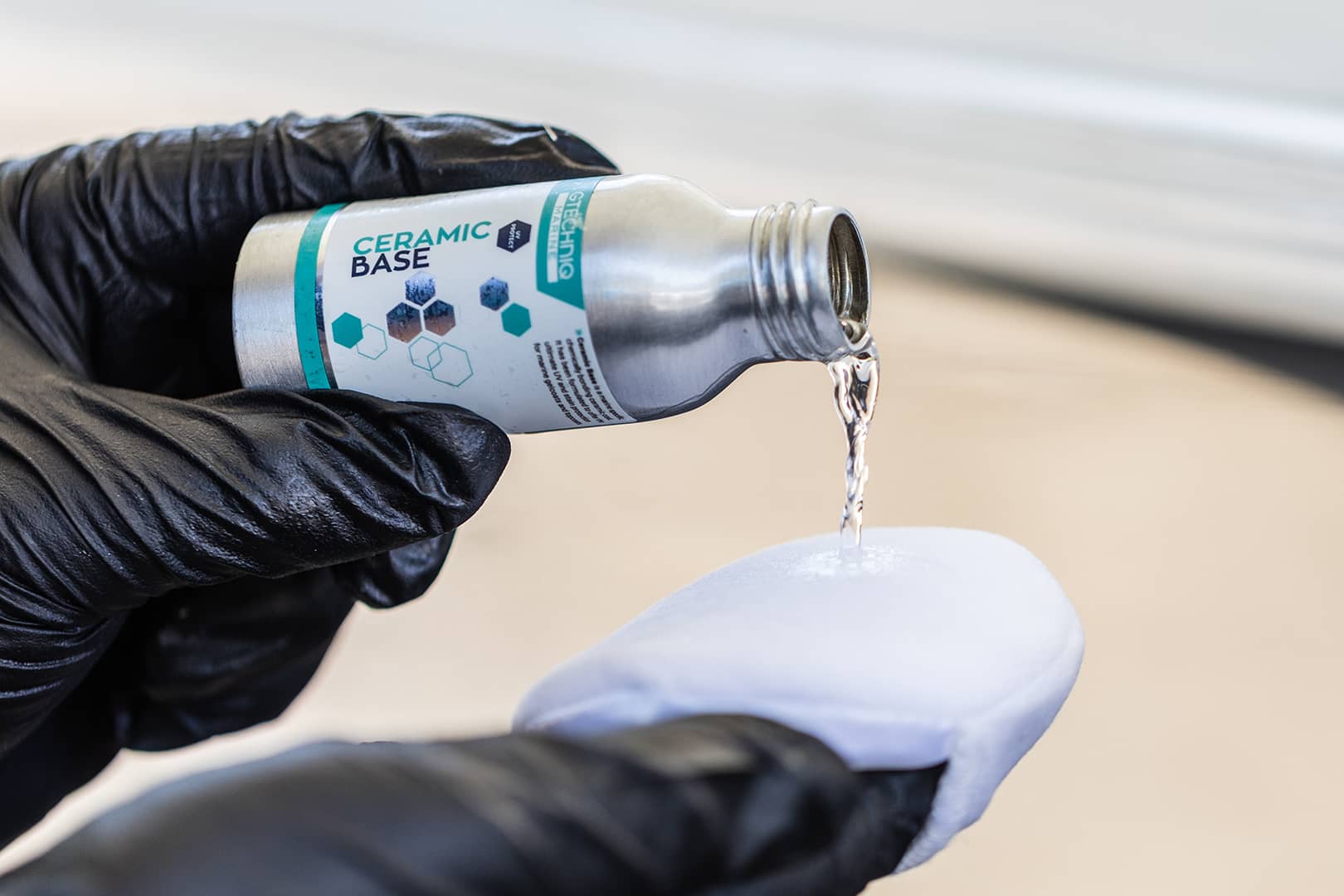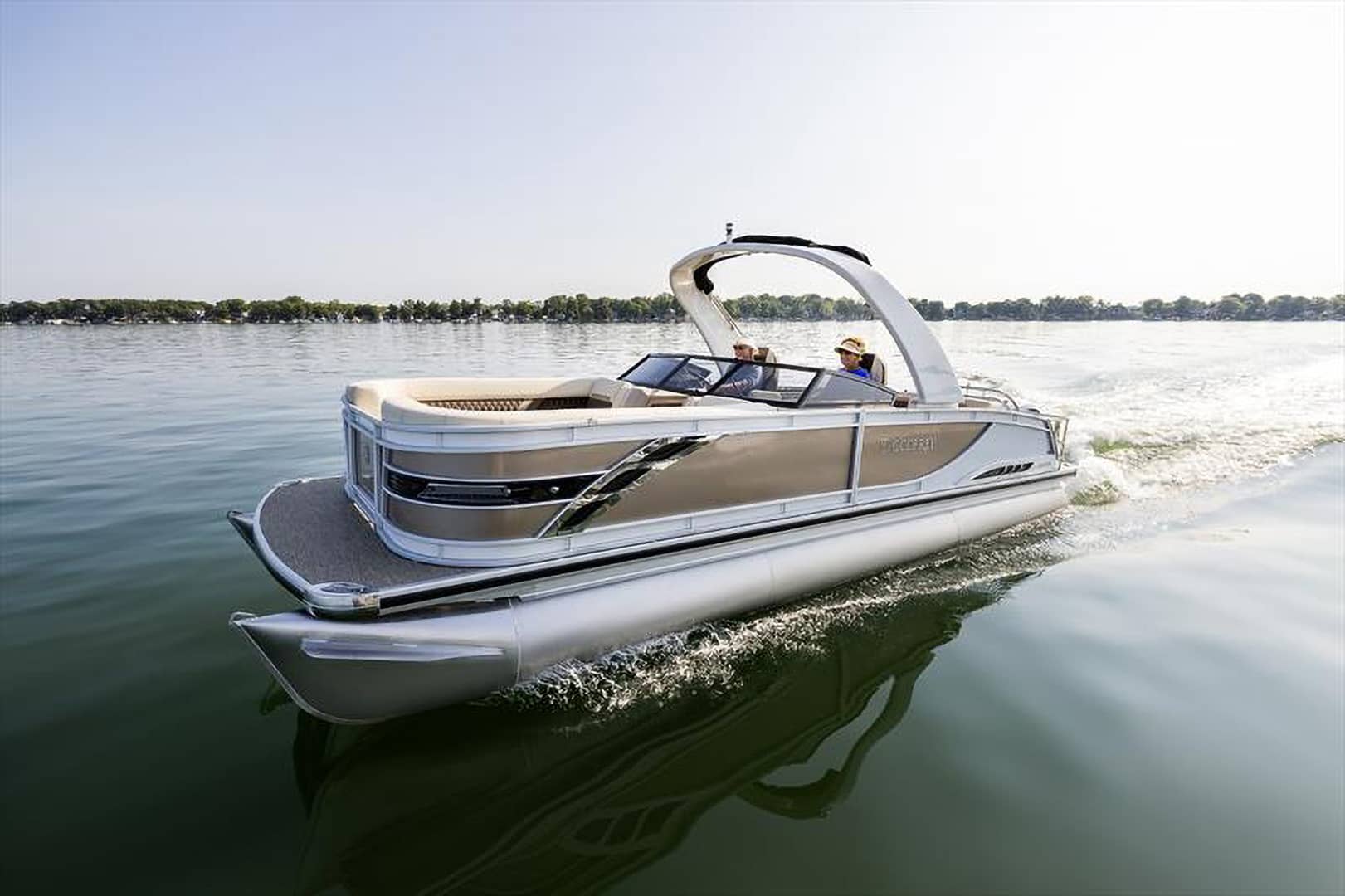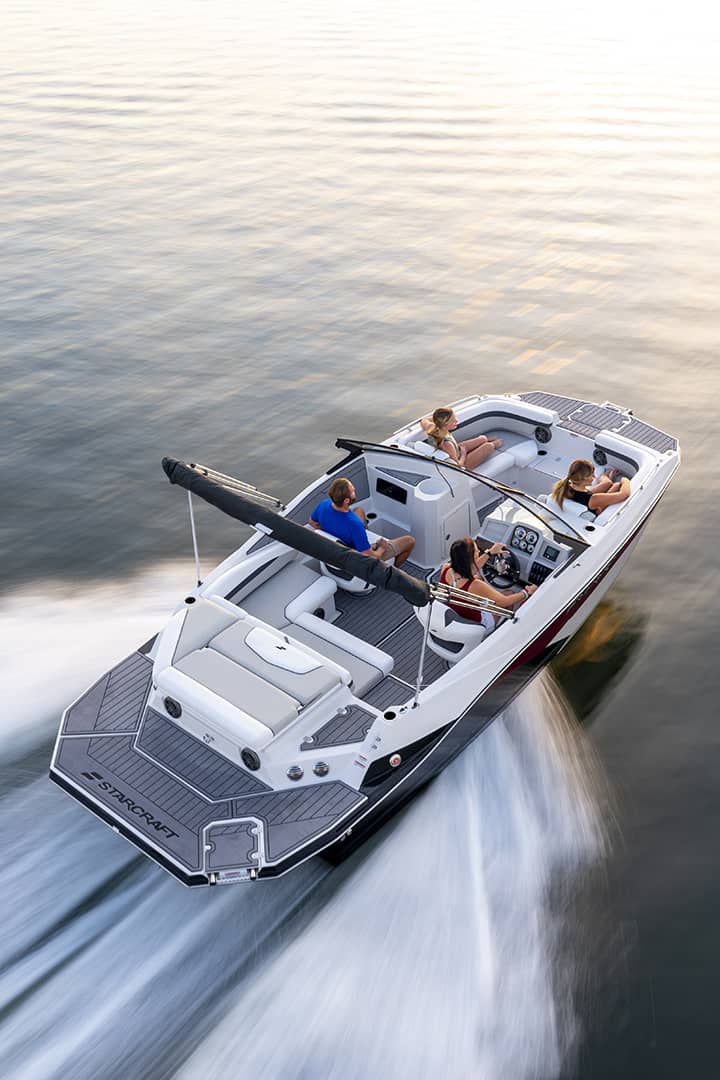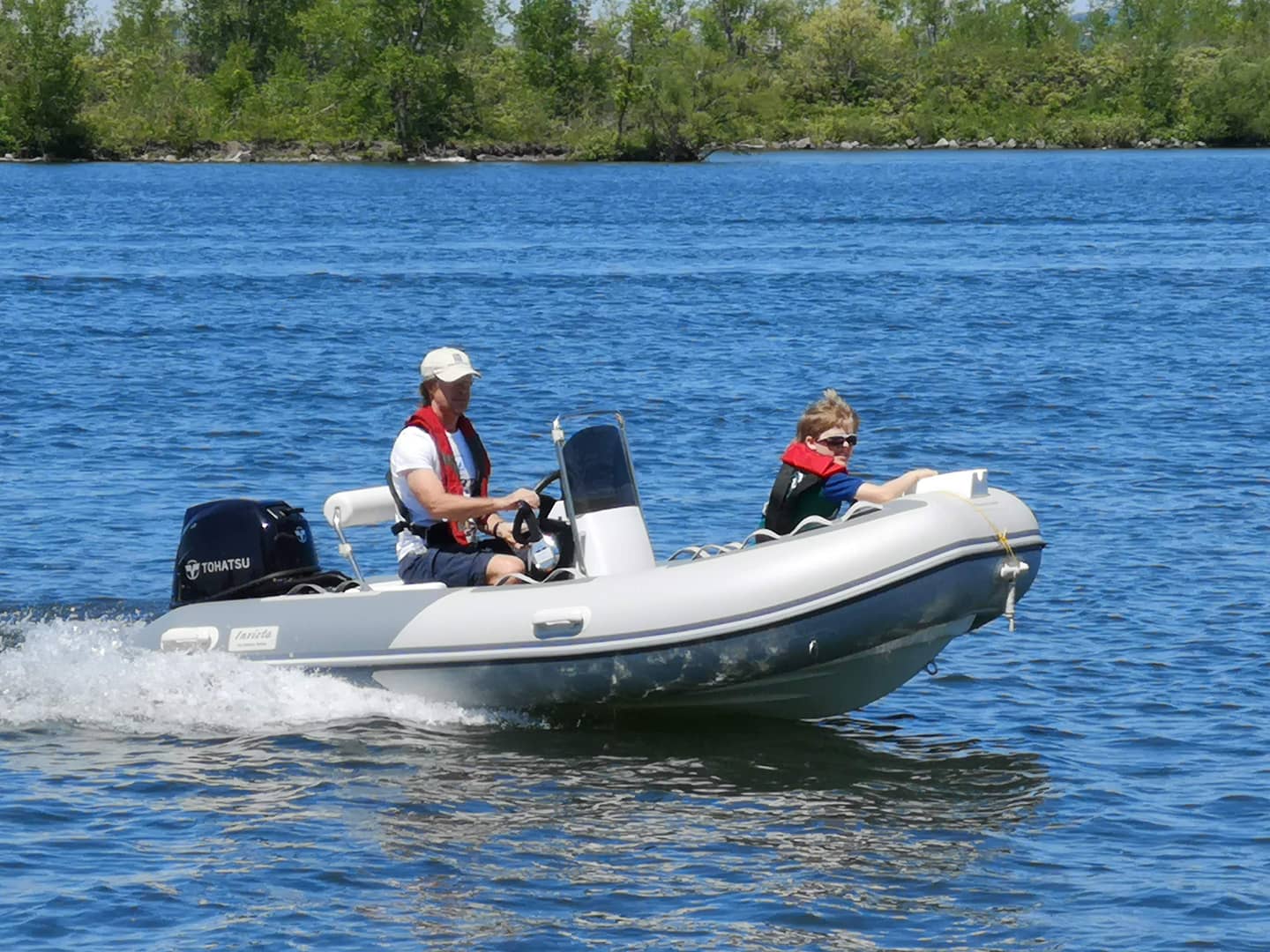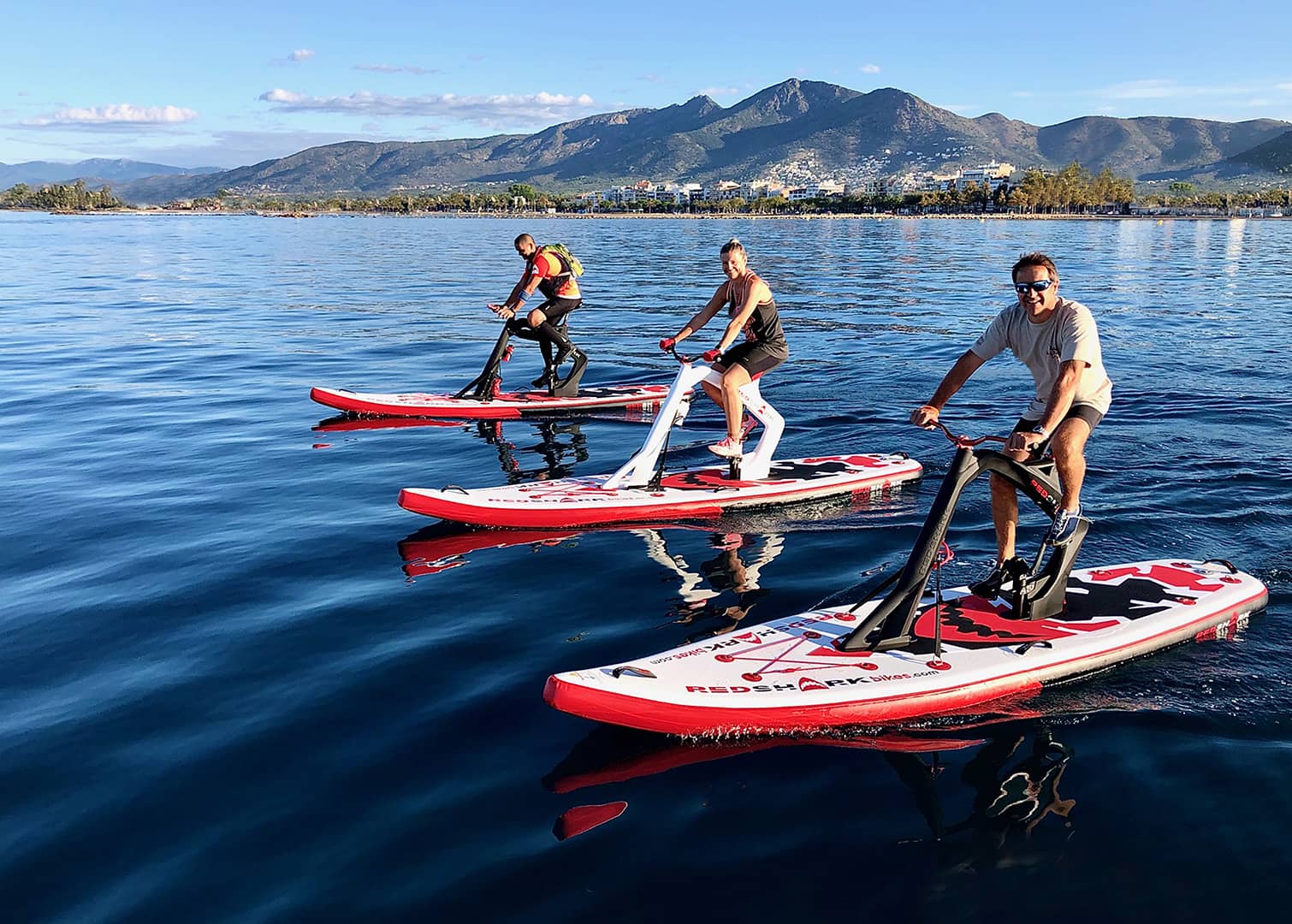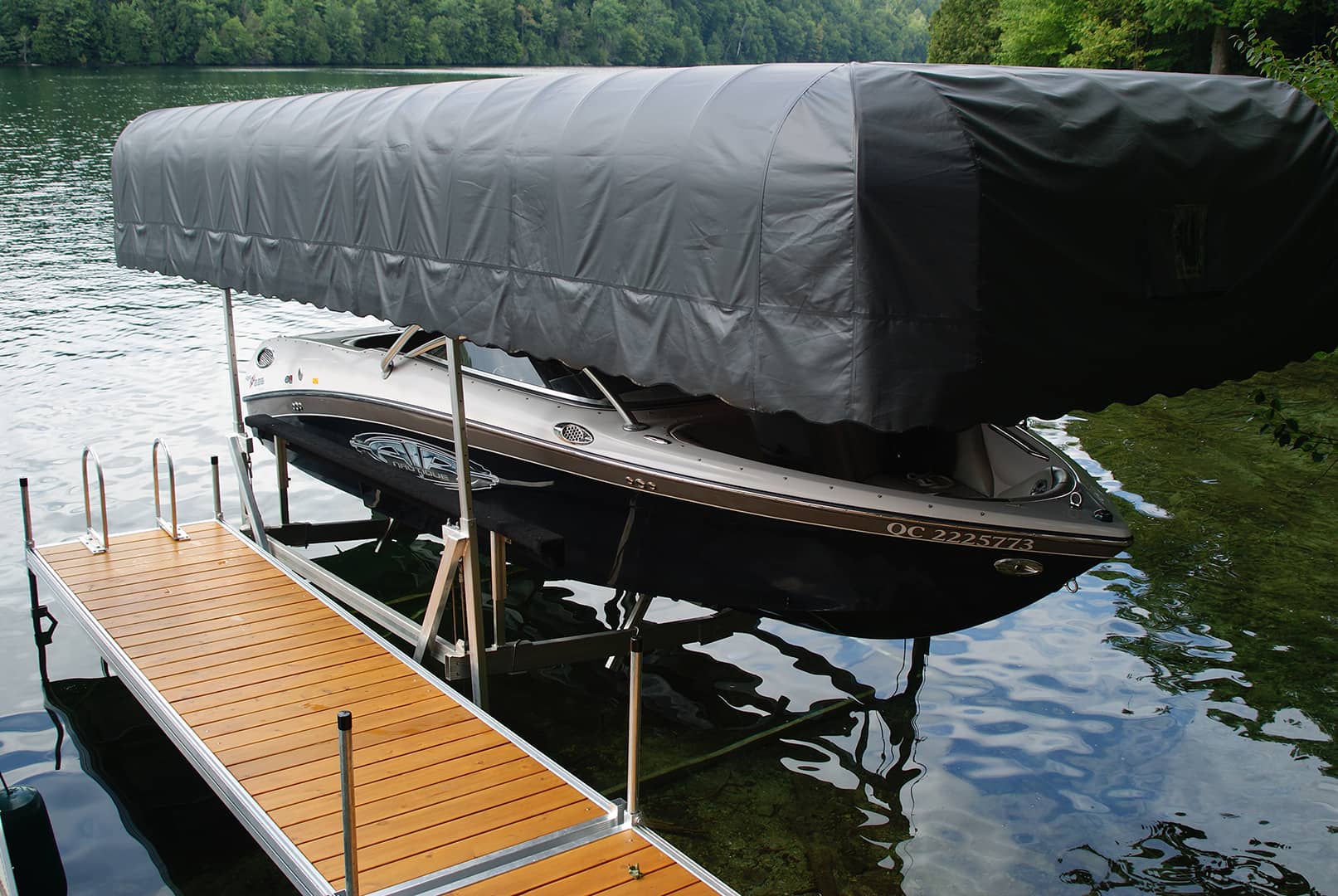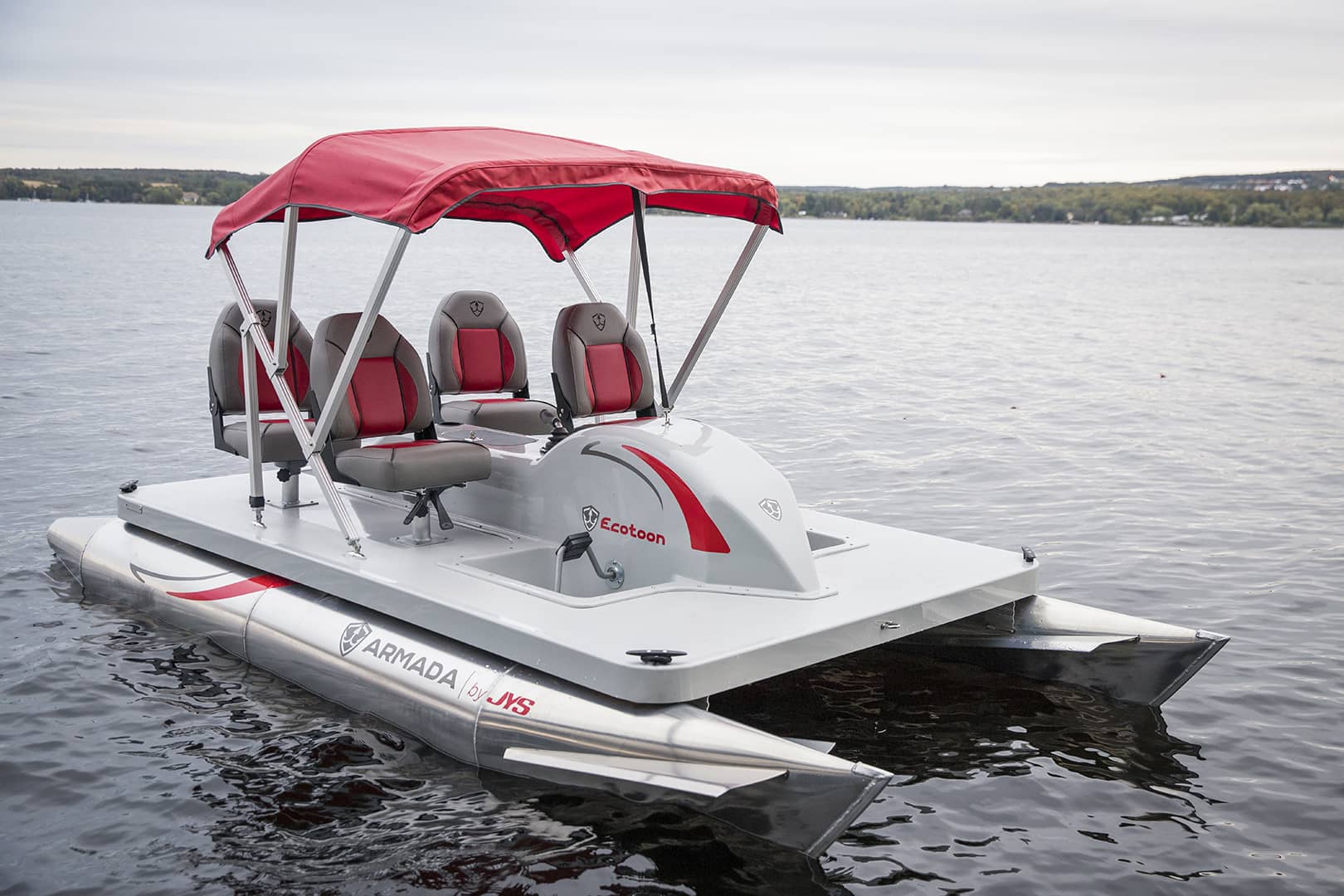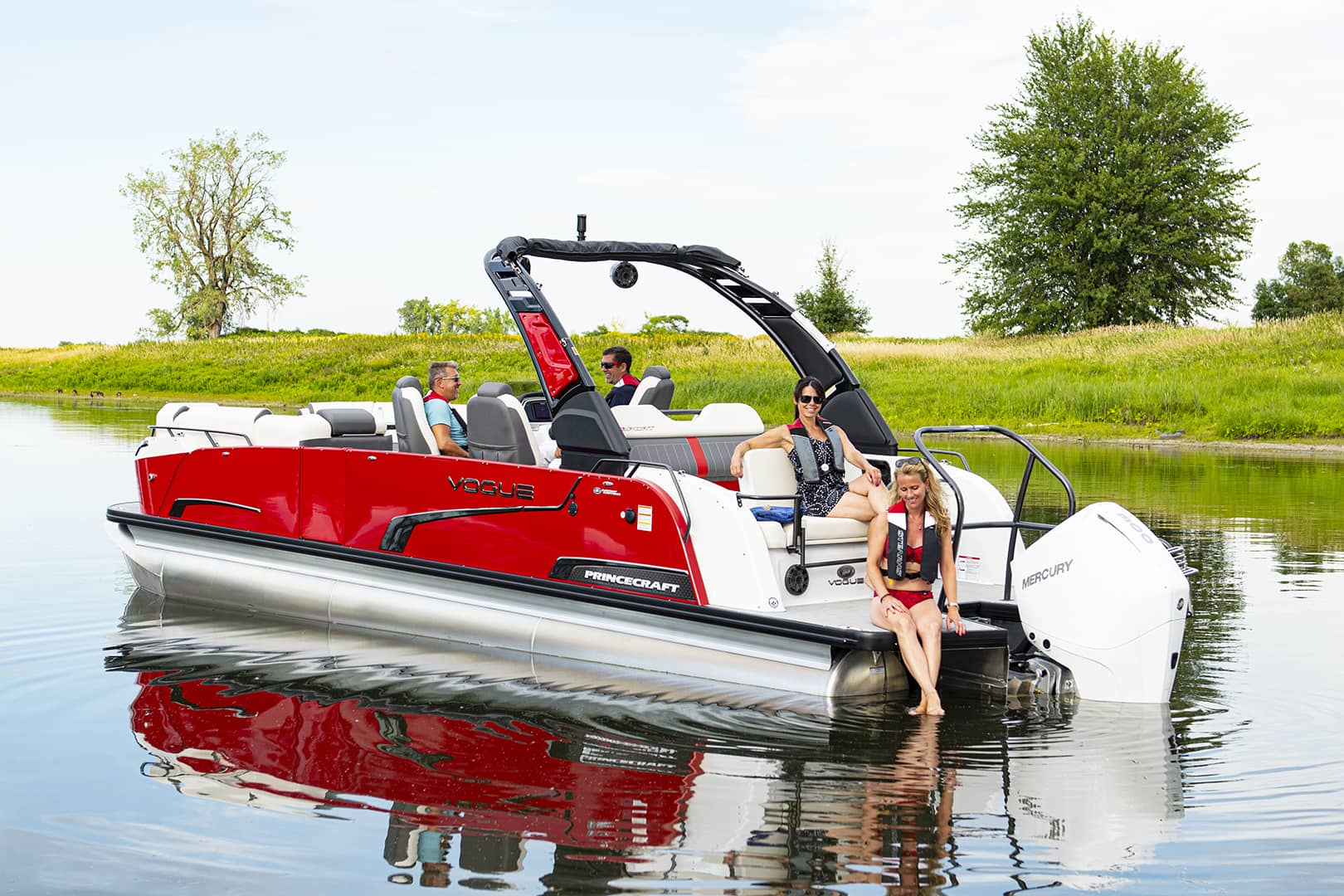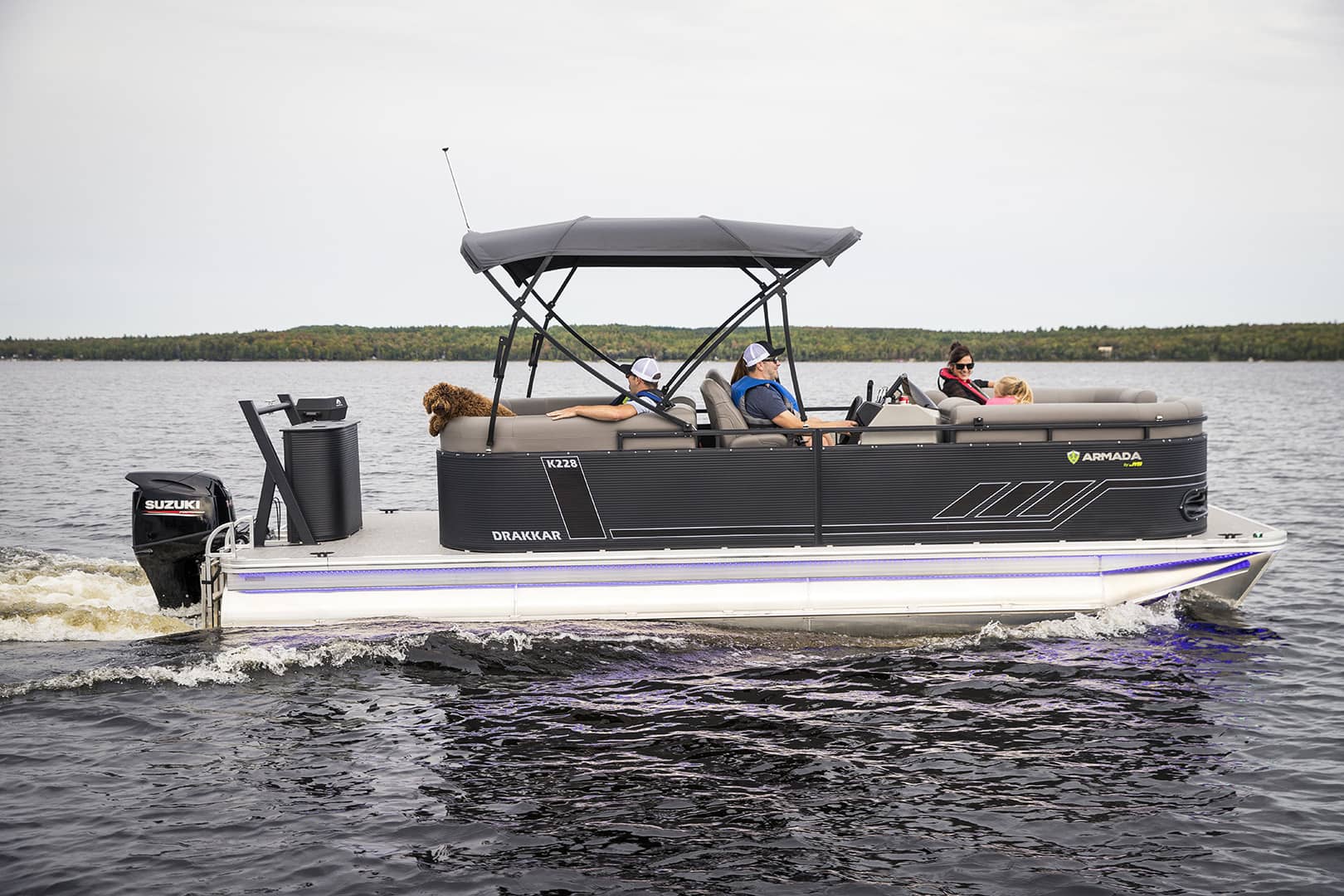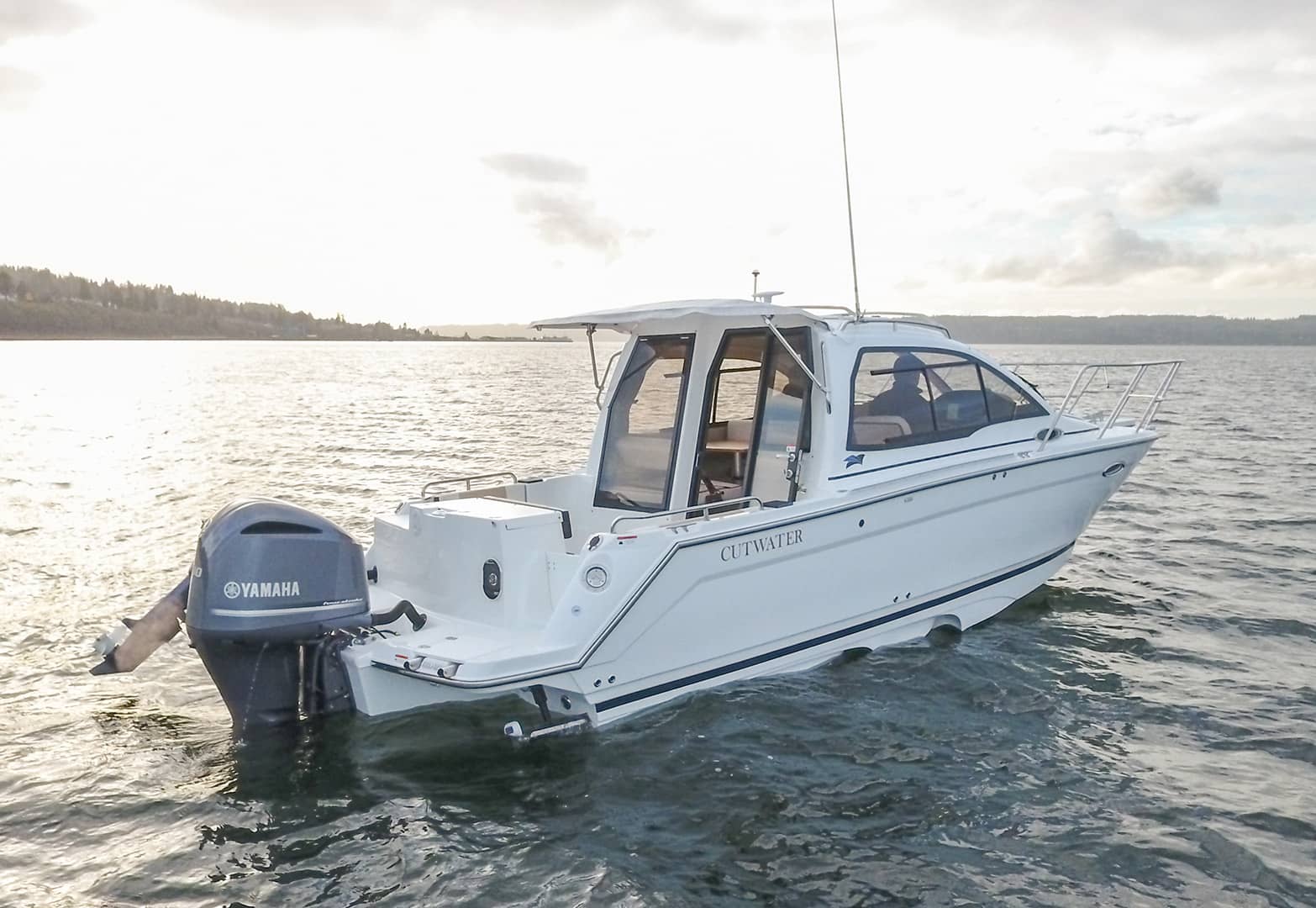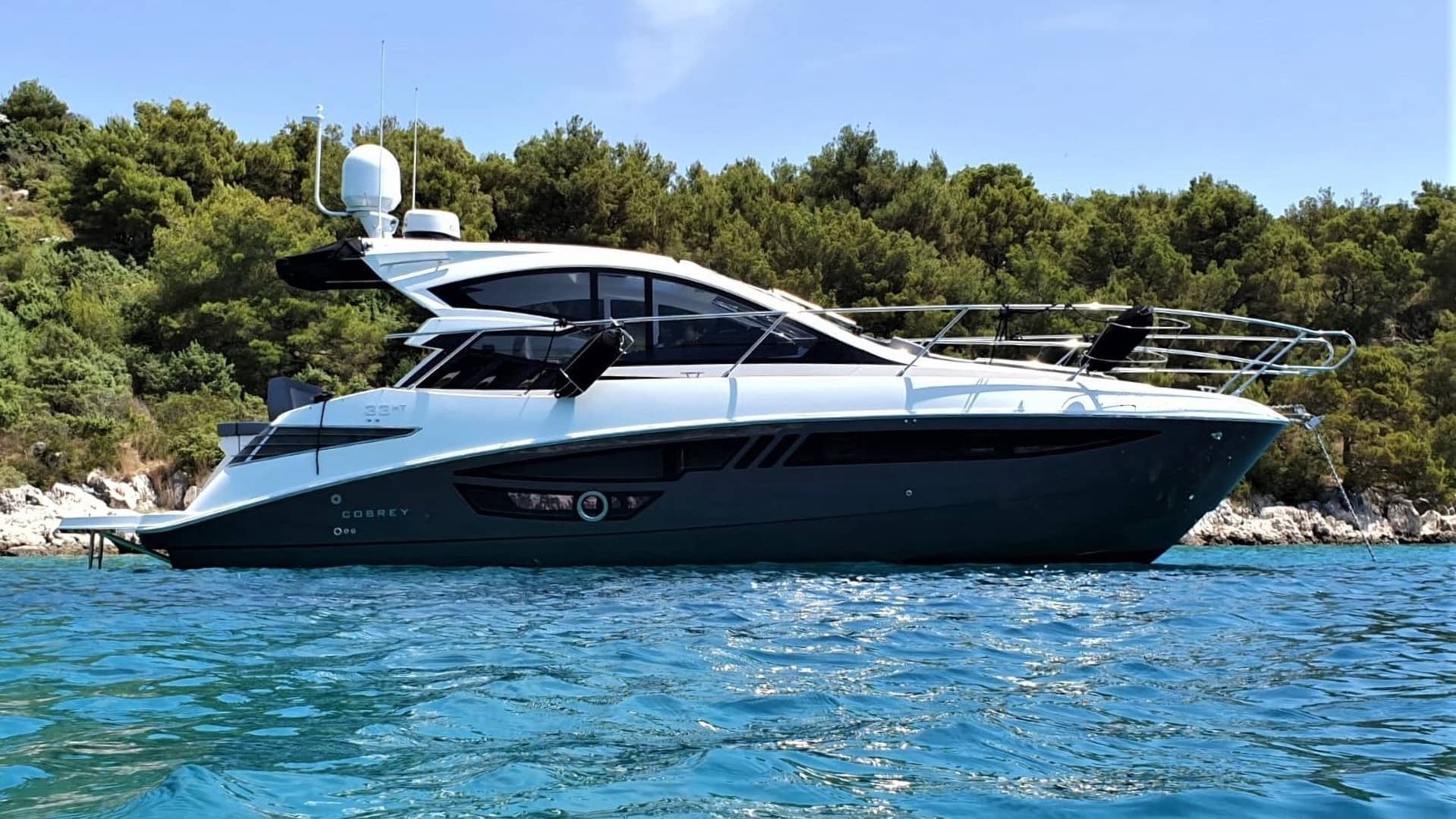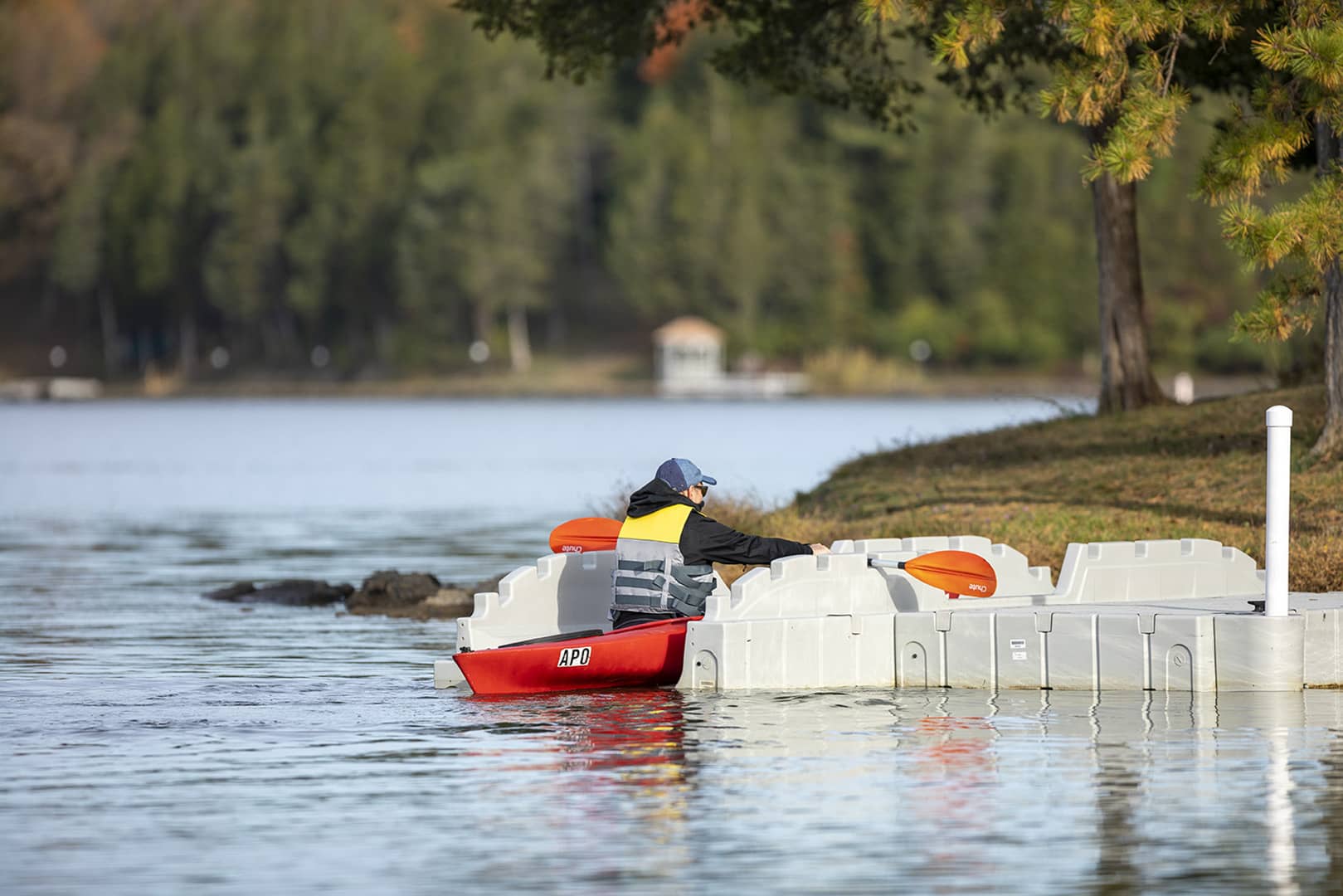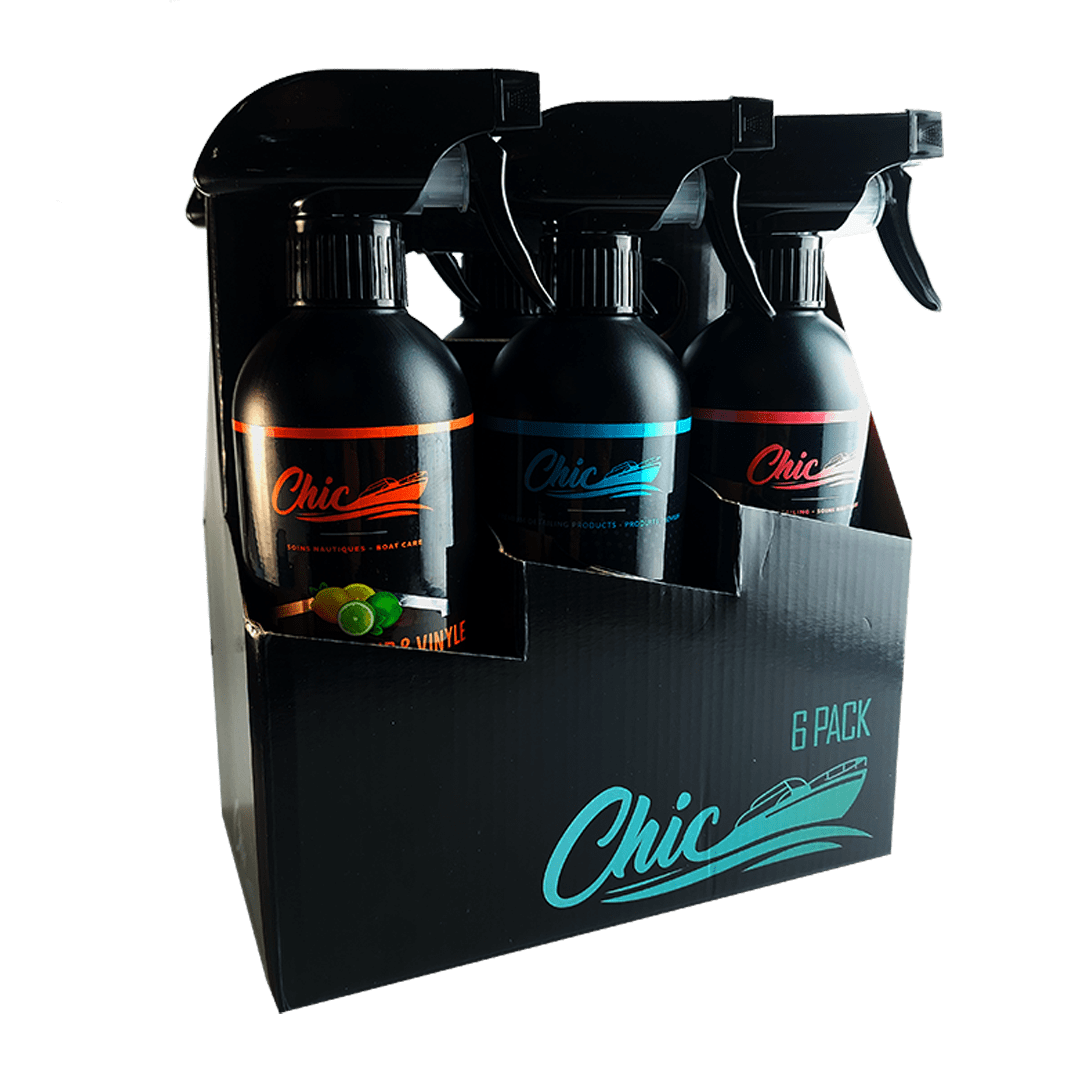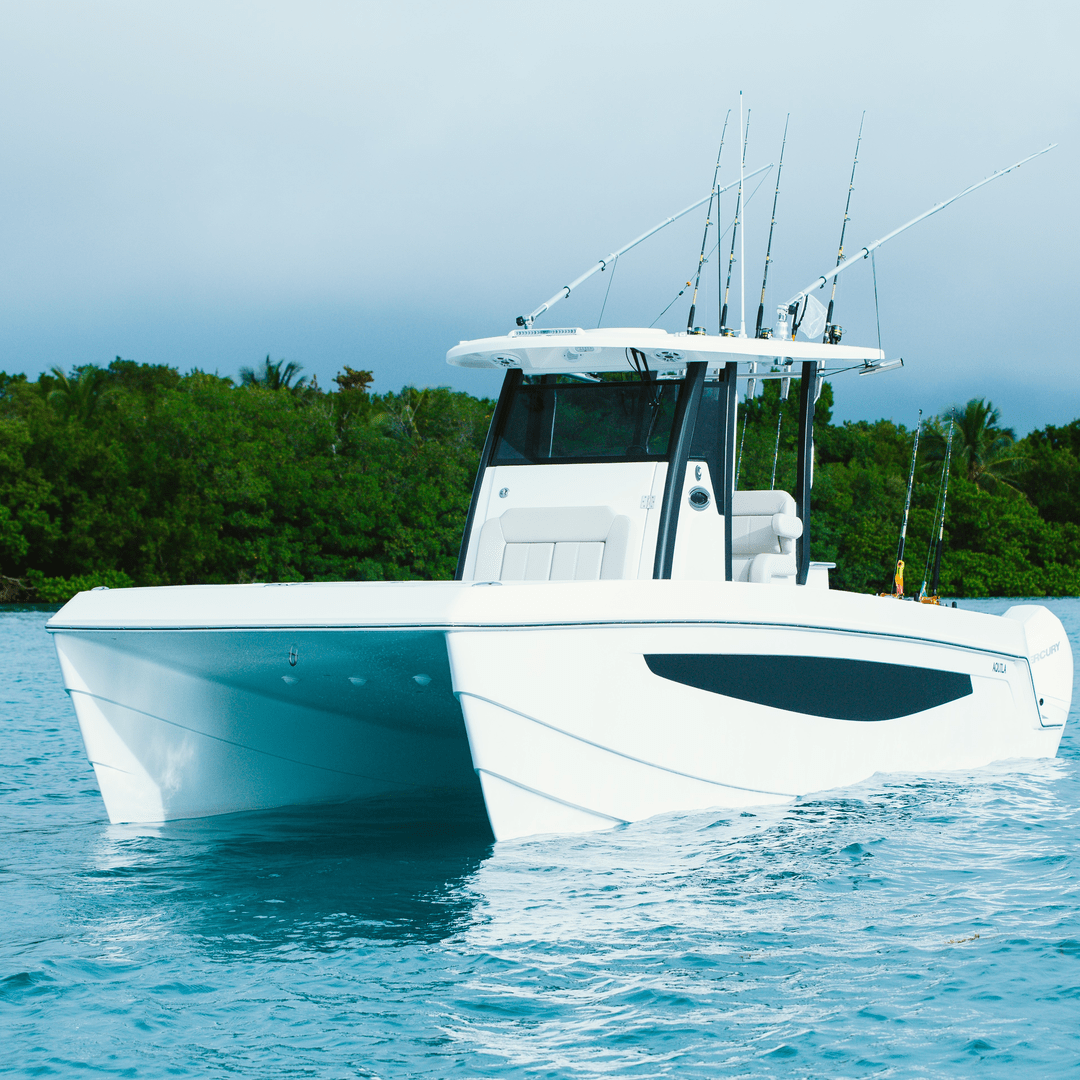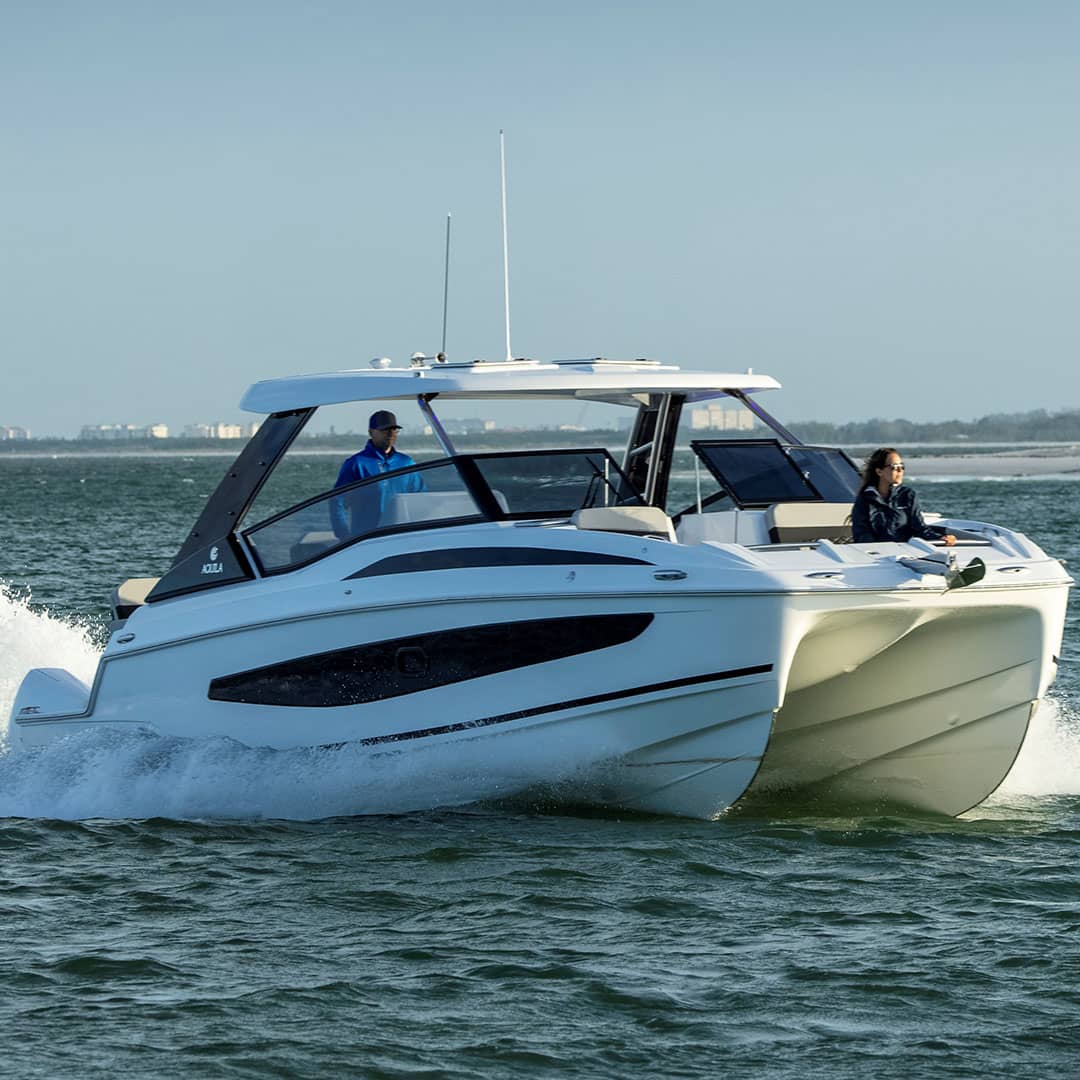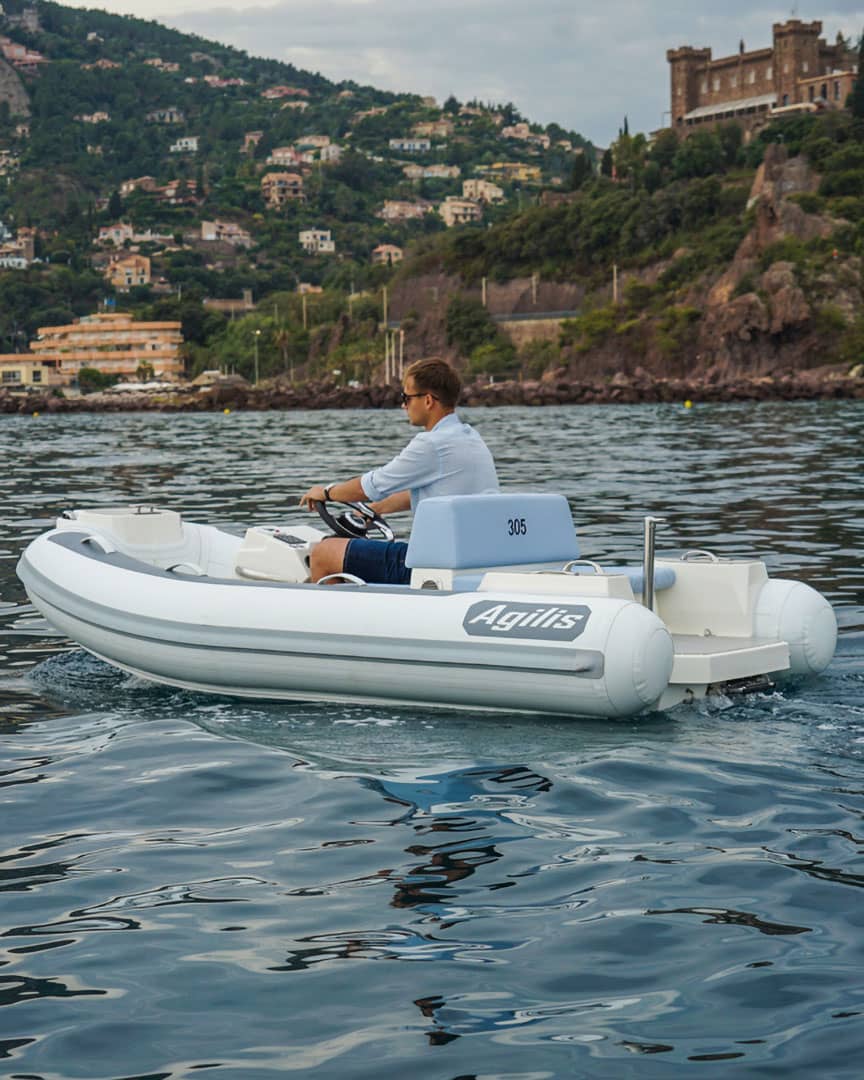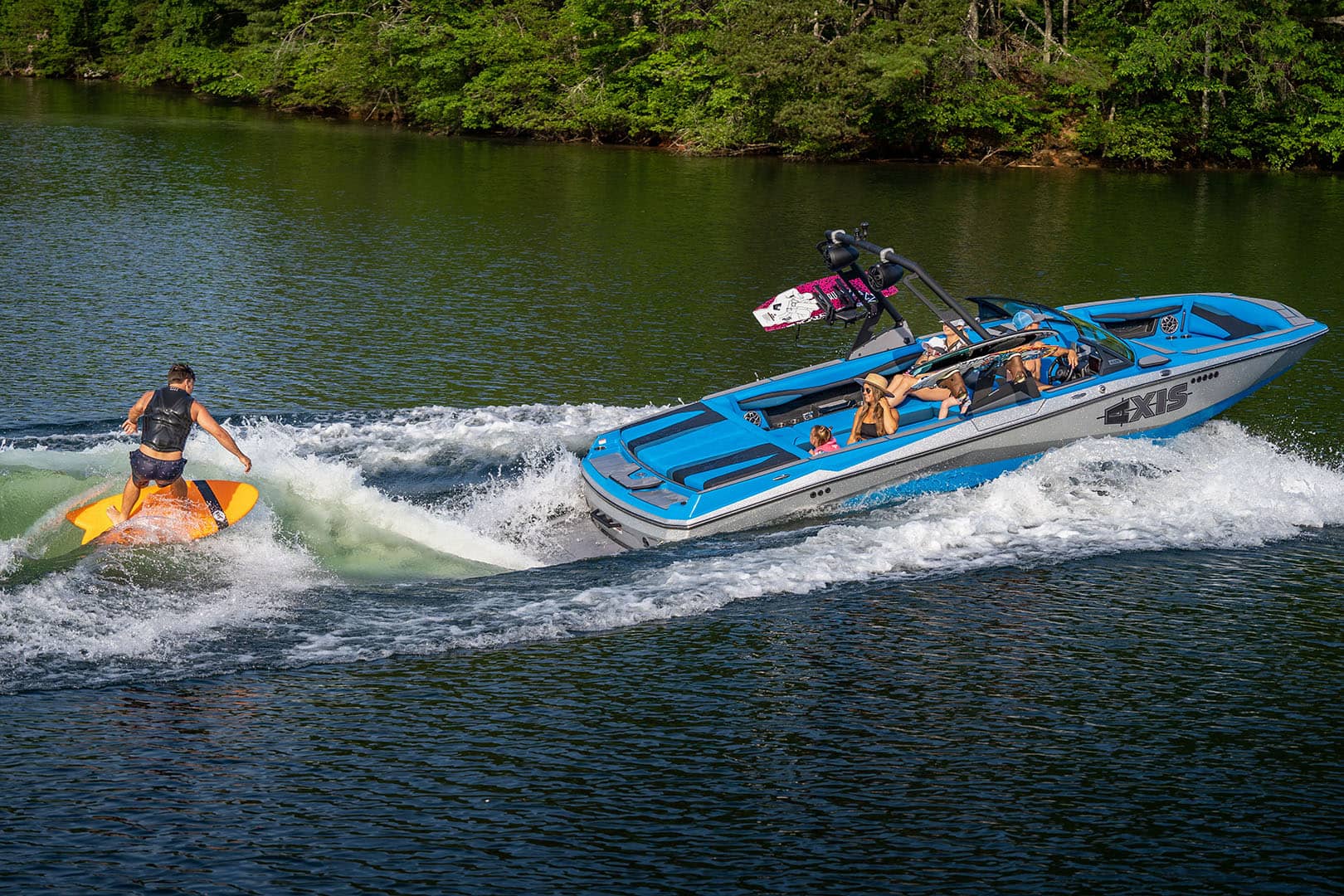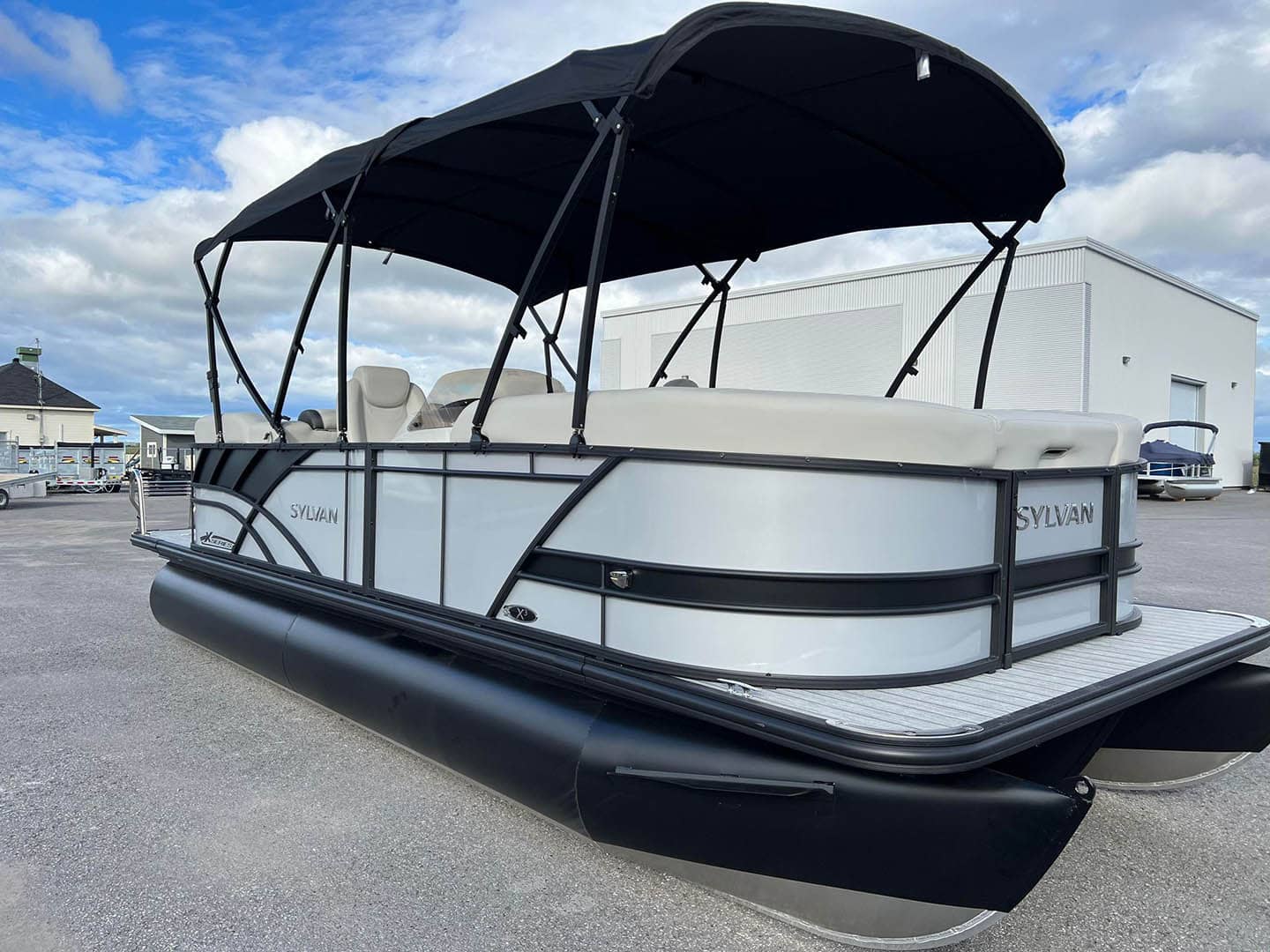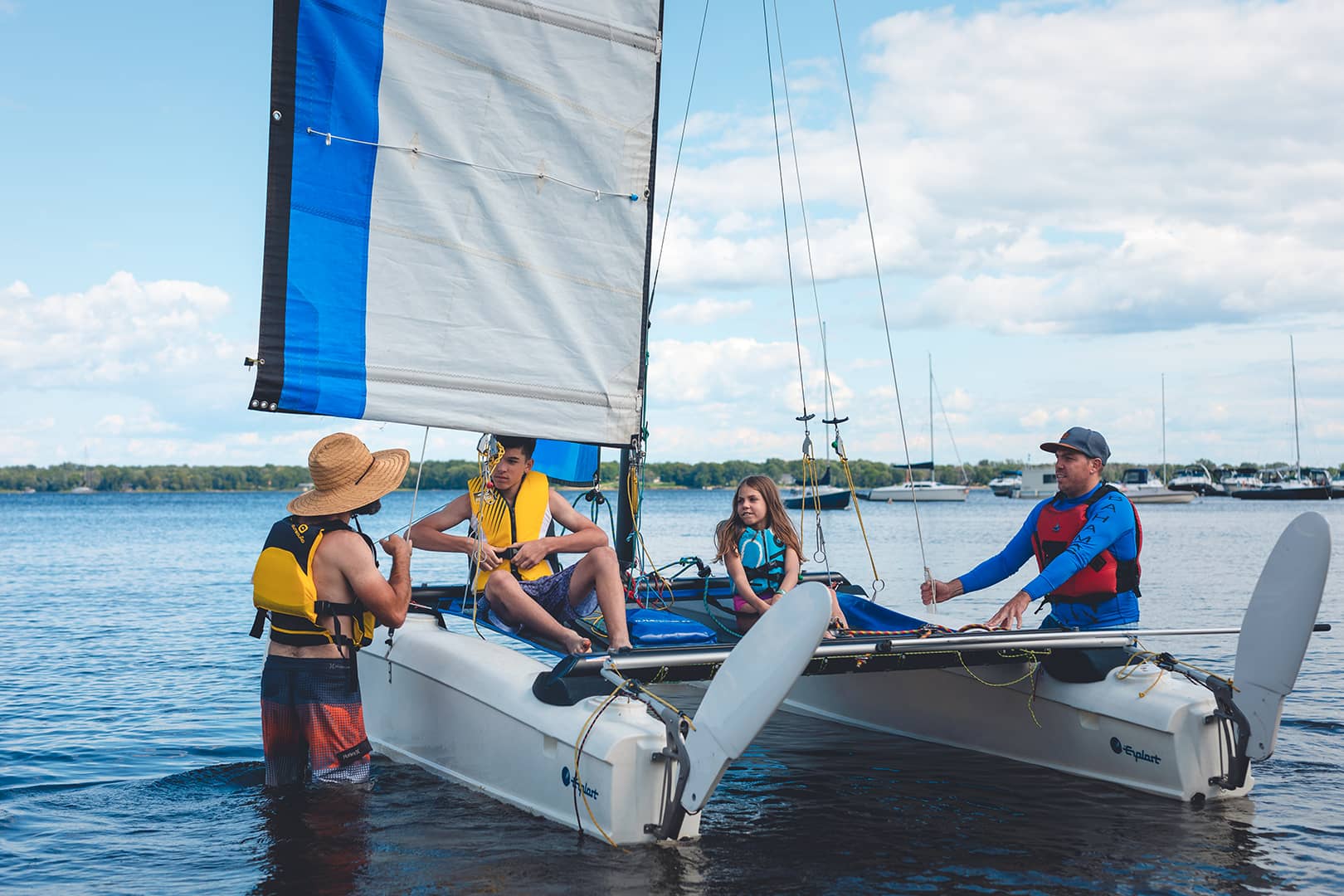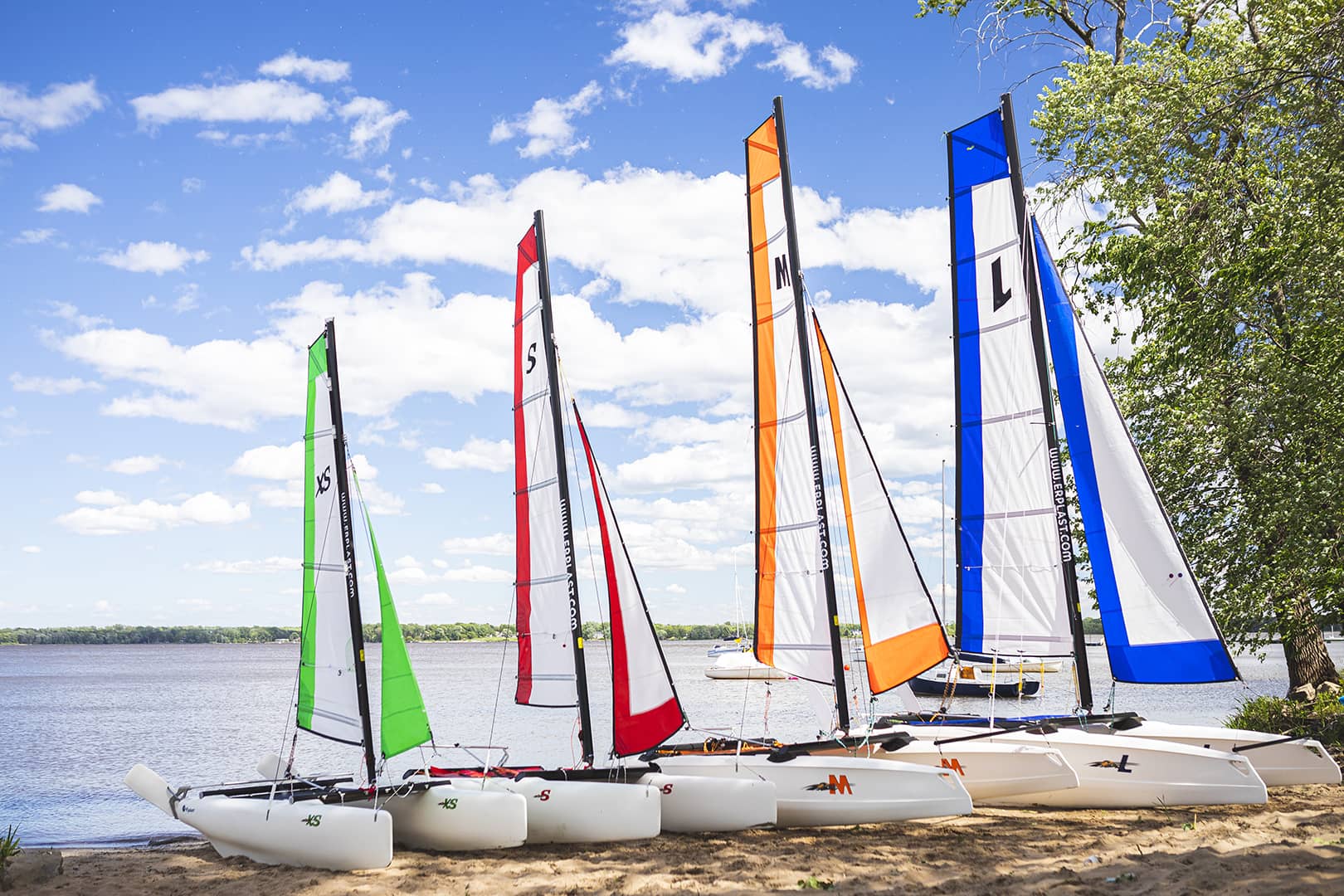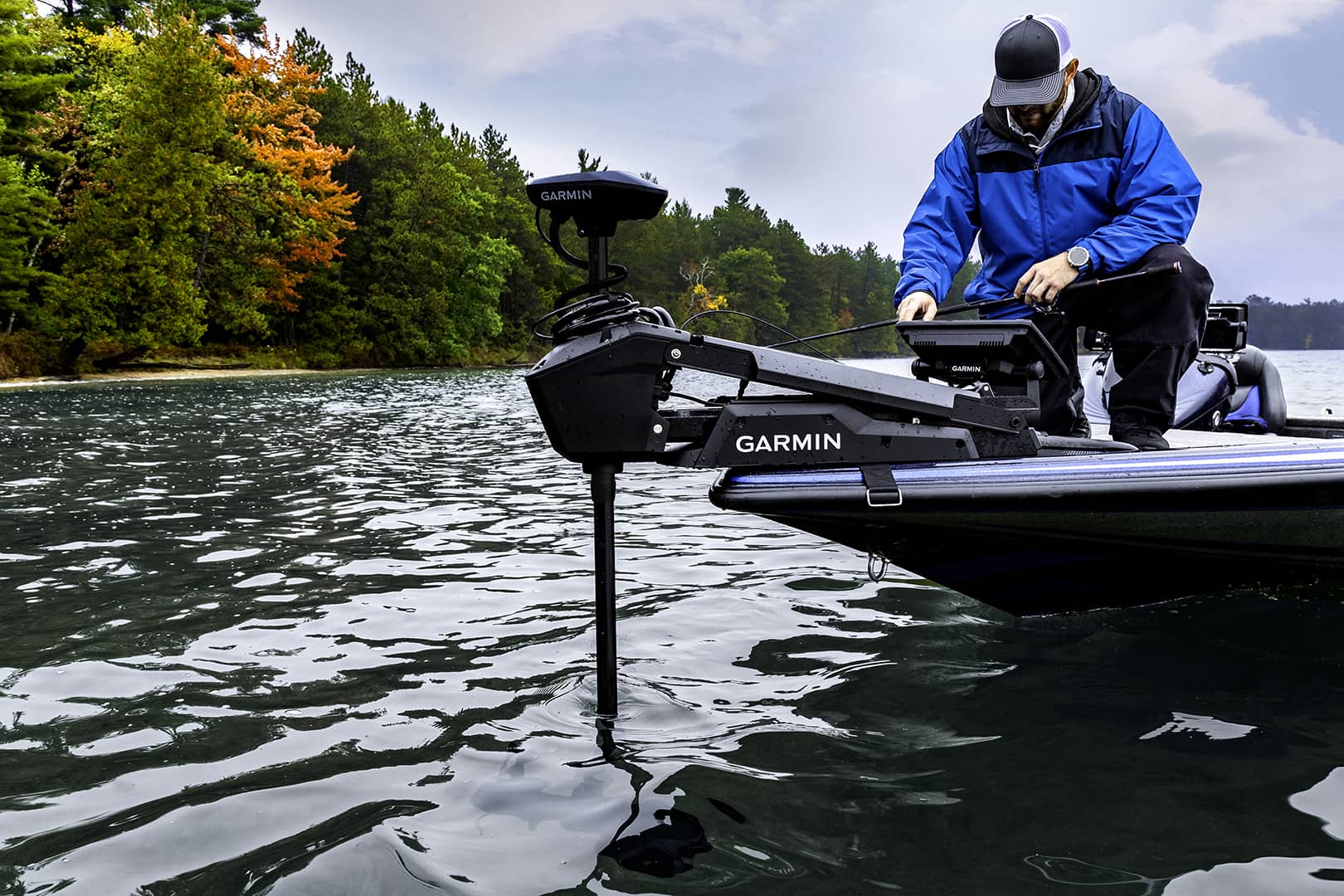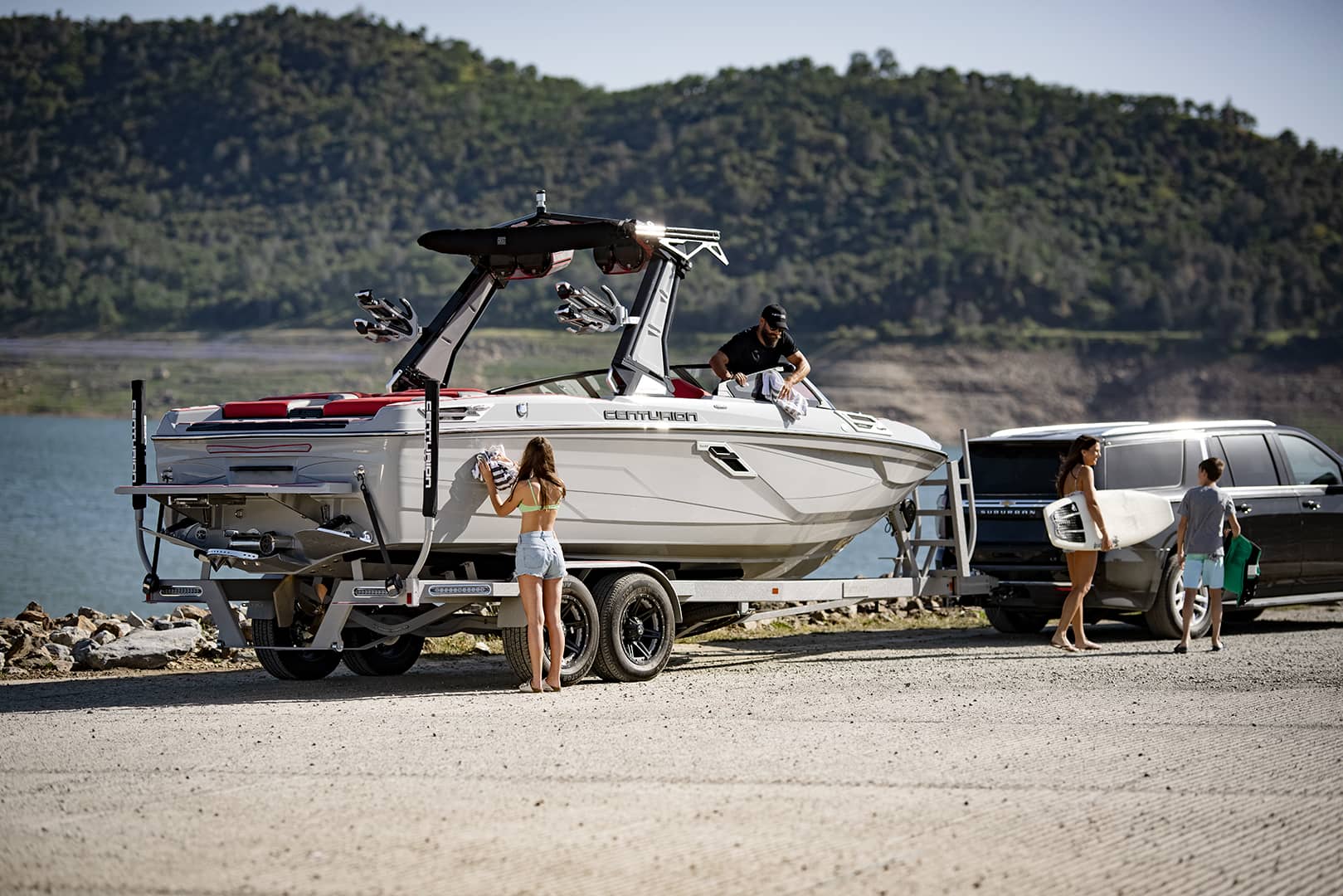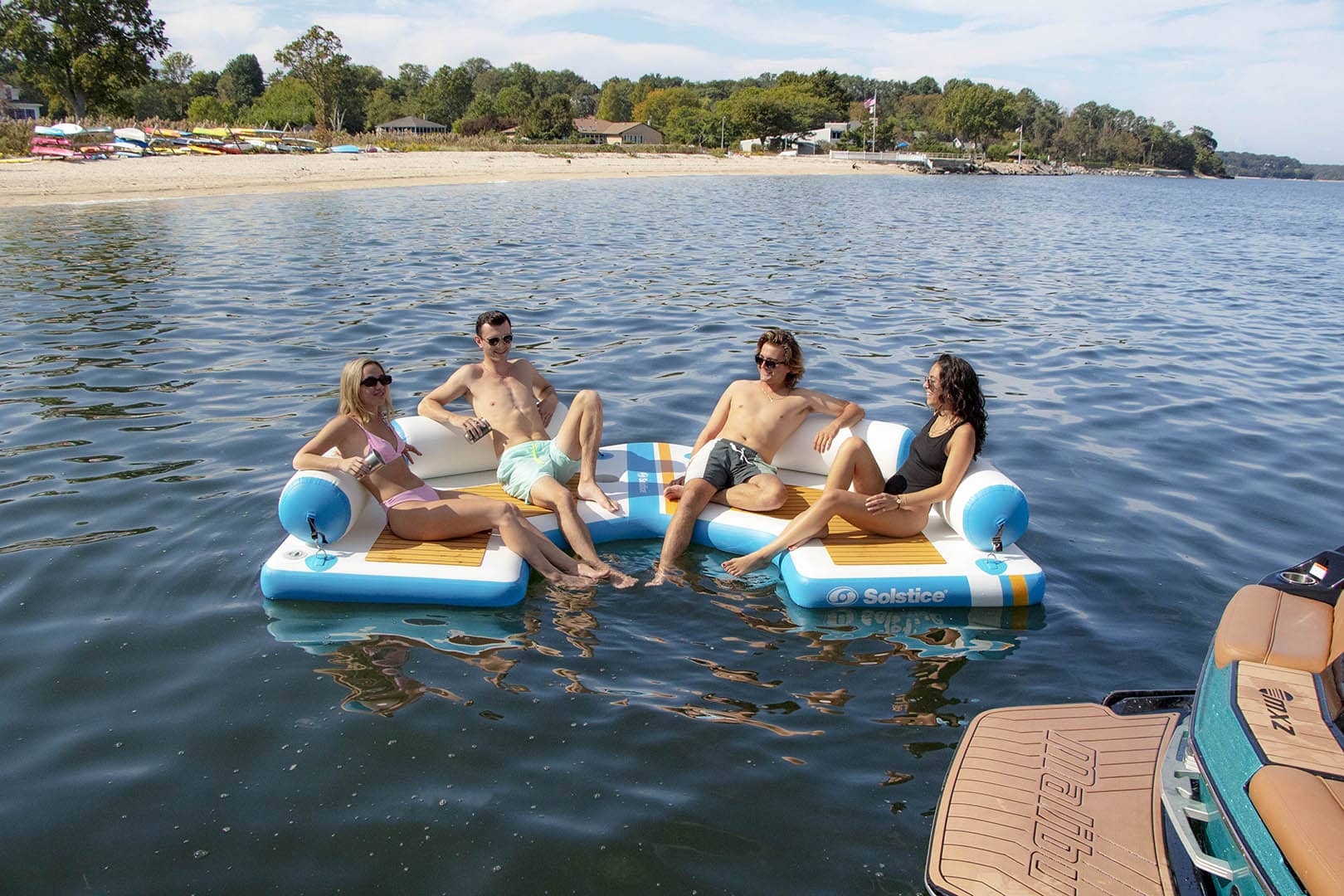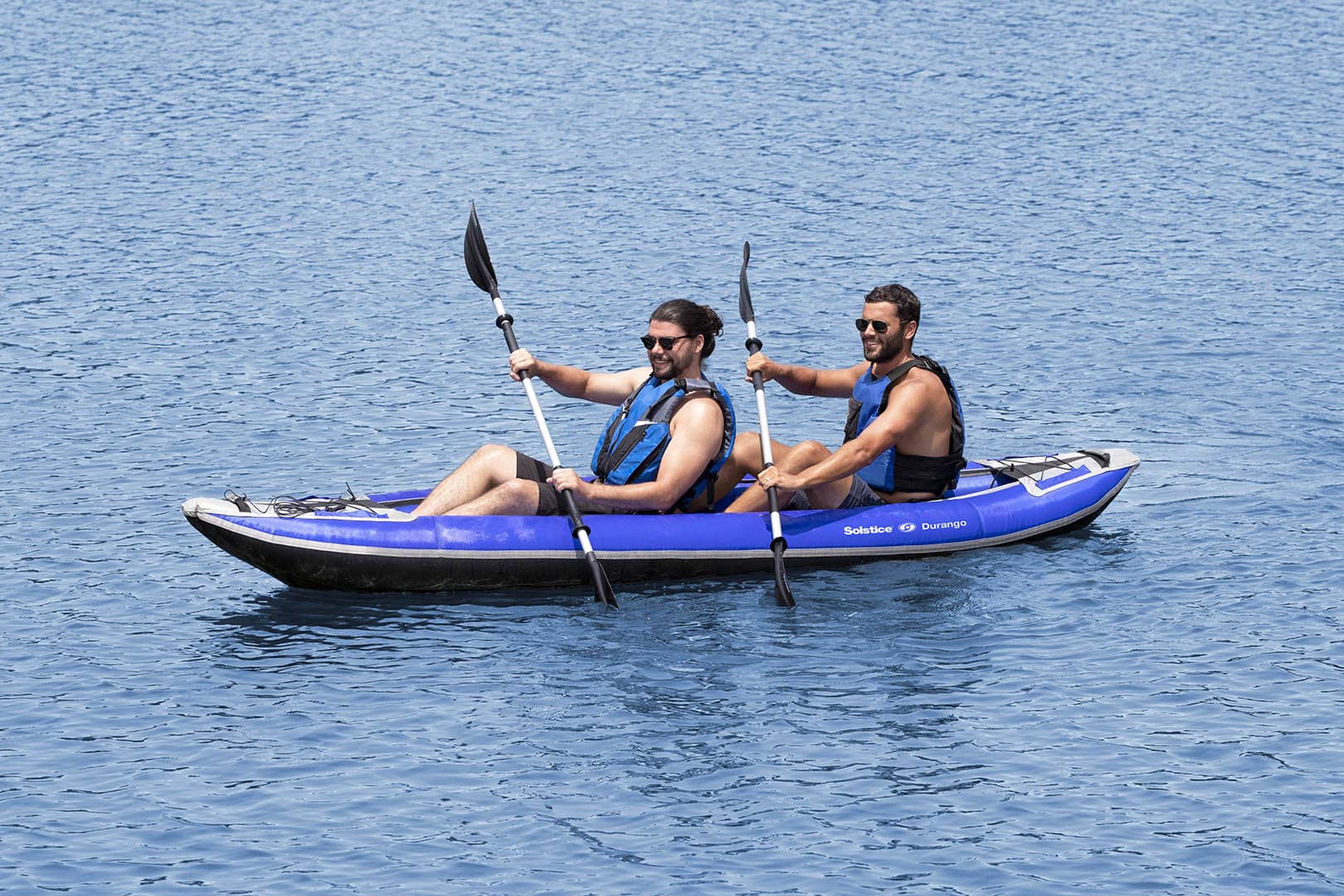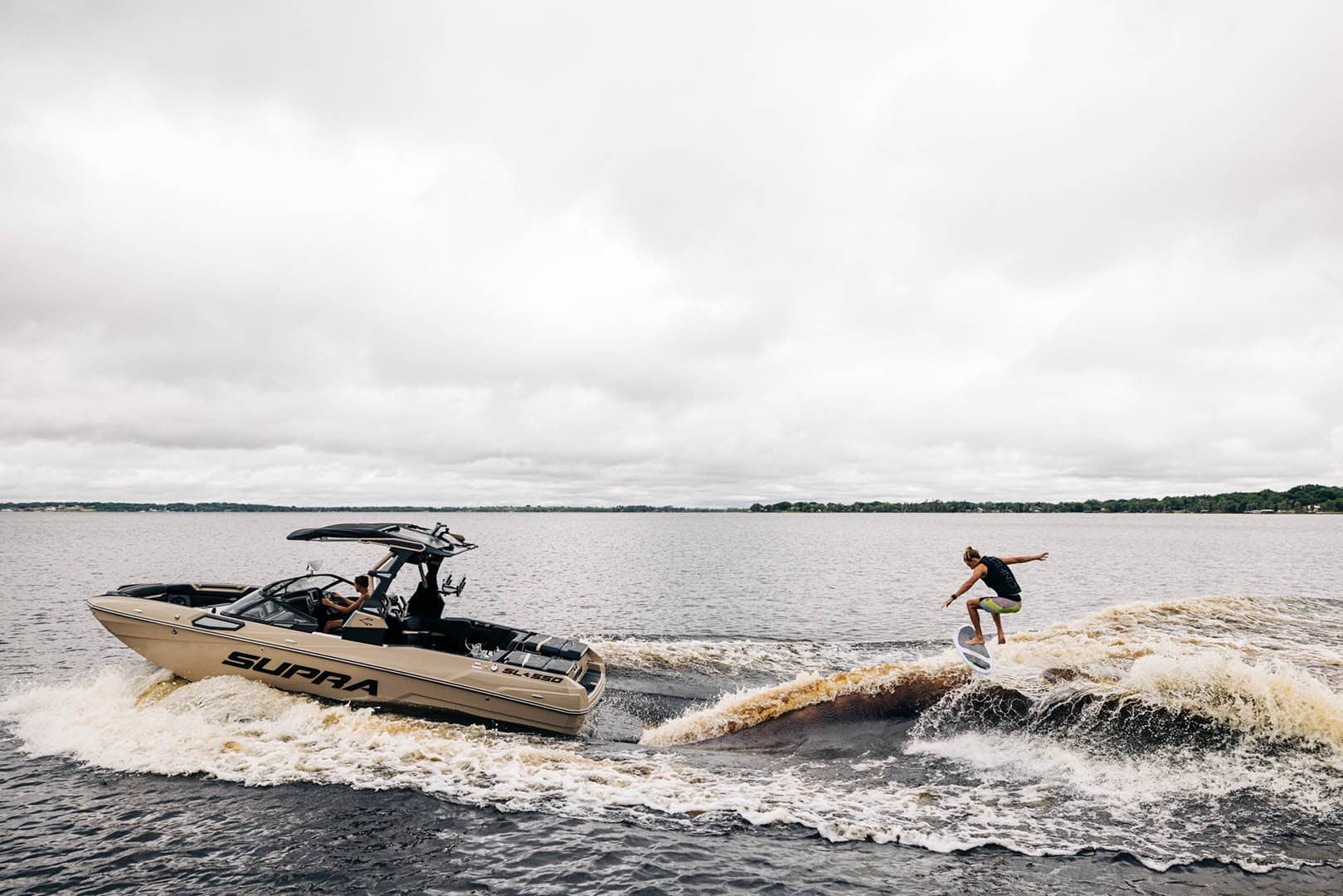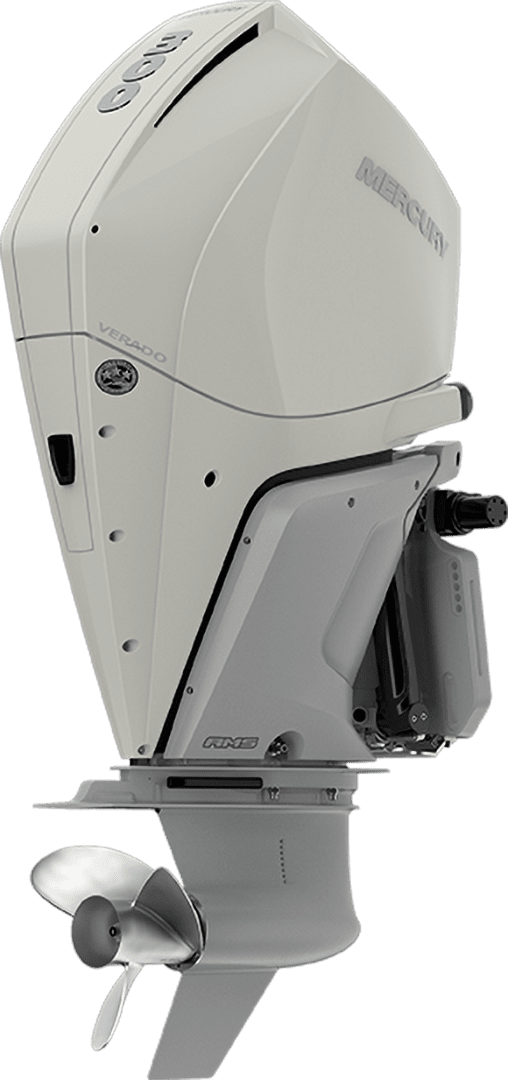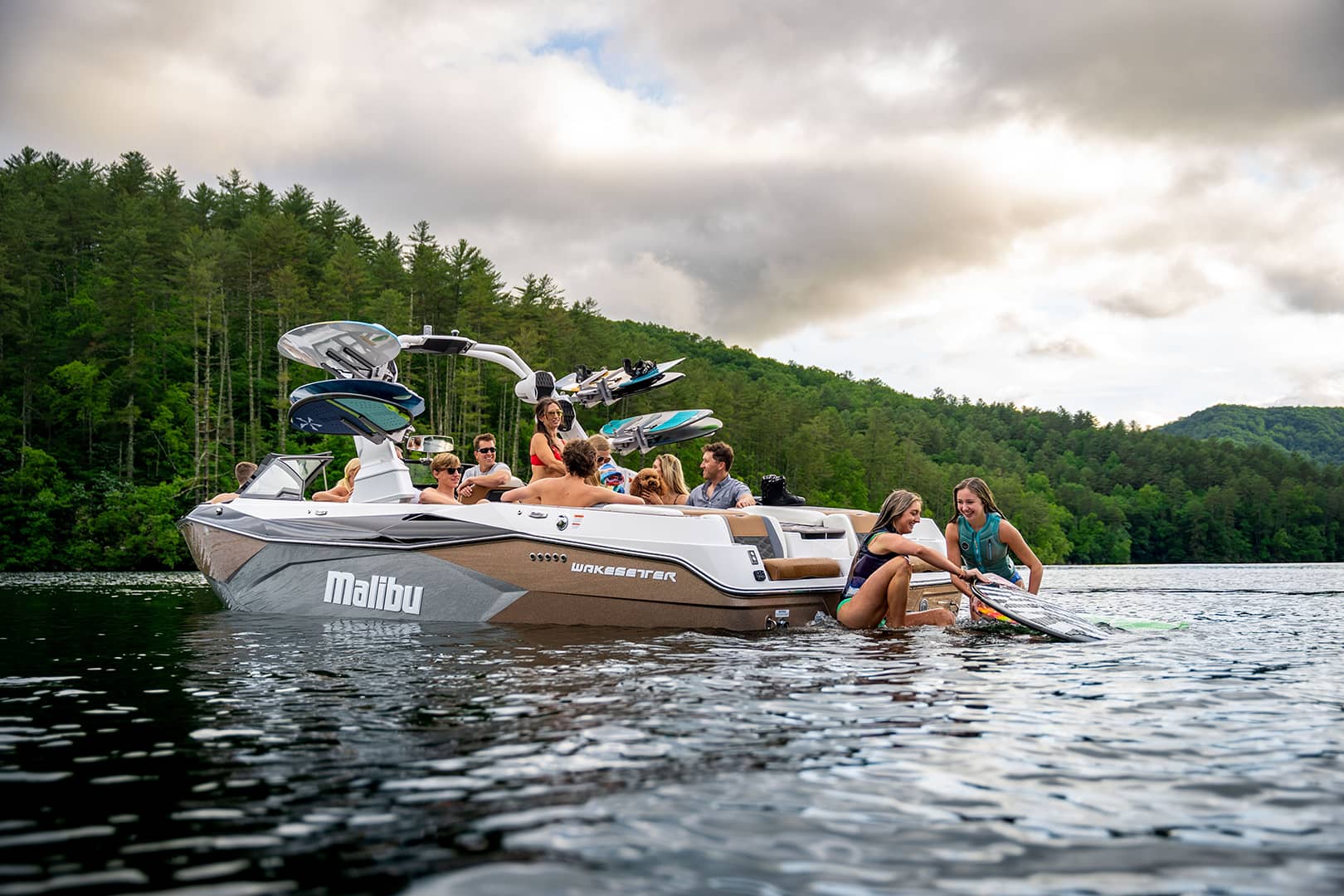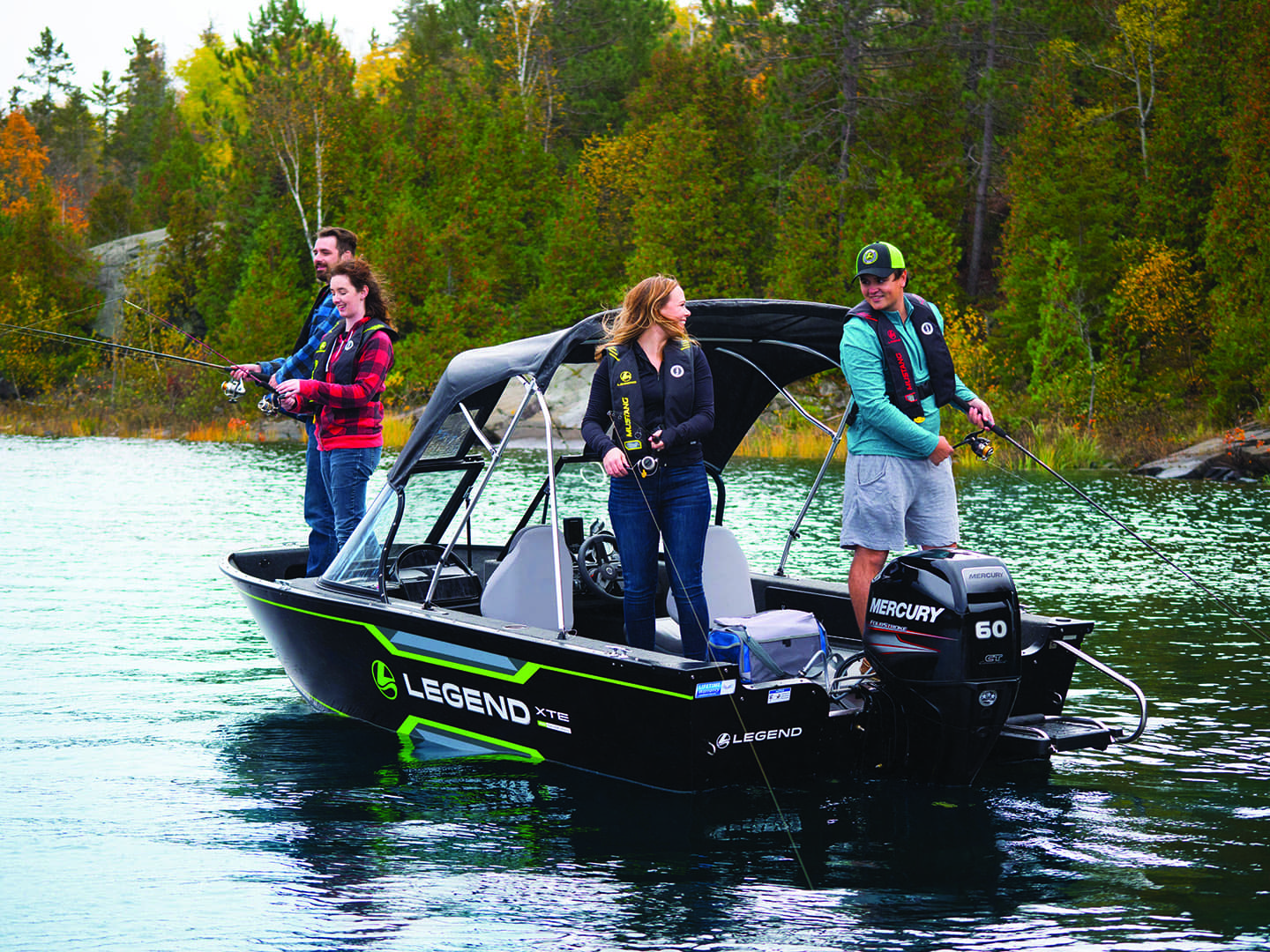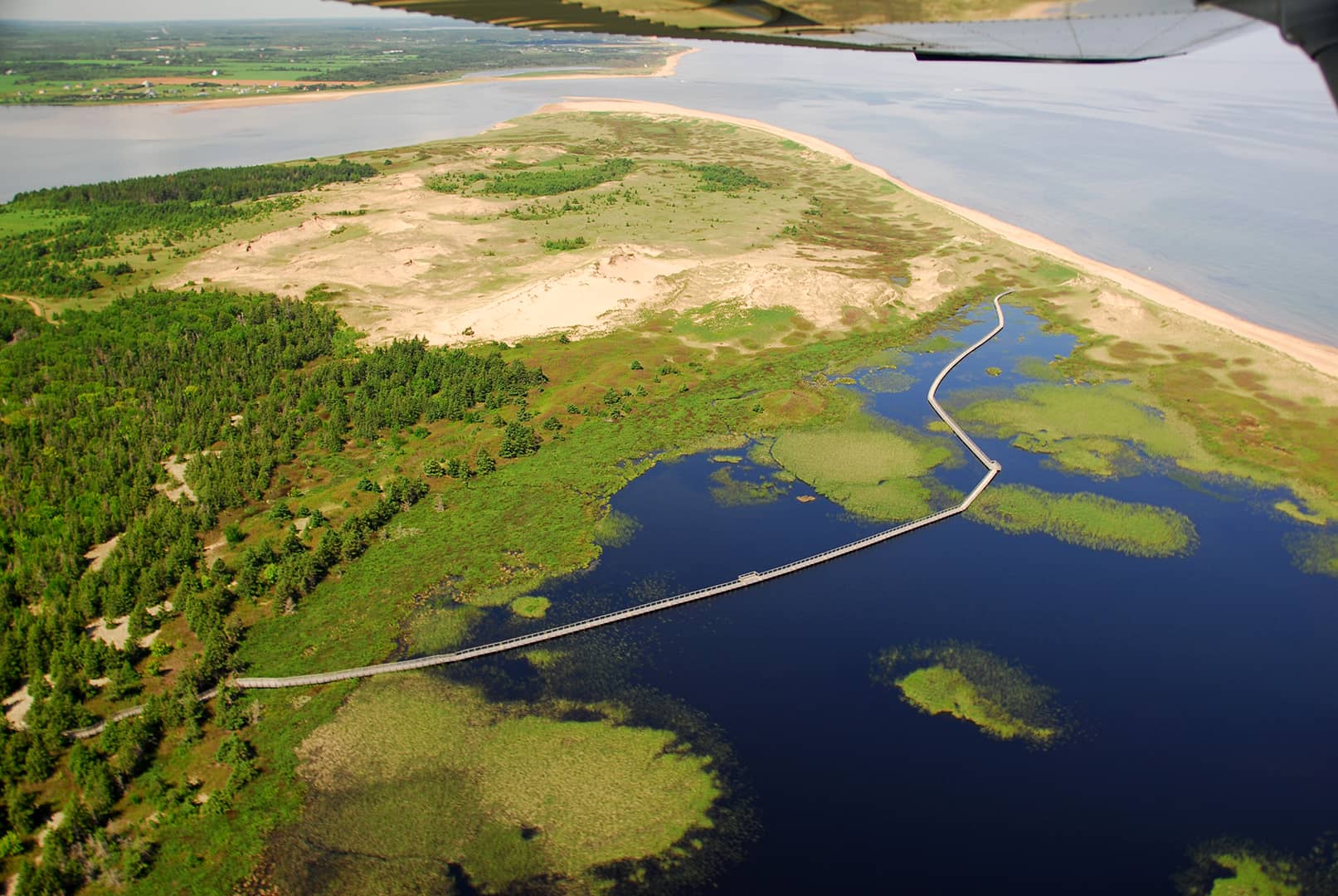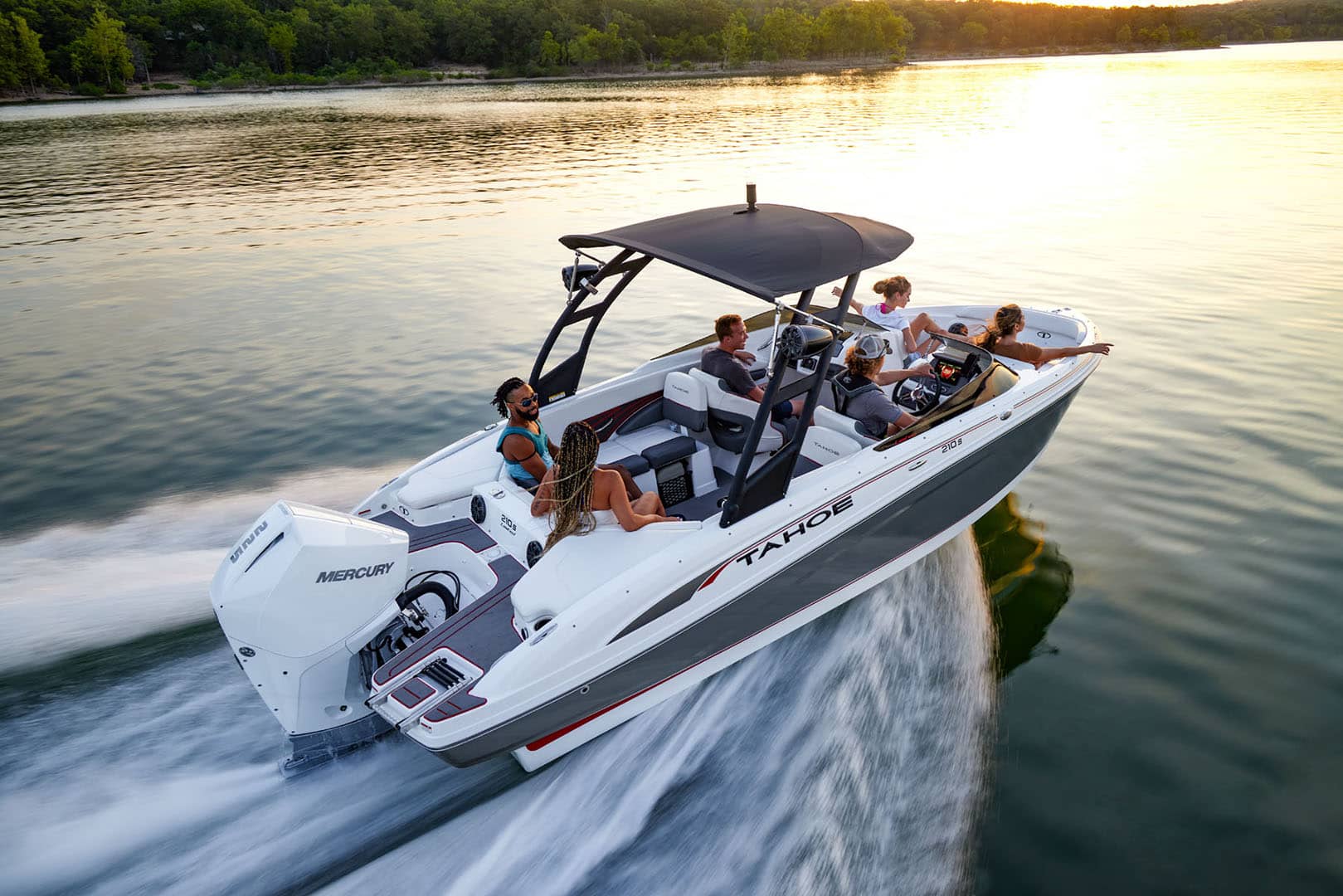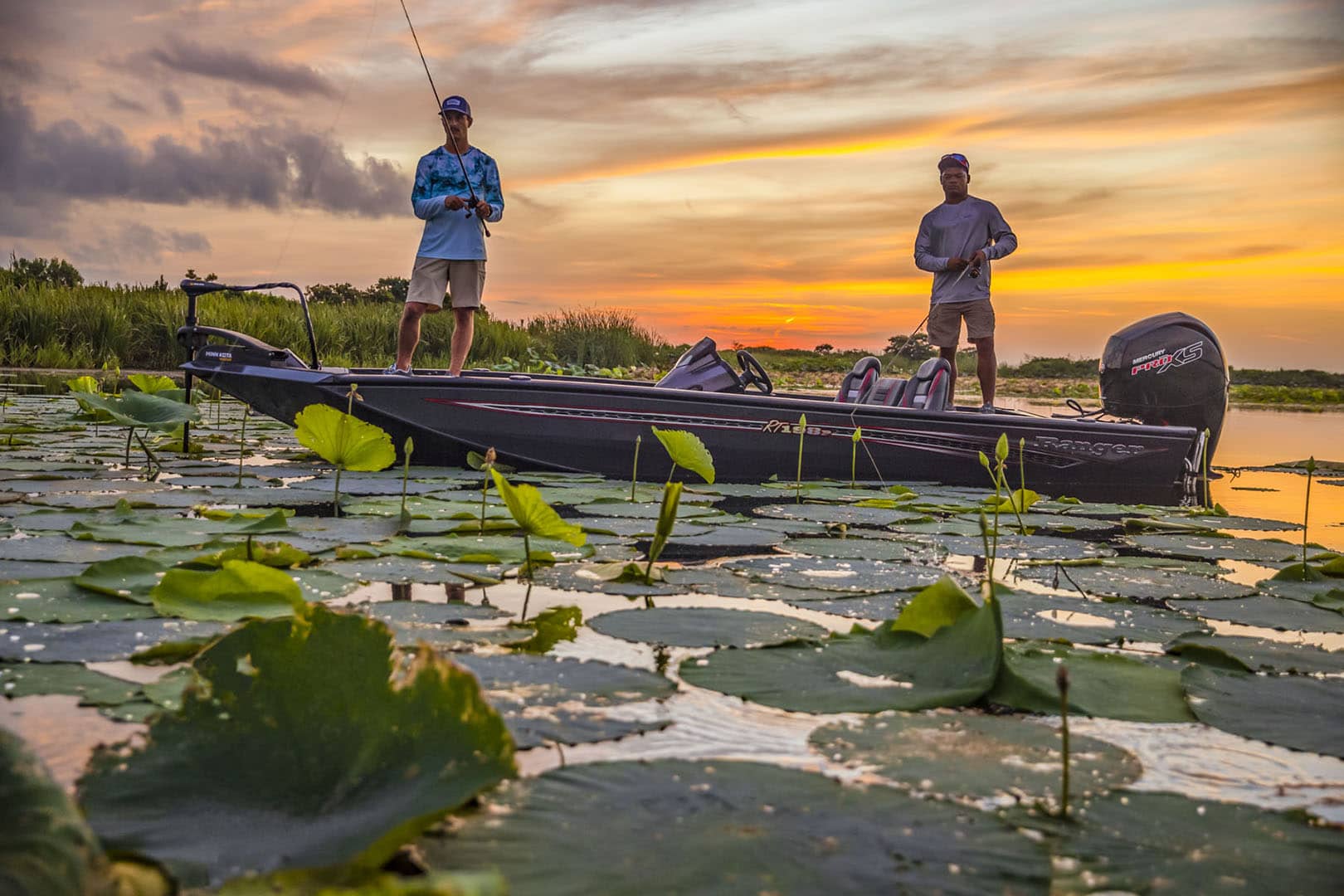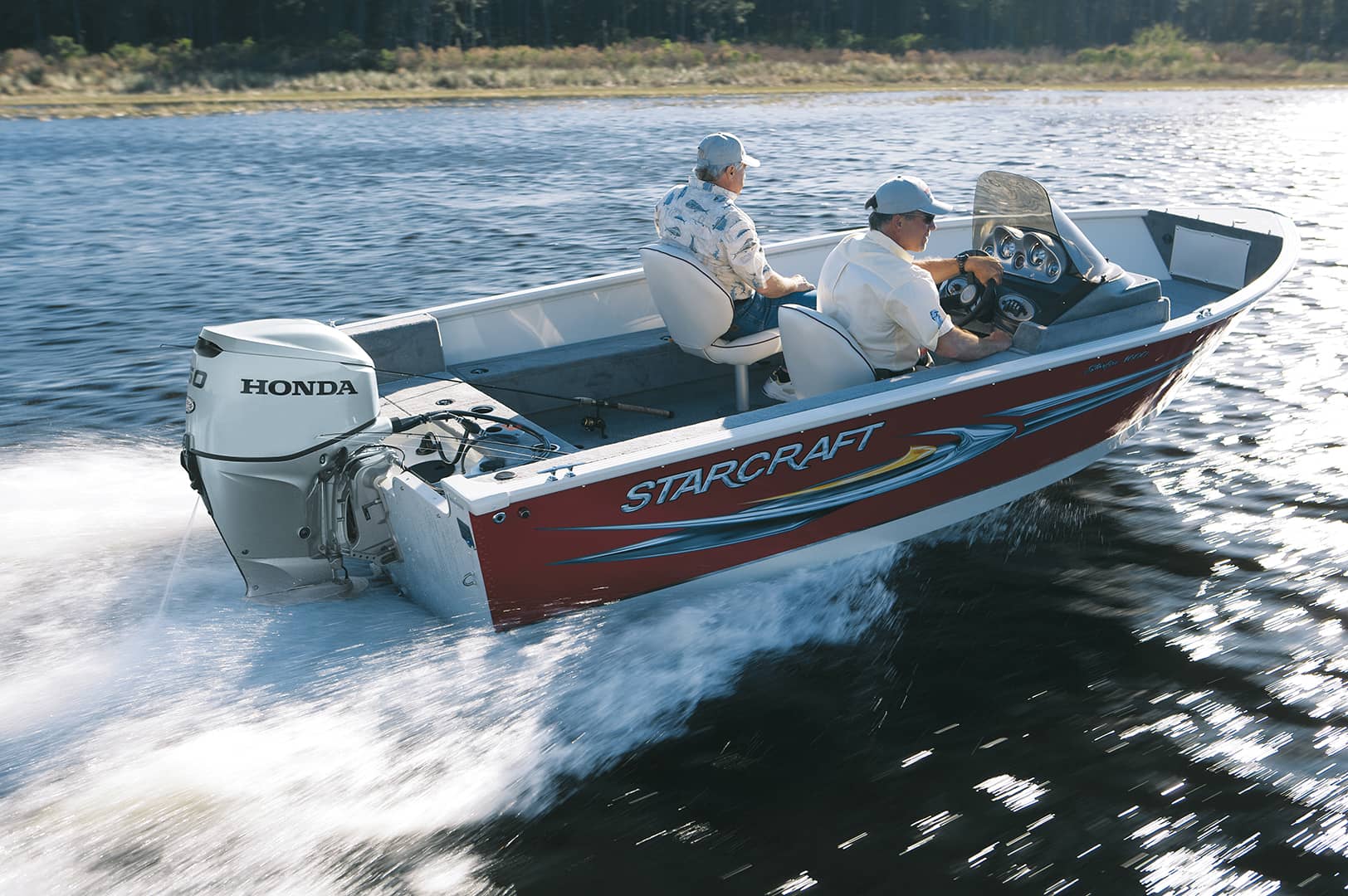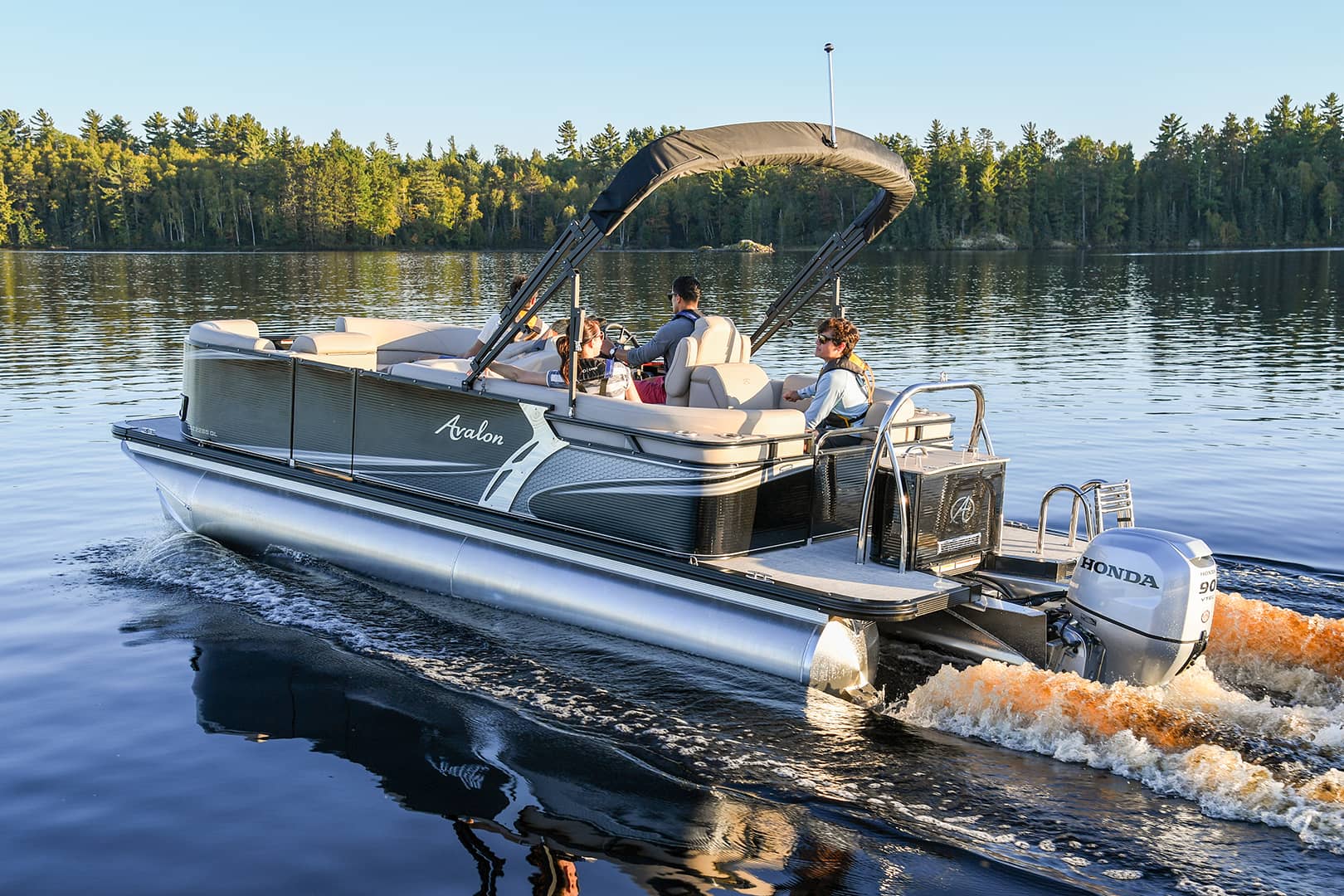 Exhibitor list

Agence de voile Ohana
Alary Sport

Aqua sport marine
Association des pêcheurs APSQ

Azur Nautique
Bateaux Legend
Bateaux Princecraft
Bauhaus Habitat
BLYacht Cabano Marine
Bocar
BRP
Bruneau International
CANdock

Carte Bateau
Chic Marine
CMD Produits nautiques
Corporation de la gestion de la voie maritime du St-Laurent
Desjardins
Desjardins Sport
E-Surf Canada
East Coast Docks
Ecole de Navigation - Société de Sauvetage
Escadrille Canadienne de plaisance/Canadian
Excalibur Industries
Garde Côtière Auxiliaire Canadienne
Graywood (Garmin)
Royal Canadian Mounted Police - ​Gendarmerie royale du Canada
Grégoire Sport
Groupe Marcelle
Honda
Icom Canada
ITA Yachts Canada
Les pontons Armada
Liberty Boats
Marina Lennox
Marina Le Merry Club

Marina PA Gagnon
Marina Rose des Vents
Marina Trois-Rivières
Marine 360
Marine SCA
MD Marine
Megaluke Recreational Products
Mercury Marine Limited
Monde du Loisir
Motoplex
Poliseno Marine

Parcs Canada
Port St-Michel
Power and Sail Squadrons
Les Quais Bertrand
Quai Lafantaisie
Quebec Subaquatique
Rafale ETS
Raymarine
Raytech Electronique
Rouses Point Yacht Club
Smokercraft
Sodavex
Solem
Solution Ideale
Sport Marine

St Lawrence Parks Commission c/o Crysler Park Marina
Superior Sany Solutions
Suzuki Canada
Transforme Plus inc.
Transports Canada
Unitrail
Videotron

Vogue Marine

Voile Sansoucy
VSY Yacht et VPY
Yacht Club de Trois-Rivières
Yamaha Motor Canada
Zone Marine

SHOW HOURS
FEBRUARY 9 - 12, 2023
Thursday, February 9

11am to 9pm



Friday, February 10


11am to 9pm

Saturday, February 11


10am to 8pm

Sunday, February 12


10am to 5pm
Parking
Parking is not allowed at the dock. Only unloading and loading are allowed for a maximum of 20 minutes. Any violator will have their vehicle towed. You can use the following parking lots to park your car.
Parking Viger - Palais des congrès de Montréal, Hauteur ​Clear height: 5'11'' (1,81 m)
1025, rue Cheneville

Parking Quartier International
Clear height: 6'7'' (2 m)
249, rue Saint-Antoine Ouest

Please refer to the list of
>> ​Parking lots in Old Montreal ​and the surrounding areas for more options.
Palais des Congrès
de Montréal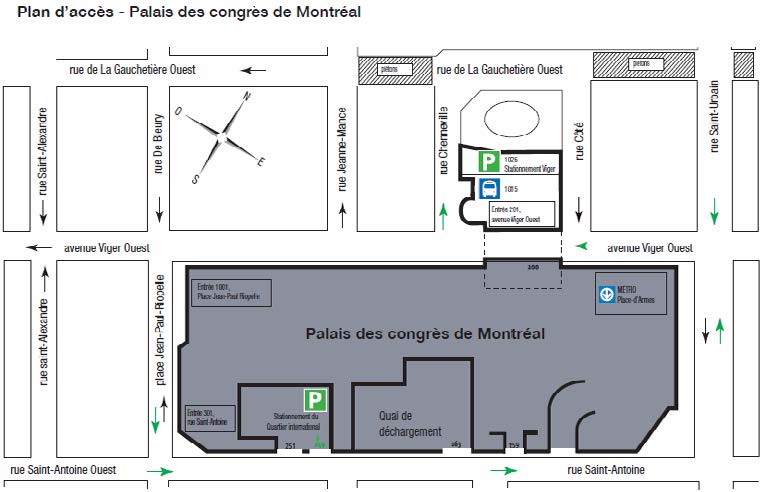 Thanks to all of our sponsors!